Tatler Ball Etiquette: 5 Tips For A Blunder-Free Ballroom Experience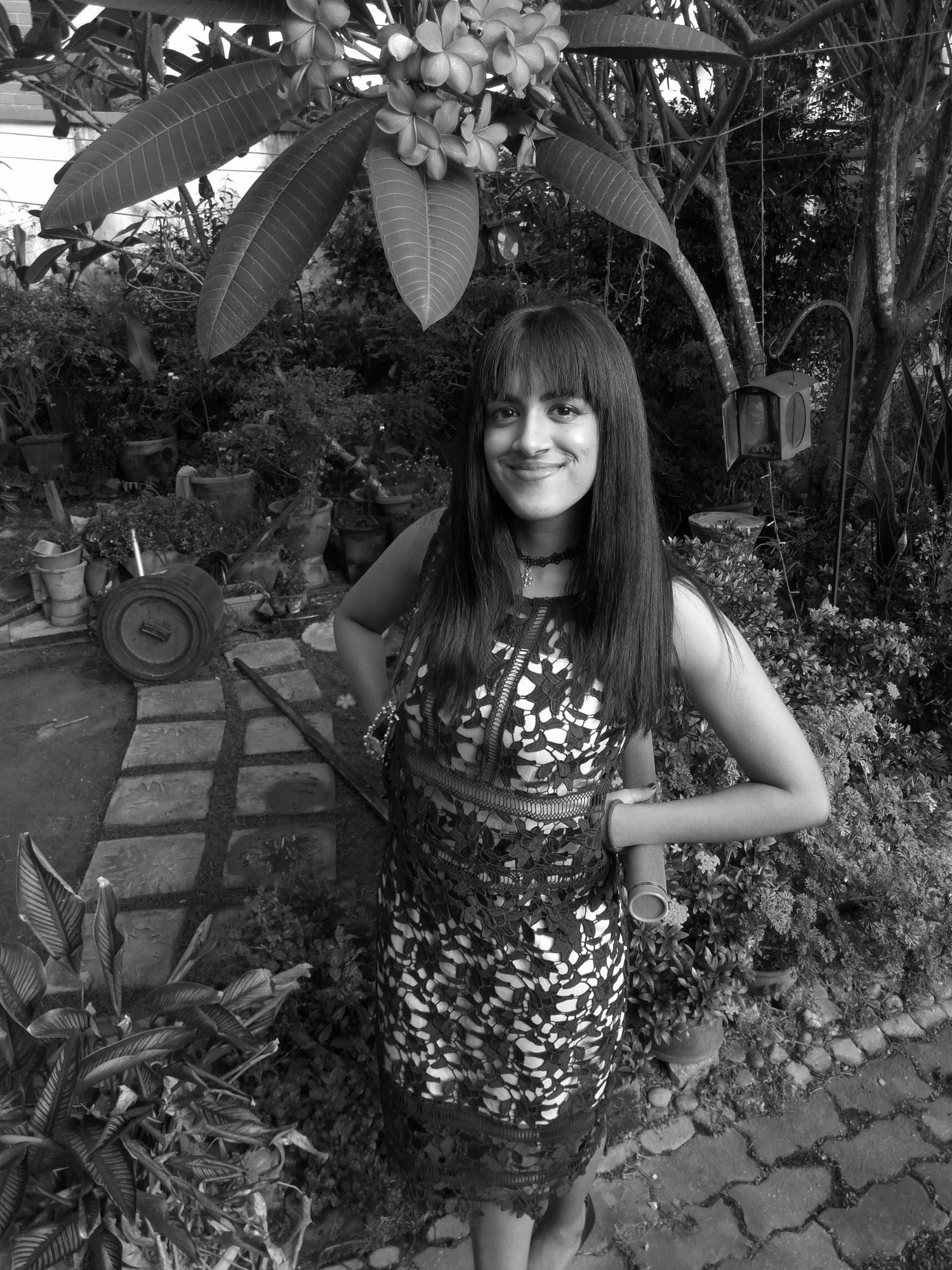 By Tania Jayatilaka
October 11, 2019
Whether you're a newcomer to this year's Tatler Ball or a seasoned sophisticate by now, keep these simple pointers in mind while enjoying yourself at one of the most glamorous high society events of the year
1/5 Photo wall etiquette
Kudos to you if you're one of the first few on the scene, snapping away those obligatory shots by the dazzling photo wall.
But once the crowd starts to thicken and you spot more and more friends for a fun group picture or two (or three, maybe four?), just be mindful not to hold up other guests waiting for their turn at the photo wall once you've exhausted every possible pose in your repertoire.
2/5 Be kind to the camera
It's no surprise that each and every Tatler Ball is well covered by a team of professional photographers ready to capture all those glittering outfits and megawatt smiles on camera.
See also: 5 Sure-fire Ways To Look Amazing For Instagram During Tatler Ball
That said, remember to relax, have fun, enjoy the great company and let the shutterbugs find their way to you rather than monopolising one photographer throughout the evening.
3/5 Selfie reflections
The stage is set for an utterly fabulous evening: the décor is stunning; the lighting, superb. Once seated at your table, it's only natural for you to whip out the phones and start snapping selfies like there's no tomorrow.
See also: The Glamorous Girl's Guide To A Tatler Ball Makeover
But alas! Don't be tempted to spend too much time worrying about the perfect caption, or the ideal filter for your #MYTatlerBall2019 Instagram post. Rather, use your Instagram as a tool for conversation and for getting to know other guests at the ball. It's called 'social' media for a reason, after all!
4/5 Lend me your ears
When the time comes for the various Tatler Ball awardees to go up on stage and give their acceptance speeches, give them your full attention as a sign of respect.
Related: 10 Past Tatler Ball Awardees That Led By Example
While we understand that good manners and common courtesy can't be always be taught in one sitting, who can forget that one year at Tatler Ball when one awardee lost his patience with some particularly noisy guests in the ballroom, pausing his speech halfway to ask them to lower their voices or else take their chatter outside. (Talk about a great tale for the Tatler rumour mill!)
5/5 Bringing chivalry back
Gents, this one's for you, whether young or young at heart: Oft forgotten gestures of courtesy – like opening doors for the ladies or ensuring that they are seated comfortably before you are – these speak much louder than mere words. At a night as special as this, we'd expect nothing less than the best from the gentlemen of high society.
See also: 5 Etiquette Rules Every Modern Sophisticate Must Know, According To Tunku Dara Naquiah
To both gals and guys: at Tatler Ball, you're bound to come across plenty of well-dressed ladies with long, willowy gowns that trail glamorously behind them. Be mindful not step on anyone's gown or spill your champagne on anyone, and we can assure you, the same courtesy will be extended to you.
Stay tuned for more stories on Tatler Ball 2019.