Malaysian Storytellers: The Many Hats of Bernice Chauly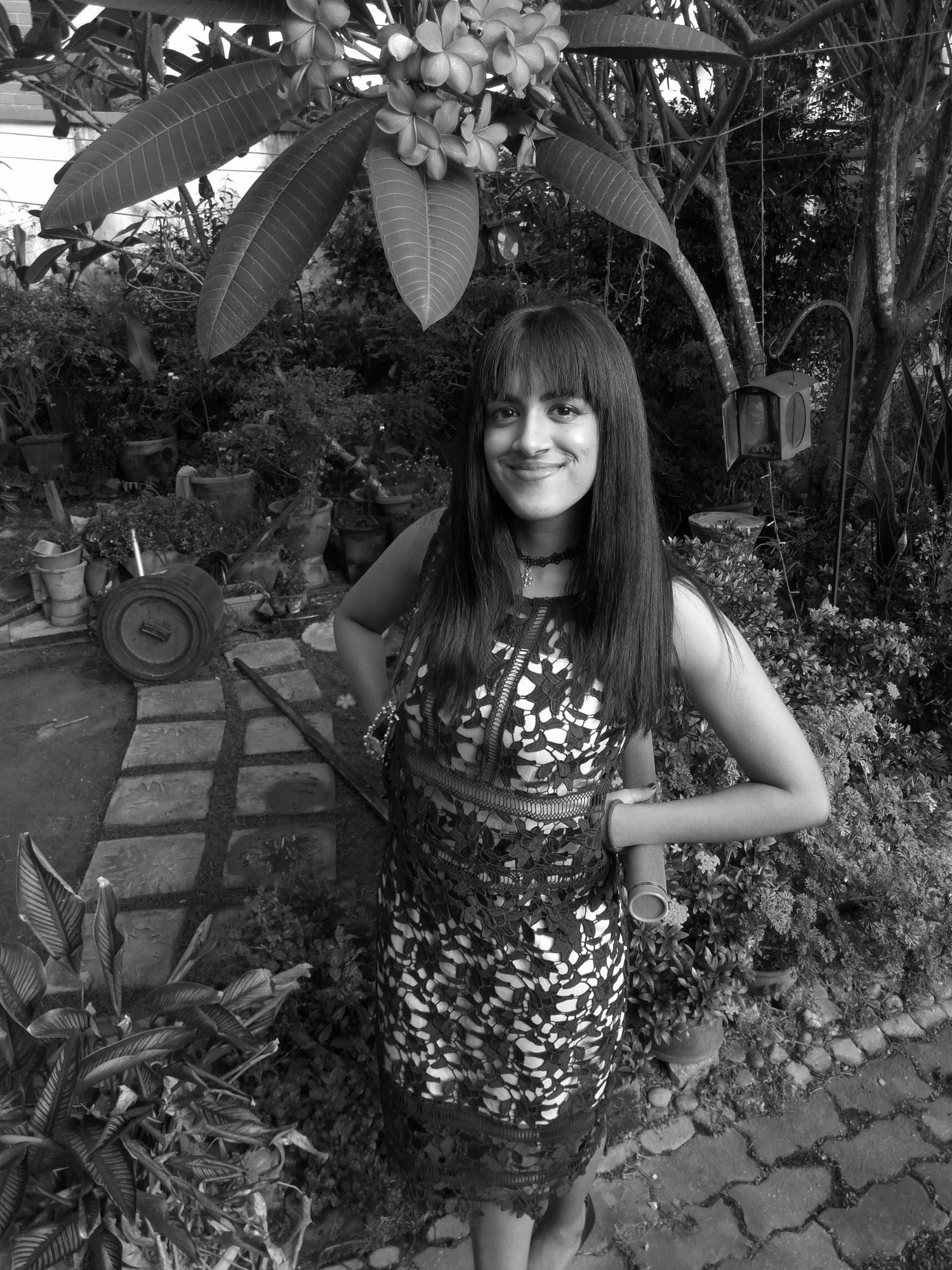 By Tania Jayatilaka
October 15, 2018
A year after Bernice Chauly's first novel 'Once We Were There' was officially launched at the Cooler Lumpur Festival, the award-winning author and George Town Literary Festival Director shares several insights on her craft and the importance of arts and culture in Malaysia today.
1/6 A novel struggle
Set in 1990's Malaysia during the turbulent 'Reformasi' period, journalist Delonix Regia is the protagonist of Bernice Chauly's debut novel, 'Once We Were There', a skilfully-woven tale that traverses corruption, vice and loss in a city that's rapidly changing.
I ask Bernice to reveal which parts of story proved most challenging for her.
"I struggled with almost every aspect of the book," she replies without mincing words.
"It was such a mammoth task and the most difficult thing I've ever done in my life."
Related reads: The real-life story of Kevin Kwan that inspired "Crazy Rich Asians"
2/6 Malaysian inspiration
Bernice's brief but articulate replies to my string of emails reveal that she's either back from a trip overseas or about to embark on another.
Despite how far she's travelled, Malaysia still remains a strong source of inspiration for her storytelling pursuits.
"Malaysia is my home, my country; this is where my stories begin and end and I keep challenging myself to tell new stories.
"It's not an easy thing as I want my brain to keep working in different tangents, different territories."
3/6 In the shoes of a festival director
The State of Freedom – such is the theme for this year's George Town Literary Festival. The four-day festival will offer an exciting mix of 65 events featuring 60 writers and poets from 20 countries.
"Literary festivals are emotional and mental workouts, its like going to the gym for the mind; you come out invigorated, sweaty, fulfilled, and yearning for more," Bernice shares.
"There have been so many incredible moments, but it's really the audiences who come up to me again and again saying 'thank you, thank you for doing this'.
"And the writers, they keep wanting to come back, so that's always a good sign."
ICYMI: Bend It Like Beckham's Gurinder Chadha shares 5 ways to better Malaysian films
4/6 Finding the way back
As a journalist, poet, photographer, filmmaker and author, Bernice has been a storyteller for as long as she can remember.
When I ask Bernice to share the one moment in her past that solidified her desire to be a writer, the hard truth of her answer stuns me considerably.
"My father died very tragically when I was four years old, and that was the moment where I felt like I was 'evicted from the world'.
"I had to learn to write myself back into it." Bernice says.
5/6 In the 'write' company
Inspired by too long a list of writers, artists and poets to mention here, Bernice reveals a special affinity for female authors who "broke new ground in their ways of telling".
"Writers and artists are complex beings: we sometimes like to be among others, but most of the time, the work and inspiration comes from when we are alone - that's when we can see the world for what it really is."
More Malaysian reads: Dina Zaman's rare conversations with the 'holy men and women' of Malaysia
6/6 An ode to the arts in Malaysia
Having seen our fair share of sweeping changes in 2018, can Malaysians look forward to an arts scene that reflects these changes? As someone with first-hand knowledge of how the arts can change people's lives significantly, Bernice offers this final remark:
"Culture is a basic need, it's about humanity, it's about stories, it makes us better people, more empathetic, more compassionate.
"We make art, we write, we make music and films, all because we are human. It is the most basic, fundamental and primal form of human expression. And we need it now more than ever."
See also: This South Korean artist paints with 24K Gold and has Obama and Madonna as clients