Best Friends Day: Memorable Quotes On Friendship From Tatler Friends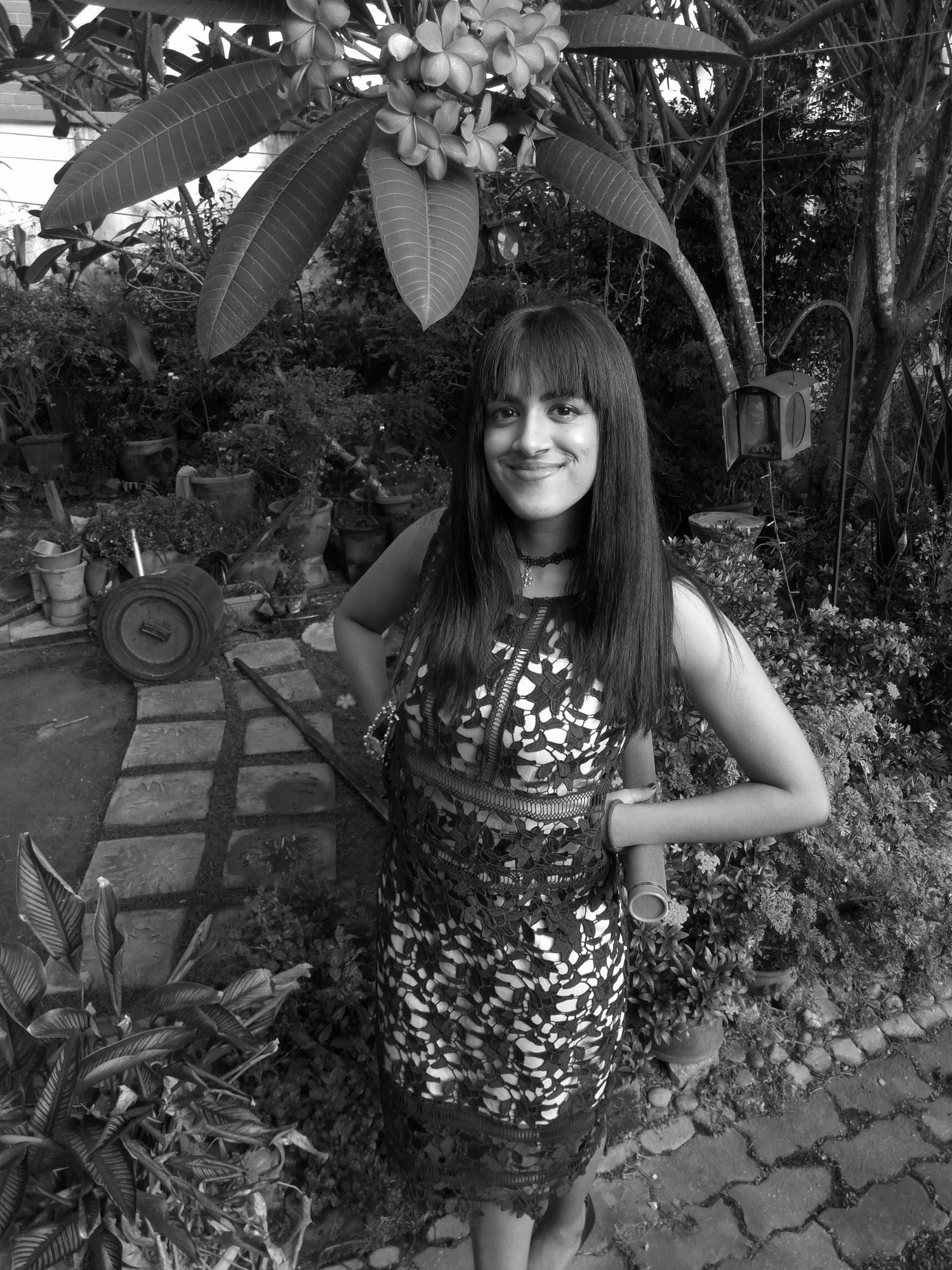 By Tania Jayatilaka
June 08, 2021
Our favourite quotes on friendship and teamwork from these inseparable individuals
Sereni Linggi and Shen-Tel Lee of Sereni&Shentel
The key to our partnership is our ability to let go of things we don't agree on and work to find a solution we are both happy with.
Similar in personality and style, and sharing a love of funky headbands that birthed the accessories brand we know as Sereni&Shentel, fun-loving besties and business partners Shen-Tel Lee and Sereni Linggi are always in sync, even if they don't always agree.
Izree Kai Haffiz and Mohd Hafizi Radzi Woo of Fiziwoo
Kai lets me have full rein in the creativity and design. He is my harshest critic, though. We are opposites in temperament; he's a perfectionist and a sceptic, I am a dreamer and a believer. Working together for the past decade has made us closer, and we will never give up on each other.
Once struggling newcomers to the fashion circuit, Izree Kai Haffiz and Mohd Hafizi Radzi Woo today are the beloved designer duo that Malaysian celebrities and royals have on speed dial. Make no mistake: these are two good friends who have stuck it out through the worst of times—and the success of Fiziwoo is undoubtedly due to their excellent team work and their ability to balance the best of their individual ideas.
Full story: How Fiziwoo Went From The Underdogs To The Top Of The Fashion Chain
Fariza Sakina and Chrystal Tan
When it comes to chasing our dreams, Chrystal and I often need a vote of confidence, so we turn to each other for support. We are committed towards seeing the best of each other—it's a truly empowering friendship.
Tunku Datin Myra Madihah and Ruthlene Abu Sahid
We may look different on the outside, but we have many things in common