Best of 2018: The Most Memorable Birthday Bashes Of The Year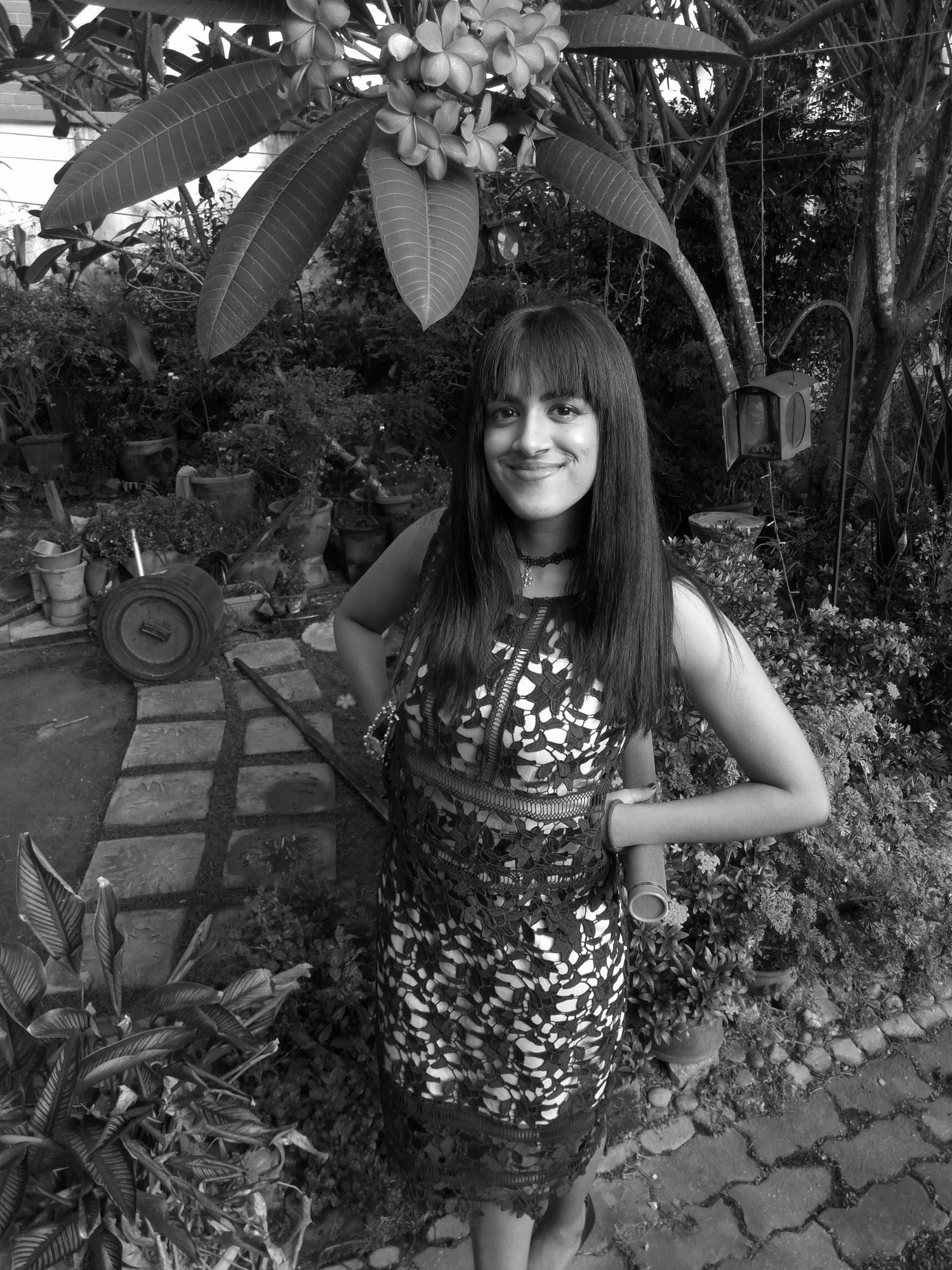 By Tania Jayatilaka
December 20, 2018
From bedazzling Bollywood bashes to slumber parties and rooftop celebrations, we're never for want of unforgettably creative birthday soirees that end up being the talk of the town. As we reflect on the incredible year that was 2018, we turn to the friends of Tatler – be they royals, socialites, entrepreneurs and fashionistas – to bring you a recap of the year's most exciting birthday soirées.
Angela Karto's Slumber Party
Mother of 3 Angela Karto celebrated her birthday earlier this year with a quirky slumber party. Close friends like Nadia Nasimuddin, Datin Yvette Kang, Mariam Teh and others turned up in their most stylish PJs for the celebrations at Beauty and The Beast in Plaza Batai.
See the full story here.
Tunku Mohamed Alauddin's Grease-Themed 40th Birthday Party
Tunku Naquiyuddin's 71st Birthday
Diani Lee's Bollywood-Themed 30th Birthday Party
A riot of colours and traditional Indian costumes took centre-stage at Diani Lee's surprise 30th birthday party. See who won Best Dressed Lady and Gentleman of the evening alongside other heart-melting snapshots here.
Dato' Rosemarie Wee's Sing Along Birthday Party
Dato' Rosemarie Wee's birthday party kicked off earlier this May with its characteristic song dedications and dance breakouts lovingly carried out by this veteran hotelier's family and friends, including her husband Captain Wee Eng Lee and friends Chan Mo Lin, Datin Maylene Yong, Donne Ray Radford and Dato' Seri Toh Puan Noor Suzanna Abdullah.
See the full story here.
Skylar Raymond Foo's 1st Birthday Party
Chad & Casper Teh's 1st Birthday Party
In celebration of not one, but two birthday boys, Teh Lip Jin and Toh Su-Quinn rose to the challenge of throwing a quirky hot air balloons-themed birthday bash for adorable twins Casper and Chad at the Brasserie Fritz in Bukit Bintang.
See the full story here.
Caleen Chua's 30th Birthday
Restaurateur Caleen Chua put together a fundraising party for animal shelter Under One Woof in conjunction with her 30th birthday at her restaurant Raintree in Menara CIMB in KL Sentral, attended by close friends like Ju Nn Phang, Daryl Foong and Elisa Khong.
See the full story here.
Tunku Mizan Ma'amor's 80th Birthday
In this fashionable 80th birthday party themed 'Tropical Evening Glamour', Tunku Mizan Ma'amor was treated to heartfelt speeches by family members and a hearty buffet spread, complimented by a giant cake revealed after dinner.
See the full story here.
Benjamin Baylee Yong's Baywatch-Themed Birthday Party
Birthday boy Benjamin Baylee Yong made quite an entrance to his own birthday party by 'driving' into the festivities in his mini toy car convertible. Parents Benjamin Yong and Elizabeth Lee-Yong outdid themselves with this fun birthday bash, incorporating a treasure hunt, face-painting activities and a photowall with Baywatch costume-clad models.
See the full story here.
A Rooftop Party for Joel Neoh & Friends
Held at the newly opened Banyan Tree Kuala Lumpur, Joel Neoh decided to co-host a group birthday bash for friends Cheryl Goh, Danny Yeung, Levy Li, Arzumy MD, Dato' Chevy Beh, Sun Teoh and a few others whose birthdays were just a few days apart.
See the full story here.
Little 'Karlito' Ayrton Erwin's 1st Birthday Party
True to Malay customs and tradition was little Ayrton Erwin's big day, comprising an aqiqah ceremony at parents Erwin Azizi and Angela Karto's private residence in the company of close friends like Datin Elaine Daly, Datin Nina Ismail Sabri and Elizabeth Thea.
See the full story here.
Dato' Joneser Teh's Birthday Party
Corum and The Hour Glass Malaysia teamed up to honour Dato' Joneser Teh last month with a pastel-themed birthday bash at The St. Regis Kuala Lumpur. Aside from savouring a delicious afternoon tea, guests like Pauline Gan, Cherrie Chin and Joyce Lee tried on Corum's Golden Bridge watches amidst laughter and chatter all around.
See the full story here.