Bright Young Things: Bianca Ong of Ladurée Malaysia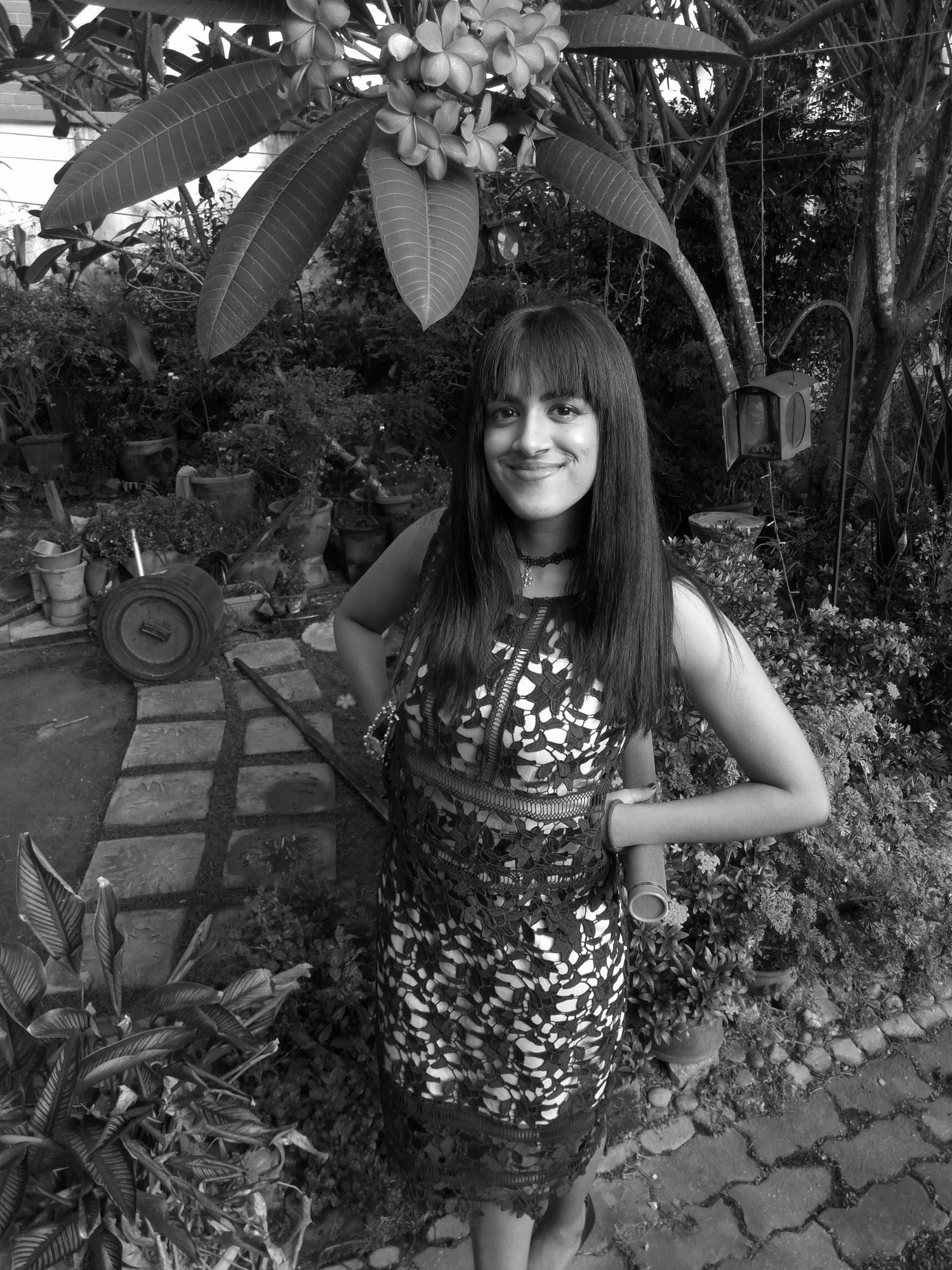 By Tania Jayatilaka
June 24, 2019
The bubbly director of KL's newest sugar obsession, Ladurée Malaysia shows us that age is no barrier to success when ambition is on your side.
Chemistry grad Bianca Ong learnt an invaluable lesson at the start of her career in Hong Kong.
Then a financial writer at a UK-based company, Bianca was tasked with a variety of assignments that involved working with different departments and organising a conference, the biggest among the company's projects in Asia, in fact.
"At the time, I told my boss, 'I'm the youngest producer in the office with only 6 months' experience in this company, and you actually trust me with this project?'" says Bianca, who is now based in Kuala Lumpur.
"It was only in Hong Kong that I saw that people don't judge you by your age, but by how well you carry yourself, your experience, how you handle the opportunities you've been given."
Perhaps to her own surprise, Bianca's hard work and dedication paid off, resulting in a hugely successful event that was even nominated for various awards in that same year.
More Bright Young Things: Tanya Steven of AHNDE
"My management style today is gleaned from that of my ex-boss in Hong Kong who had a very hands-off approach, no micromanaging but instead giving employees full trust in the projects they've been assigned to manage."
On clinching the role of Ladurée Malaysia director, Bianca is quick to share that she's ever grateful for the trust and support that her team has afforded her.
"Even at Ladurée, I'm probably one of the youngest members of the management team, but I'm also the captain of this ship, bent on leading my team toward bigger success," she shares.
Sweeter Days Ahead
Without hesitation, Bianca counts Paris among her favourite destinations. Having spent considerable time for trainings at Ladurée's headquarters in Paris, this avid traveller professes a weakness for European food, and a sweet tooth that proves quite useful in her line of work.
"The French Toast here at Ladurée is amazing," she enthuses. "We have the classic maple syrup and Chantilly french toast, but then we also just launched the fig and date french toast for Ramadan, as well as the Ispahan version.
"We try to change things up every 3 months so that people get to taste something different that Ladurée has to offer."
French toast and other sweet treats aside, the Ladurée Pavilion tea salon is a sight to behold, a dream backdrop for Instagrammers and café hoppers alike: macaron towers, plush seats, Parisian-inspired interiors decked out in pastel shades, and behind the counter top, the beaming faces of friendly staff complete the picture nicely.
"To me, Ladurée is such a great brand with such amazing products; it would be a shame if more people in Malaysia didn't know about it, or if they did, to simply associate it with macarons alone.
"My biggest goal right now is for all Malaysians to know of this brand, to want to come to Ladurée the moment they think about macarons or afternoon tea and get to enjoy our savouries and main courses as well."
See also: 8 Things To Know About The Pretty Delicate Macaron
Pretty In Pink
At present, Bianca's plans to push out the Ladurée brand in a more prominent way include B2B collaborations which may see the Parisian tea house's wares finding a home in luxe hotels, product launches and corporate events.
"Our prices may be on the high end, but Ladurée uses only the top ingredients in crafting our pastries. We have recipes that require French butter or Valrhona chocolates, and we'll use exactly that – no compromise.
"All our macarons are air-flown in from Paris – we don't take shortcuts in what we do!"
Don't miss: 7 Art Experiences And Museums Made For Instagram
Striking a balance
Outside of work, Bianca's interests lean towards water sports like surfing, diving and wakeboarding – her active hobbies striking a much-needed balance for her love of good food.
"Work never stops. That's the reality. If you push yourself too much, things just won't turn out as great as you want them to be.
"Let's face it: everyone needs one or 2 days in a month where they can just shut down, and that's alright. What's important to me right now is creating a healthy work culture for my staff and leading by example. You need to get yourself organised before you can lead a team that's organised. Similarly, if I maintain a healthy lifestyle, my team will be healthy too."
Must-read: The Ultimate Guide To Afternoon Tea In Kuala Lumpur
Photography Khairul Imran
Make-Up Cindy Hor
Hair Cindy Hor
Location Ladurée Pavilion Kuala Lumpur