Bright Young Things: Elaine Hong Of Enya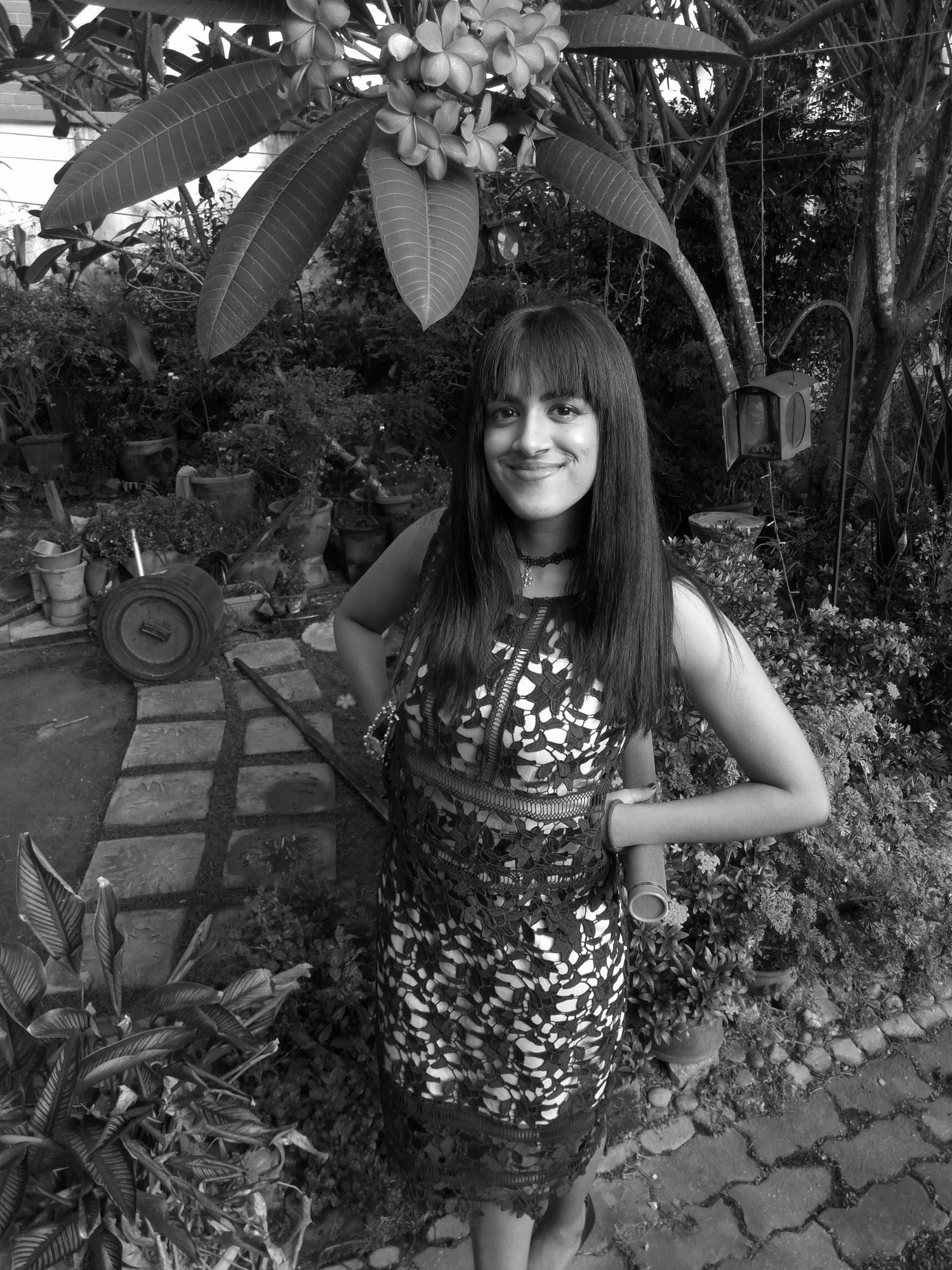 By Tania Jayatilaka
December 06, 2019
In its first year, millennial-led brand Enya and its co-founders are changing how we look at and shop for personal care products, and why that matters for women today
For years, Elaine Hong's sensitive skin put her at odds with many off-the-shelf personal care items found in stores.
There wasn't a scarcity of sanitary pads made for women with skin issues like these, but the only available options were often expensive, not widely available, and generally under the radar.
"I decided to start Enya with my partner, Chris," Elaine shares. "We felt it was time to introduce a fabric in sanitary pads that would be suitable for all skin types."
"We kept asking ourselves questions like, 'Will people actually want this product? What exactly do people want?"
Young & unstoppable: Chryseis Tan Gives Us Insight Into Building An Entrepreneur's Mindset
Today, Elaine and her team of co-founders still ask that question as earnestly as they did a year ago prior to Enya's conception. Only this time, the response reverts in waves from Enya's 10,000 (and counting) Instagram followers.
"The proudest moment for me and the team has been hearing genuine feedback from our customers that our product has changed their lives − that they didn't have to go through skin irritations just to find the right pad."
"We have many customers who loved the products so much that they became ambassadors on their own. We absolutely love the bold and fun content that our customers share about Enya on their social media.
"I've always believed that peer-to-peer recommendation alone is enormously powerful, which is why Enya prioritises direct-to-consumer relationships digitally."
Enya's subscription model isn't complicated: customers pay a fee once or twice a month (depending on the type and quantity of products selected) and wait for their orders to be shipped right to them anywhere in Malaysia.
Here's the clincher: Enya Basic pads are given out for free – customers need only cover shipping fees.
"Ever since we introduced Enya's organic cotton sanitary pads, we received countless messages on whether we provide free samples to try," Elaine explains.
"Sometimes just one or two products aren't enough to know the results, especially when it comes to sanitary pads. So we figured, why not give our customers the entire Enya experience, but for a nominal fee of shipping and handling?"
"We've also been grappling with the topic of period poverty, and how pads aren't that accessible to some groups today. It's been our goal since then to ensure that quality sanitary pads are more widely accessible to women everywhere, and the response so far has been overwhelming."
See also: Award-Winning Malaysian Scientist Dr Serena Nik-Zainal Speaks Up About Breaking The Glass Ceiling
Presented in beautifully designed chrome-coloured reflective boxes, Enya's products are all about encouraging women to celebrate their periods and start conversations about women's health while debunking the many myths surrounding periods.
"Periods tells us a lot about our own health. Today there are still many myths, rituals and negative habits surrounding our periods passed down from our mothers, who learnt it from their own mothers and accepted it without question.
"I think we need to start seeing periods as a natural process, not a stigma or a taboo. And if everybody is actually well-informed about what menstruation is, we'll be able to pass this information onto the next generation, and maybe even witness some real positive change happening in the process."
Related: Aveo Vision's Cecile Thai On Why Eye Care Is Self Care
Today, Elaine credits Enya's popularity and success to her team, and to the support of family and loyal customers on the most challenging of days.
Coming from a background in fast fashion followed by a 2-year stint at a social enterprise that up-cycled textile waste into clothing, Elaine's life has been anything but conventional in the past year and a half.
Watch: YTL Corporation's Rebekah Yeoh Looks Back On Her Past Cover
Sheepishly, she admits the irony of her championing a brand that promotes women's wellness when, on some days, she's had to function on just a few hours of sleep.
"At the end of the day, I'm also an average customer and someday, I'm going to be a parent too," she says.
"Enya means as much to me as it does to a girl living down the street who just got her first period without knowing which kind of pad to use, and whether it will give her an allergic reaction; or the parents who are searching for the best way to explain to their daughter what a period is."
"Ultimately, we don't just want Enya to be a period care brand, we also want to initiate and continue inclusive conversations about periods and how to better take care of our bodies."
Before you go: 10 Deserving Malaysians Who Have Worked Their Way To International Acclaim