Bryan Loo of Chatime on the importance of friendships and family bonds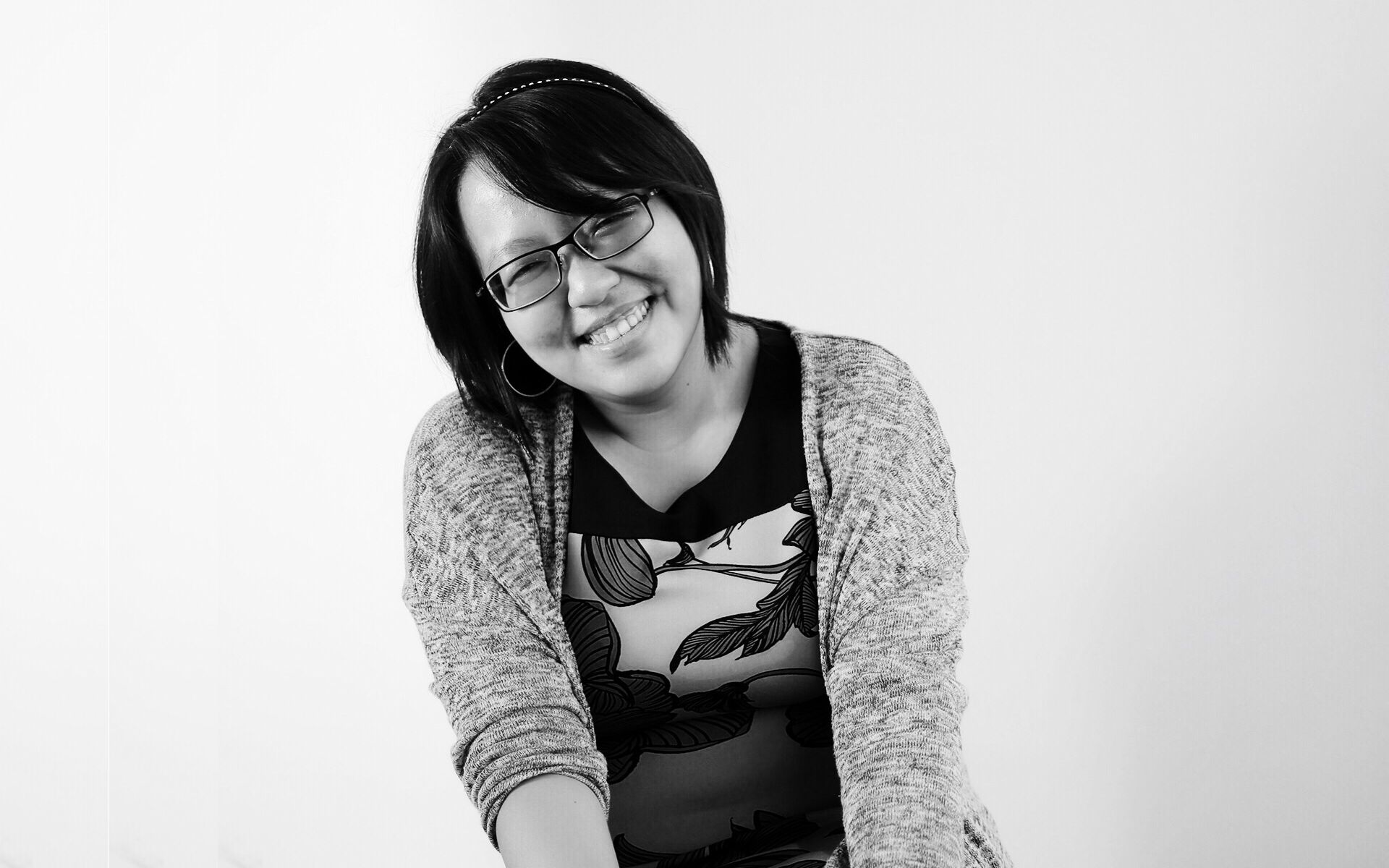 By Lily Ong
September 02, 2015
This month, Lily Ong sits down with the perennially restless entrepreneur known for bringing Chatime to Malaysia for a chat and finds out what makes him tick.
"Chaos makes me feel alive," our September cover star reveals.
He is talking about a framed print of a scene in New York's Times Square that occupies the wall of his office. This work of art is captivating, to say the least. It captures the psychedelic neon lights and movement of traffic—humans and vehicles—in a blur of colour.
On why this print resonates with him, he explains, "This picture really is the state of my mind. In my head, I am always standing at busy crossroads with lights and many people around me. I really am not a patient person by nature so the vibe of a city is always exciting to me. It represents all the pent-up energy that is within me, waiting to be exhausted."
(Watch by Corum and slingbag by Tumi)
Bryan Loo is chiefly known as the guy who brought the now-ubiquitous Chatime to our Malaysian market. He is also the face of what a young Malaysian entrepreneur can be—cool, hip and stylish— with 27,000 followers on his personal Instagram account. He is also the ambassador of luxury brand Tumi and the local influencer of Haig Club whisky. The Haig Club appointment means the brand thinks he is Malaysia's equivalent of David Beckham. All of this is relatively impressive to be sure, but that being said, does anyone know who Bryan Loo really is?
When we explained that this feature was about uncovering the real man behind his public image, he replied in a mock-offended tone, "Does that mean I am not real?" With a laugh, he later agreed that there are many misconceptions about him. For one thing, he wants to set the record straight that he has more things in the pipeline than just his famous bubble tea brand. "We actually have been diversifying the company for a couple of years but we cannot seem to separate the idea of Bryan Loo and Chatime," he says with a grin. "Let's change that, shall we?"
Small town, big dreams
To know the real Bryan, it may be best to start from his childhood in Kangar. His parents, who operated an air-conditioning retail business in a double-storey shoplot, raised Bryan and his two siblings to the best of their abilities in these quiet surroundings. "Watching my parents run their business left an impression on me," he reflects pensively. "I started helping them in the business from a young age. I made it a point to observe and learn the way they did things and why they did it that certain way."
At the age of seven, Bryan started his first business venture in school to earn more pocket money by drawing comic books in a series of episodes and renting them out to his schoolmates at 50 cents apiece. "I would make an estimated RM5 every recess," he says with a chuckle.
He was forced to roll back his business after four years when word got around to his parents that he was covertly making money on the side—although he cheekily reveals his allowance increased significantly afterwards. Needless to say, this tiny business of his would be what set him on the path of entrepreneurship in the years to come.
His idyllic childhood impacted him significantly.
"In Kangar, we had no shopping malls. So we had no distractions. What mattered to us was nurturing relationships and friendships and that family bond. So yes, I never considered myself at a disadvantage for growing up out of the city. In fact, it has made me the person I am today."
That being said, he harboured ambitions of a life that was larger than the town he grew up in. After finishing his secondary education, he ventured out to Kuala Lumpur, to Taylor's College and completed the South Australian Matriculation. This was followed by four years of study in Melbourne, Australia as he pursued a degree in biotechnology.
Bryan returned to Malaysia when the economy was reeling from a global crisis. Added to the uncertain job market, he also realised that the biotech industry was still at a nascent stage. "I browsed through career sites and noticed there were no exciting job roles in biotech—only those in a sales capacity. Even though I wasn't that enthusiastic at the prospects, I applied for the jobs anyway."
Art direction: Allan Casal; Photography: Tian Xing from Show Up Pictures; Hair and Makeup: Veron Lim from A Cut Above and Joyce Lee from Estee Lauder; Watch: Corum; Slingback: Tumi.
Click here for exclusive behind the scenes photos and to read the full feature story, get a copy of Malaysia Tatler September 2015 issue, available on newsstands now or click here to purchase the digital version.