BTAR Scholarship: Grooming Scholars Into Future Leaders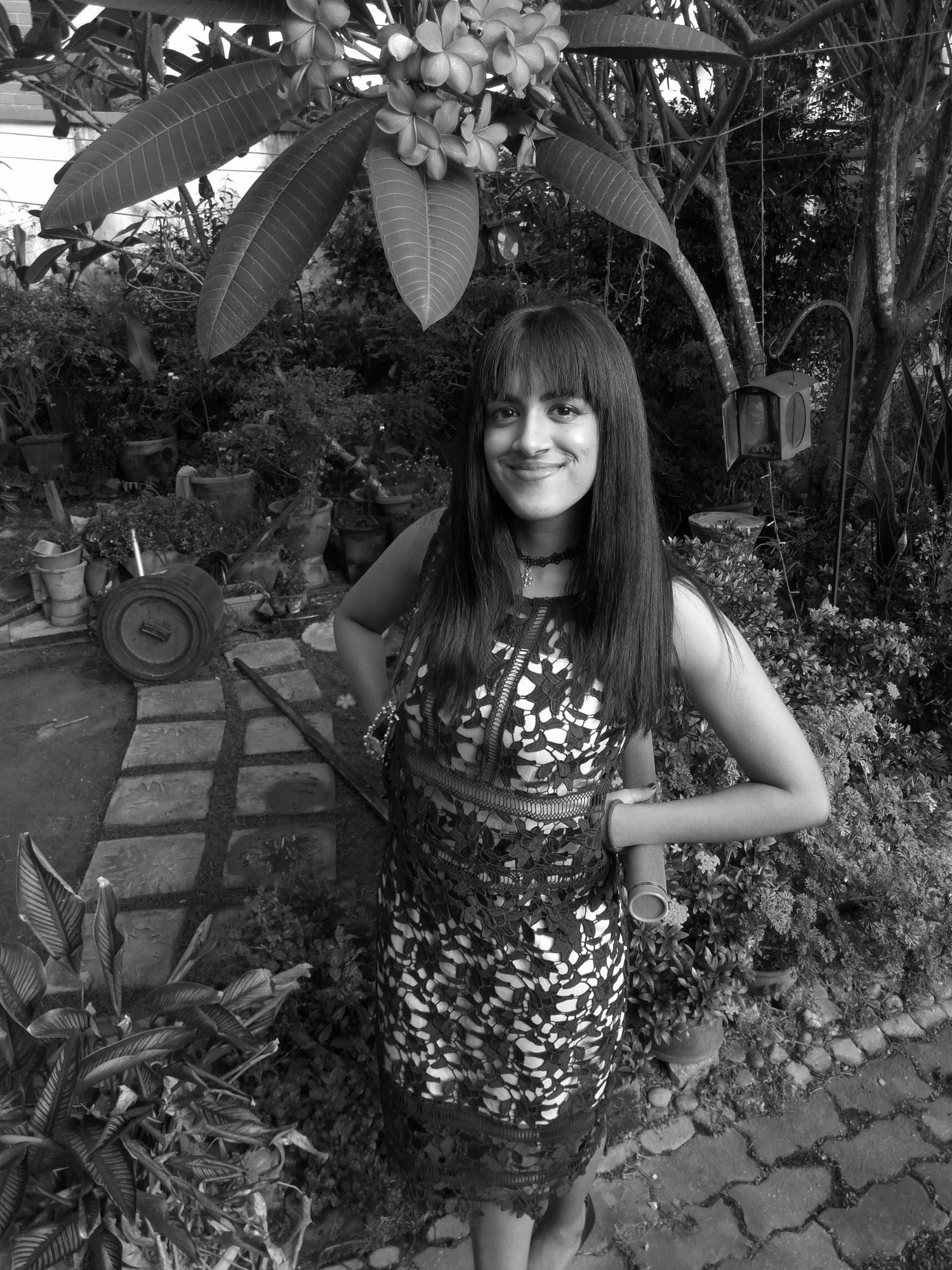 By Tania Jayatilaka
March 24, 2021
Named after Malaysia's first prime minister, the Tunku Abdul Rahman Scholarship (BTAR) has evolved to the challenges of the pandemic and looks beyond good grades to discover leadership potential in applicants
Years ago, a young student named Sathish Rao grew up helping his father on the palm oil estate where his family lived. Despite struggling with his education, Sathish was motivated, driven and a born leader. Opportunities for higher education looked increasingly out of reach for this young man, until he was awarded a loan from a certain foundation that noticed his strong leadership qualities and concern for the local community.
This same organisation, Yayasan Tunku Abdul Rahman (YTAR), awarded Sathish the BTAR (Biasiswa Tunku Abdul Rahman) or Tunku Abdul Rahman Scholarship, giving him much-needed support to finish his tertiary studies, carry out the community initiatives he was so passionate about and mentor other young leaders. The fruits of that scholarship programme are evident today—now a lecturer at Universiti Pendidikan Sultan Idris, Sathish also sits on the board of a youth volunteering organisation called Yayasan Sukarelawan Siswa under the Ministry of Education.
Today, students like Sathish who would have previously struggled with access to financial aid and leadership opportunities in Malaysia have a fighting chance to better their lives through education thanks to YTAR initiatives like the BTAR scholarship.
More: 6 Outstanding Malaysians Who Are Making A Difference In Education
BTAR is an undergraduate degree scholarship that takes a holistic approach in selecting candidates. While academic excellence is a strong requirement in applicants, the programme's far-sighted criteria look beyond mere grades to leadership potential, community involvement and values that are central to nation-building. In the spirit of its namesake, Tunku Abdul Rahman, the scholarship looks for deserving Malaysian students who display "a strong ambition to contribute to the development of Malaysia" regardless of background, race or religion.
The scholarship covers tuition fees for a Bachelor's degree in any public or private university in Malaysia that has been accredited by the Malaysian Qualification Agency (MQA). With this endowment comes a monthly living allowance, a personal development allowance and other sums that cover travel expenses, laptops and thesis projects.
#Throwback: What These Alumni Of Top International Schools In Malaysia Have Done To Fight Covid-19
"The scholarship has actually been around since 2007," shares Ida Thien, YTAR deputy CEO and co-founder of Closing The Gap: a development programme that supports high-potential, under-represented students. "In 2019, there was a shift of direction towards empowering scholars in the B40 community, with a focus on applicants who have overcome or are overcoming significant challenges. Ultimately, what we believe for this scholarship is to create leaders for Malaysia who resonate with the vision, aspirations and values of Tunku Abdul Rahman himself."
According to Thien, BTAR scholars are required to undergo a two-year leadership programme which connects them to the YTAR alumni network. Scholars are able to sharpen their leadership skills through mentorships, workshops and leadership conferences and have a chance to empower others via their own community project.
"It can be a small community effort within a cause that they're passionate about," Thien explains. "The idea is that they give back to society in any way they can."
Tatler Hot List: 25 Young Entrepreneurs Who Are Shaping Our Future
M&C Saatchi Malaysia CEO Datin Sri Lara Hussein, granddaughter of Tunku Abdul Rahman and YTAR Awards Committee Chair, further affirms the value of this programme: "The two-year leadership development scholarship programme is designed to support our scholars on their journey to emerge as nation builders.
"Scholars will receive support and guidance at every step of their journey, from building the fundamentals to leading themselves; their personal career aspirations to their ambitions to serve Malaysian communities," she adds
The coronavirus pandemic in Malaysia has only heightened the importance of initiatives like the BTAR scholarship and its adaptability was tested more than ever by the challenges of the pandemic.
"The number of applications we received in 2020 were significantly higher, and understandably so as many were seeking financial support as a result of the pandemic," Thien notes. "We had to shift many of our assessments online. We also had to make some exceptions for students from rural areas where engaging through Zoom or Google Meets was not possible.
"We had to do a number of phone interviews with them. For specific assessments, we would send them documents through WhatsApp."
The constraints of the pandemic caused many more shifts in the application process, from changing deadlines for university applications and school leavers getting delayed in receiving their transcripts, to their inability to participate in co-curricular activities that would have made their university applications stronger.
Asia's Most Influential: Tan Sri Dr Jeffrey Cheah
The challenge to adapt gave way to more holistic assessments, and 2020 applicants were selected for their critical thinking, past evidence of community participation and academic excellence, and recommendation letters.
"A lot of effort was spent not only in helping scholars succeed in the programme but also navigating the challenges of going to university during a pandemic. Some recipients have started their university journey entirely online since last year."
Since 2019, over 34 comprehensive BTAR scholarships have been awarded to bright students in B40 communities across Malaysia. In addition to Sathish Rao, BTAR alumni today include Sunway Education Group director Danial Rahman, UiTM lecturer Maisarah Kamil and Jimmy Yeap, who co-founded Mintygreen Senior Residences, in his third year of university.
Whatever the future holds, we wish the 2021 batch of BTAR scholars the best of luck ahead.
This year, scholars are encouraged to submit their BTAR applications by April 12, 2021. To learn more, visit yayasantar.org.my or call +03-2283 6063.