Carmen and Carmey Chua's great expectations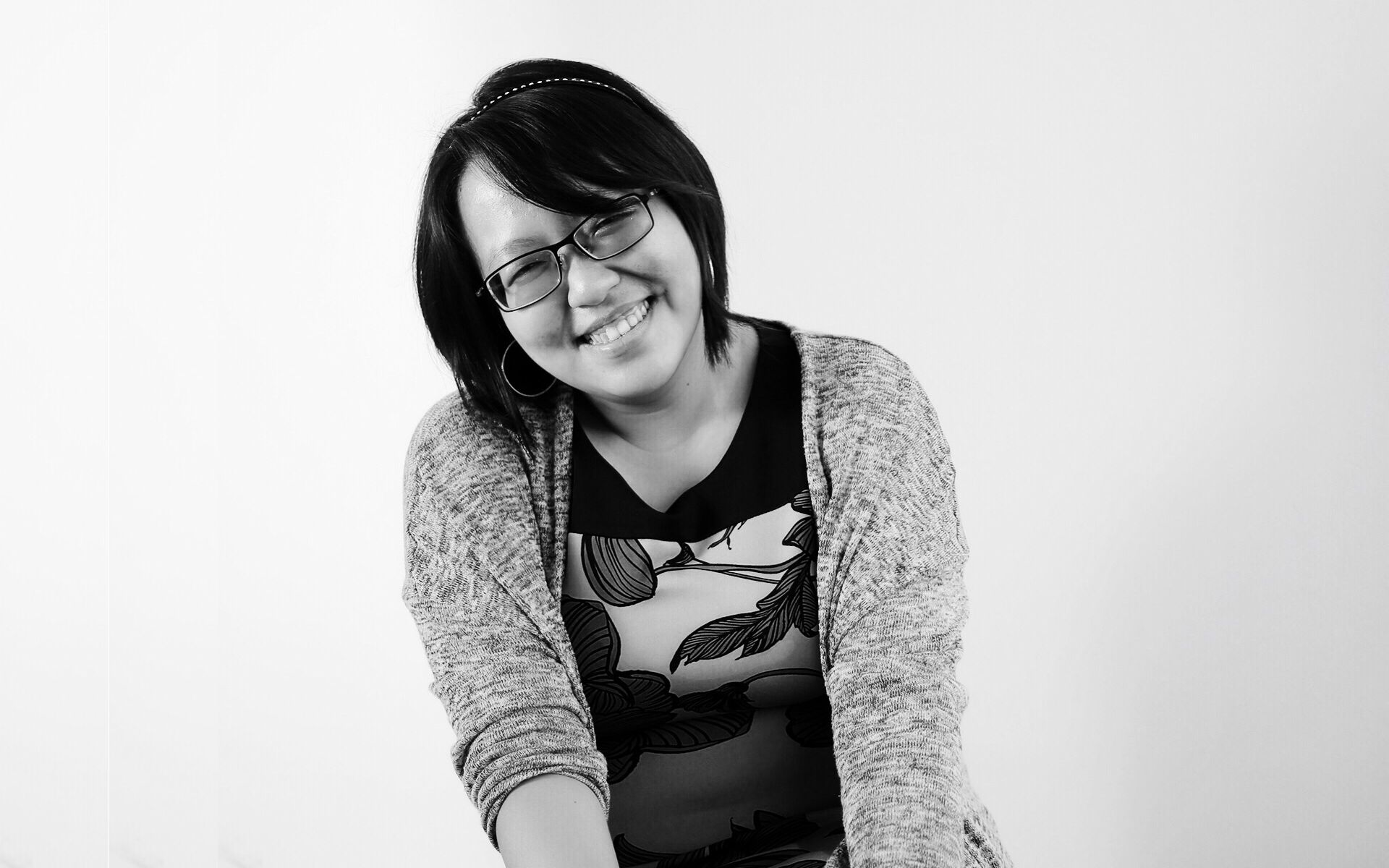 By Lily Ong
December 01, 2016
This month, Carmen and Carmey Chua share about how working on the monumental St Regis Hotel and Residences has taught them the meaning of patience and perfection in the name of progress.
Eight years ago, Carmen Chua has just begun to focus on a big project. Fast forward to today and Carmen is now ready to revisit her feelings and thoughts about the behemoth development that is The St Regis Hotel & Residences.
This time, she is joined by her younger sister, Carmey Chua, who serves as Carmen's right-hand woman in the eight-year journey it took to complete The St Regis from scratch.
To say that the sisters have gone through a roller coaster ride of ups and downs is an understatement. But it was all worth it when The St Regis Hotel Kuala Lumpur opened its doors in May this year. Carmen and Carmey, who both love art, design and culture, worked tirelessly to imbue the property with deluxe elements that is expected of its name's stature and prestige. From exclusively commissioned artworks to self-designed furniture and fixtures, every detail was a labour of love by these two sisters.
When I arrived at the St Regis Kuala Lumpur for our interview, Carmen was already waiting for me, dressed in a white polo T-shirt with an embroidered St Regis logo, jeans and sport shoes, a safety helmet tucked in the crook of her arm. This, I came to learn, was her 'uniform' at work.
When I found her, she was typing furiously away on her cell phone. "I have many groups messaging me at the same time, what with all the contractors for the hotel," she explained to me. Sure enough, throughout the day, her mobile pinged with alerts constantly.
At the time of our meeting, parts of the hotel were still undergoing touch-up work. The one particular spot she wanted me to see was the Astor Bar, a stunning Gilded Age-inspired bar and cigar lounge that serves St Regis' iconic Bloody Mary along with other cocktails. Just as we reached the bar's entrance, Carmen grabbed me by the hand and led me to Decanter, a private room within the bar that features a breathtaking domed ceiling clad in hand-made Italian gold tiles, housing an impressive collection of wines presided by a dedicated sommelier.
Just as I was busy marvelling at the detailing of the interiors, I could see Carmen's eyes narrowing to concentrate at a corner of the ceiling.
"What's wrong?" I asked, concerned.
She turned to me and flashed a smile, "Nothing. Excuse me for a moment."
As she walked away, I stared at the spot she was examining earlier. It took five minutes of intense concentration before I noticed what was worrying her: a hatch in the ceiling looked as if it had not been fixed properly. It was one of those tiny errors that would easily escape the untrained eye.
In Carmen's absence, Carmey stepped in to take me around the hotel. The sisters both share similar mannerisms and features, possessing doe-like eyes, an oval-shaped face, a defined nose and high cheekbones. "I am sure you can tell that my sister is very meticulous," she said as she led me out of Astor Bar and into the Drawing Room at the lobby of the hotel. "She is really sharp and on the ball."
If you grew up as a daughter of one of Malaysia's most prominent investors, you are definitely expected to be on top of things.
Pick up a copy of our December 2016 issue out at newsstands now to read the rest of the feature or click here to purchase the digital copy of the magazine. Click here for exclusive behind-the-scenes photos from the shoot.
Photography: Allan Casal
Hair: Kay Tuan, Centro Hair Salon
Makeup: Khoo Ai Tee, Clé de Peau Beauté
Location: The St Regis Hotel & Residences KL