Charterhouse Malaysia: What To Know About This New International School In Sri Hartamas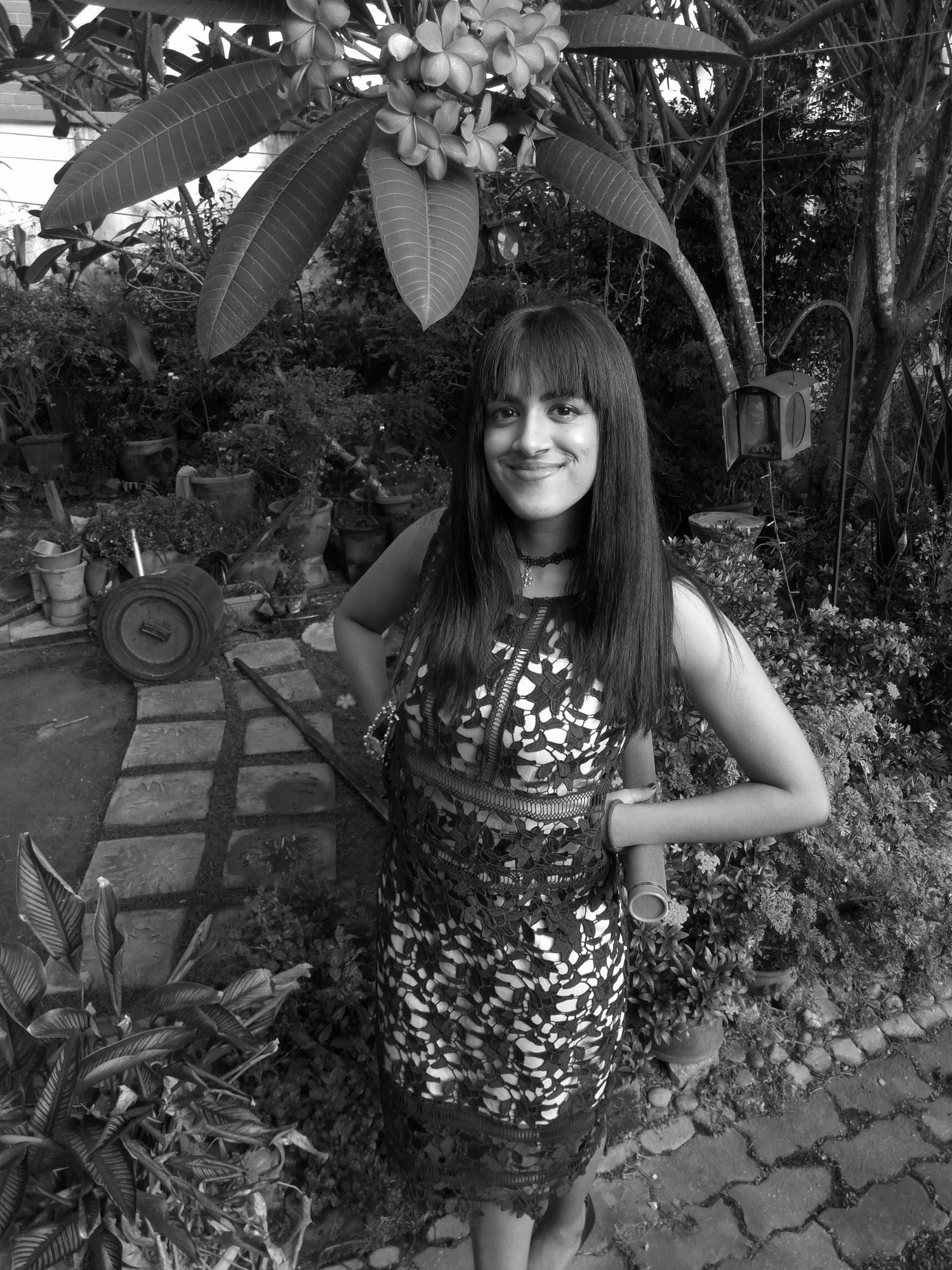 By Tania Jayatilaka
March 15, 2021
Charterhouse Malaysia Focus
Three Charterhouse representatives share the prestigious British school's approach to grooming future-ready young leaders who will navigate change in uncertainty
This year, Kuala Lumpur will welcome the opening of Charterhouse Malaysia, one of the original seven UK public schools that brings with it a 400-year tradition of excellence, service and sense of community. Located in the neighbourhood of Sri Hartamas, this Sixth Form international school is primed to meet the diverse educational needs of young learners and impact the surrounding communities with a modern and flexible approach to learning that's rooted in reality.
But how does Charterhouse aspire to put roots down in Malaysia amidst the challenges of a pandemic? How will the Charterhouse tradition help develop a generation of problem-solvers and future leaders who are employable, impactful and community-driven in a global context?
To help answer these questions, Tatler recently caught up with Charterhouse Malaysia founding Headteacher Richard Davidson, Charterhouse Asia's Director of Education Richard Pratt and Charterhouse Asia owner Sabrina Chao, who share the most important aspects that prospective 'Carthusian' families should keep in mind about the Malaysian chapter of this illustrious British school.
Related: Che Engku Puan Sri Rozeeta's 5 Tips On Preparing Your Teens For Boarding School
It's the first Charterhouse school outside the UK
Happy to name Kuala Lumpur as Charterhouse's first home outside of its hometown in Surrey, Chao, a fellow Carthusian herself, has fond memories of the city, given her husband's family's links to it.
"Our team has spent a significant period of time developing the direction of Charterhouse in Asia: our values, mission and vision, and most importantly, the future of education," she says. "We have struck a good balance between heritage and 21st century, east and west, tradition and technology. I very much look forward to enrolling ambitious young people who are ready for a 21st century education experience that is rooted in an established curriculum."
From its humble beginnings as a schoolhouse giving 'poor scholars' a chance at a better life, Charterhouse UK's tradition of serving the community has carried forward today in its Malaysian campus, reflected in the school's commitment to service learning and outreach.
Charterhouse Malaysia also represents a highly attractive alternative for parents who are hesitant about sending their children abroad right now amidst a pandemic.
"The pandemic has created a layer of uncertainties and many parents are rethinking when the 'right' age is for an overseas experience," shares Chao. "Our school in Malaysia will provide an alternative to students who may wish to complete their secondary school education at home before going abroad for higher education."
See also: Dato' Jimmy Choo Is Opening A Fashion School In London
It uses a trusted curriculum with an emphasis on life skills
"Many schools talk about preparing students for the unknown future, but not many are in a position to address it from the start," says Charterhouse Malaysia Headteacher, Richard Davidson. "At Charterhouse Malaysia, we are in a unique position because we have had the opportunity to plan carefully and deliberately, to devise a programme that will provide what students need today to be successful tomorrow, and one that will continue to do so no matter what challenges the future brings."
Charterhouse Malaysia offers the globally recognised Cambridge A-Levels curriculum, taught in classes of no more than 12 students. But academic excellence is just one aspect of Charterhouse's multilateral programme, which prioritises independent learning projects to enhance service learning in the community, a Design Thinking approach to problem solving, cocurricular activities via the Charterhouse Forum, and a blended and hybrid learning model that allows students to switch seamlessly between face-to-face and online learning.
Additionally, the school's Spectra Smarts intelligence-based programme is designed to help students become more adaptable and employable individuals.
"At Charterhouse, we have developed a programme that focuses on developing all the human intelligences, including those that artificial intelligence (AI) cannot replicate. For example, social intelligence (people), metacognitive intelligence (thinking) and metacontextual intelligence (situations)."
It has a purpose-built, university-inspired campus
Resembling a modern university, Charterhouse Malaysia's campus revolves around the fundamental belief that learning no longer happens exclusively in the classroom. Its layout is inspired by the work of futurist David Thornburg, who identified four archetypal learning spaces that promote the best learning outcomes—namely 'the campfire' (where students gather to listen to their teacher), 'cave' (quiet spaces for independent study and reflection), 'watering hole' (informal, social spaces where students can gather and exchange ideas) and finally, 'mountain top', areas like the auditorium and gallery spaces where students can publicly demonstrate their knowledge and understanding.
"Our campus is designed to optimise learning. Gone are the days of students simply sitting in rows in classrooms," says Richard. "Our students will be able to take learning outside of classrooms and into communal areas set up with technology to promote collaboration or independent study."
Related: Datin Sri Mary Lourdes-Chandran On Boarding School Life & Raising Independent Kids
It's all about future-ready education for a new reality
The pandemic has helped many of us clarify our thinking about values, and what it means to live well. We have seen a growing culture of questioning about the meaning of material success, and the kind of world that we have brought into being. Young people in particular are becoming more deeply aware of the meaning of qualities such as sustainability, community, and value. Education that has hitherto focused simply on preparing for the workplace, and performance in competitive, standardised assessments, looks increasingly irrelevant. We can do better than that.
Forward-thinking and inspired by longterm goals, Charterhouse Malaysia uses a robust approach to learning that teaches students to anticipate the future climate of uncertainty and thrive with a strong set of values and other qualities to help them through adversity.
"There is an incredible team in place at Charterhouse Malaysia, and every time I meet with them, I feel uplifted," shares Charterhouse Asia's Director of Education, Richard Pratt, who previously spent 15 years at Eton College. "We have an opportunity, with Charterhouse Malaysia, to create a college for young people that is relevant and contemporary. As a start-up, in a different type of context, we have the opportunity to implement new perspectives and build on the incredible exercise in experimentation and innovation that has taken place in the world of schools since the pandemic hit."
As students today face the vastly different realities of learning due to this pandemic, Charterhouse Malaysia is rising to the challenge of equipping young learners with the skills and experiences they need to excel as future leaders, while offering them the stability of a learning community that reaches far beyond the school's four walls.
For more information, call +603-2702 5279 or WhatsApp +6012-658 3619.
See also: Ezurin Khyra On Sending Her 5 Kids Abroad To Boarding School