Christopher Tan's Perfect Weekend: Gardening, Home Cooking & Pets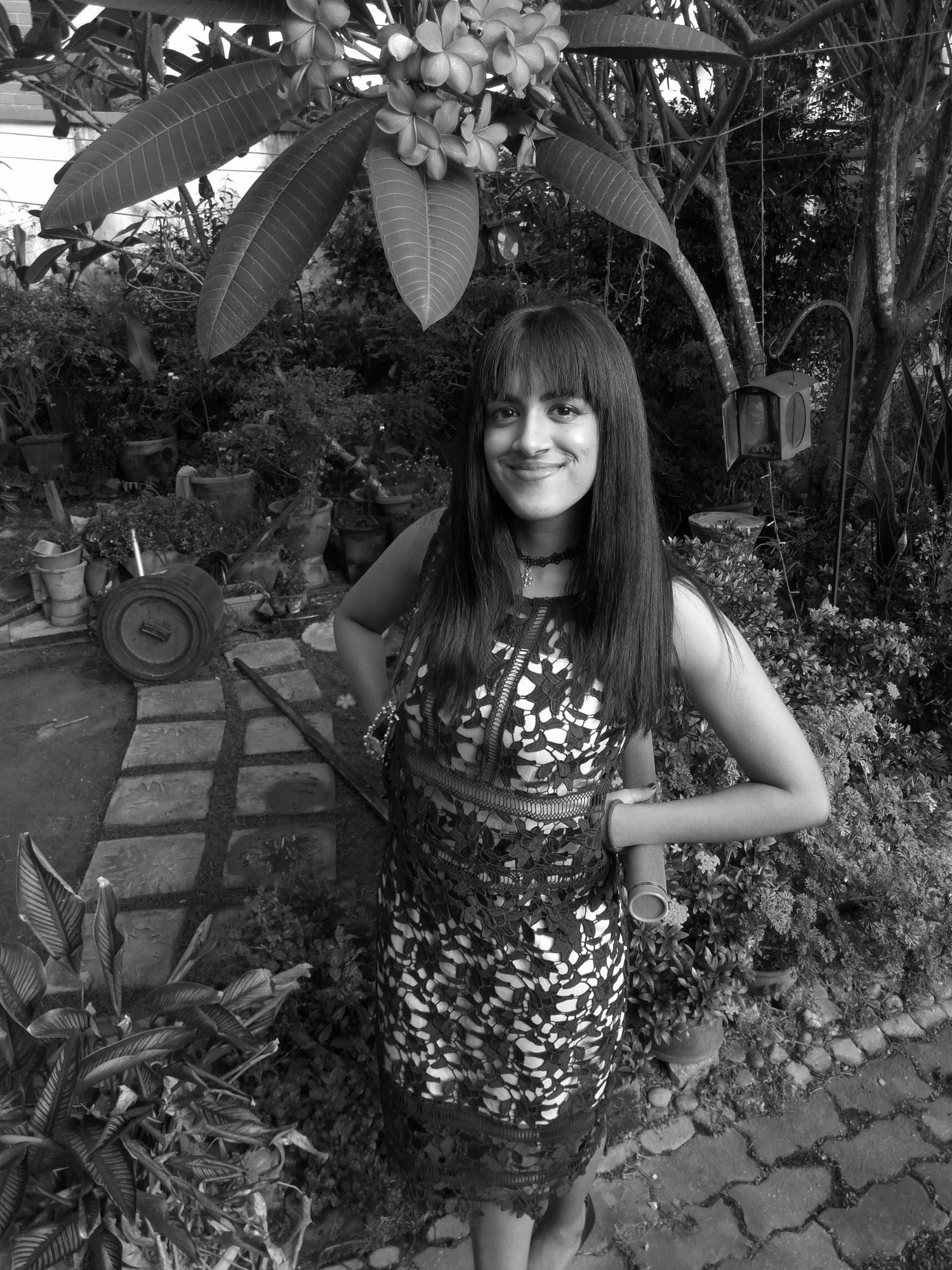 By Tania Jayatilaka
April 23, 2021
How the general manager of San Francisco Coffee Malaysia unwinds at home after a busy week
A self-proclaimed homebody, Christopher Tan loves nothing better than a quiet weekend at home with his wife Melissa Lim. The son of Envictus' executive chairman Dato' Jaya J. B. Tan and Datin Regina Tan, he also admits to being a workaholic at times, which is no surprise given his role as general manager of San Francisco Coffee Sdn Bhd and alternate director to the executive chairman of Envictus Group.
Peaceful weekends in the Tan household are therefore all the more appreciated, spent in gardening, home cooking and losing track of time bingeing on Bridgerton.
Related: The #MINGgotMAErried Reception of Christopher Tan and Melissa Lim
My typical weekend is...
Spent with my wife Melissa and sometimes with our families. Honestly, we're both homebodies and our weekend is usually dedicated to tending our vegetable garden, cooking and spending time with our families, and our pets.
My favourite outdoor activities are...
Golf, running and gym work (before the pandemic and lockdowns). Since we've recently moved to a new house, we have a great neighbourhood with lots of good places for a quick run.
On my Netflix playlist right now are...
We are very much into The Irregulars. As for movies, I recently revisited the classic Shawshank Redemption, which is based on a Stephen King novella.
My favourite dining spots for the weekend are...
We haven't had the chance to go out as much now but if we're ever in Bangsar, we love to drop by Pinch on Jalan Bangkung—the team who runs the place is great. For date nights, we usually head to Cilantro or Cafe Cafe in Bangsar.
Right now, I'm reading...
The Cormoran Strike crime thriller series by Robert Galbraith a.k.a J.K. Rowling. I'm actually trying to get back into reading more fiction. At one point, all my books were brain-draining non-fiction stuff.
Related: 5 Books By Asian Authors To Read In April 2021
A side hobby I enjoy is...
I like to build computer systems—I'm a huge tech geek. I also love karate.
Some social causes that I support are...
Through the San Francisco Coffee chain, we launched our #SFCSAPOTLOKAL initiative to help our community of street vendors amidst these hard times. My wife and I have also done our best to support the refugee community in Malaysia.