CK Chang Of Oxwhite On Committing To Sustainable Fashion During A Pandemic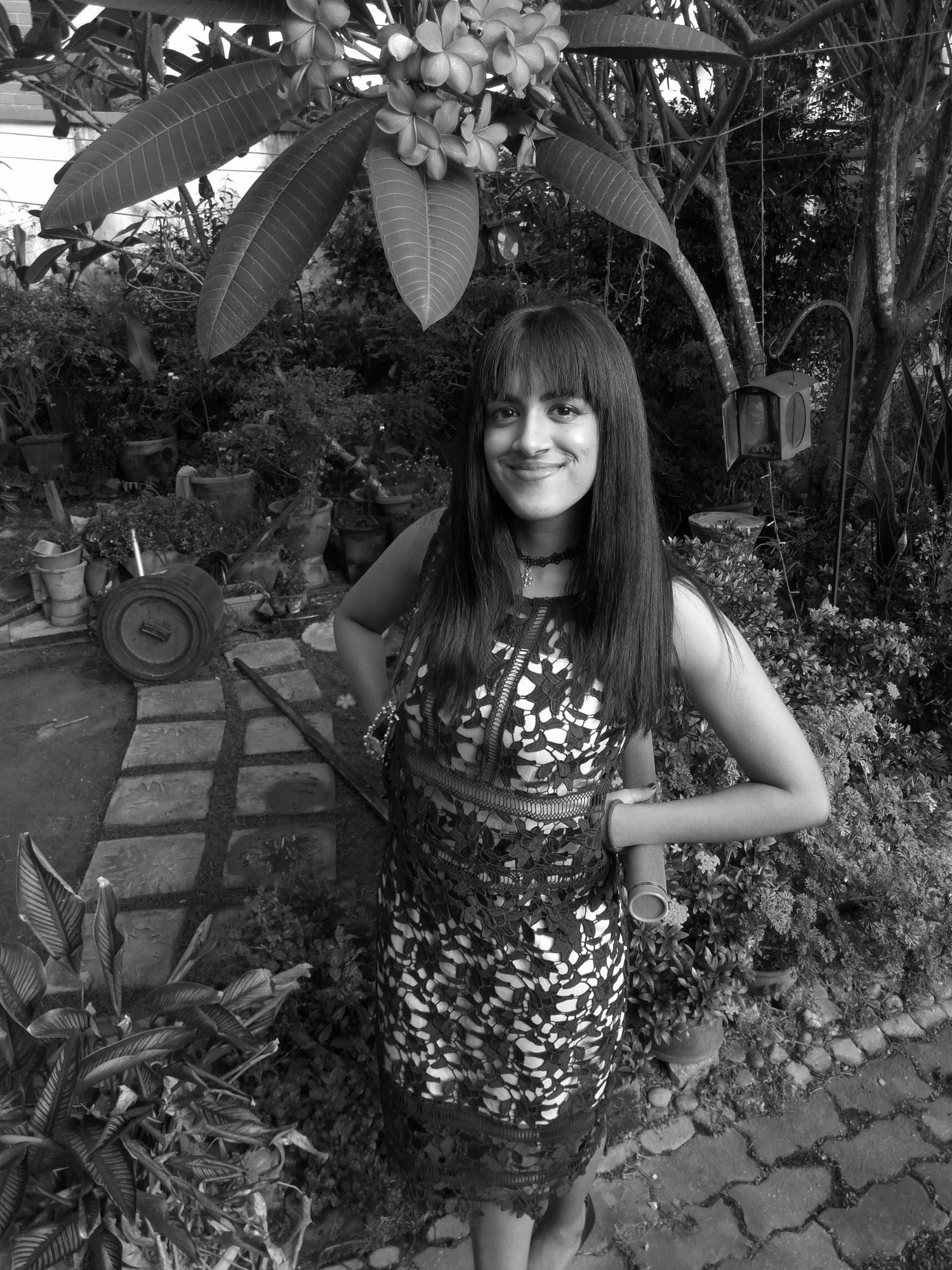 By Tania Jayatilaka
February 08, 2021
Championing affordability and quality workmanship in fashion, Malaysian clothing brand Oxwhite now strives for sustainability
CK Chang's entrepreneurial success story started with a simple Oxford White shirt. In 2018, the Negeri Sembilan native launched Oxwhite with the intent to offer consumers an affordable but high quality option to purchase the classic white collared shirt, with collar size, sleeve length and overall cuts designed specially for Asian physiques.
The brand was a hit. Now in its third year of business, Oxwhite has since expanded its offerings beyond formalwear to include work-from-home essentials that cover activewear, minimalist T-shirts, innerwear and more recently, a line of quality, eco-friendly bamboo towels. To date, it has served over 250,000 customers. Then, in 2020 – amidst a disruptive pandemic – Oxwhite announced a commitment to become a more sustainable fashion brand, swapping out plastic wrappers on certain products for brown paper packaging and developing a line of activewear made from recycled polyester.
But can sustainability and affordability truly go hand-in-hand? As the founder of this growing e-commerce fashion startup, Chang tells us how Oxwhite's sustainability goals factor into its product expansion and what the pandemic has revealed about consumers in 2021.
Related: Arsenal FC's Héctor Bellerín Collaborates With H&M On A Sustainable Menswear Collection
What's changed today for Oxwhite compared to when it first launched?
One difference is that the demand for the formal white shirt is not growing. The pandemic aside, youngsters today are wearing more casual attire for work. So although we started with a niche market, we've done our best to expand and offer a greater variety of products by sourcing from some of the world's best factories in this region and selling directly to consumers online, saving a lot on traditional retail costs and passing these savings on to the consumer.
What did you learn in the early days of Oxwhite?
From what we did with the white shirt, I learnt that it was possible to produce something of high quality of workmanship and still make it affordable. Our direct-to-consumer business model opened a way for us to let shoppers wear a slice of everyday luxury without breaking the bank.
Tell us about Oxwhite's commitment to sustainability.
In fashion, the choice for sustainability often lies with brands and not the consumer. Consumers just receive the products we send them, without any choice or say in what we produce and the kind materials we use. For the sake of future generations, we made a conscious decision to source sustainable materials that were within our reach and start with very small efforts: we introduced high grade bamboo towels and we use cloth or brown paper bags for most of our packaging. We also introduced our activewear line made from recycled polyester. It costs more to produce these items, but the effect on the overall product cost is insignificant.
How so?
If you work within a traditional business model where products go from factories to distributors, retailers and sub-retailers, any small increase in production cost will have significant impact on the product's retail price, that's unavoidable. Traditionally, an increase of RM1 in manufacturing costs can potentially create a markup of up to RM20 in the price tag, because it's being channeled through multiple hands, and each channel needs to have a healthy margin built in. Oxwhite avoids this by selling direct to consumers – no multiple layers for markups to happen in the process.
See also: 3 Eco-Friendly Malaysian Fashion Brands
And how has the pandemic affected the affordability of Oxwhite's goods?
The pandemic's biggest impact was more on disruption of our supply chain because of the lockdowns in China and subsequently, in Malaysia. Our operations only reached normalcy by June 2020, and we fought to catch up. We realised that people are more careful with their spending today, and they seek products that are long-lasting and of high value for money.
We then decided to work closely with manufacturers who had cut down significantly on production for big international brands, since orders for overseas markets had been scaled back dramatically. We took up the capacity and bargained for good prices, passing the savings on to consumers.
Any other trends that you've observed during this period of lockdown?
We see that consumers are more value-driven, and they do a lot of comparison before they buy. Product reviews have become a very big part of customer decision-making when buying online, especially for a new brand like Oxwhite.
What are your goals for Oxwhite in 2021?
Comfort plays an important role in Oxwhite's product strategy this year. Customers want to feel good and look good. So the focus is on casualwear made with comfortable, sustainably sourced materials and good workmanship that fits the body well.
More: 6 Lunar New Year Collections By Malaysian Designers, From Khoon Hooi To Melinda Looi