Cornerstone's Jason Chong On How He Hit The Ground Running As A Hotelier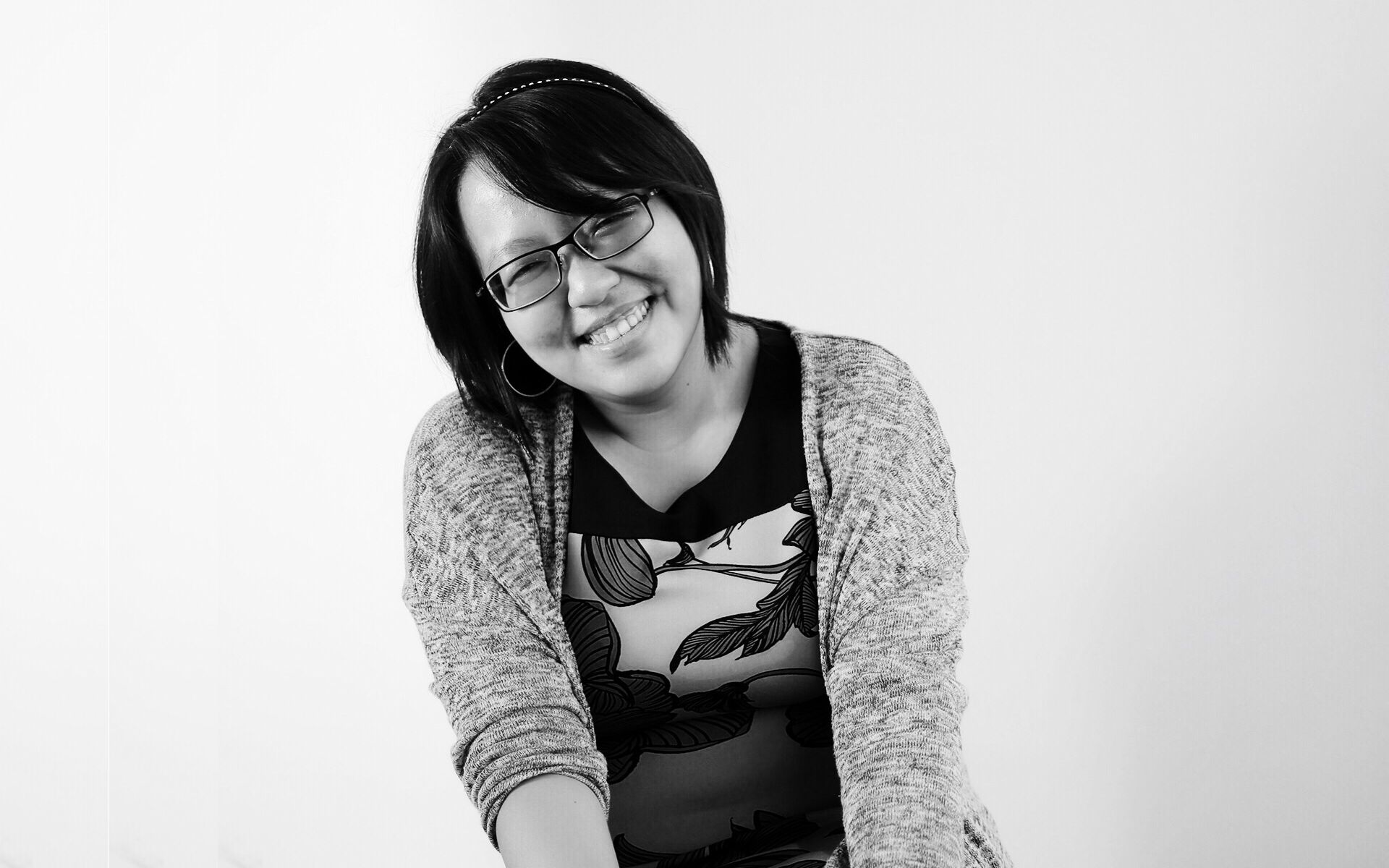 By Lily Ong
February 14, 2020
The CEO and co-founder of Cornerstone Partners Group talks about the unique trajectory he has had in the hospitality business and his thoughts for the year 2020
As CEO and co-founder of Cornerstone Partners Group (CPG), Jason Chong is constantly flying around the world to wheel and deal for the company.
"I think I've seen the inside of an airplane and airport more than the interior of my office!" exclaims Chong about the high stakes that come with leading one of the fastest growing contemporary hospitality investment firms in Malaysia.
Growing up in a family that deals in property development and construction, Chong cultivated a passion for real estate at a young age. "I studied accounting and finance, and when you look at numbers, real estate just makes sense as an investment," he says.
On that regard, Chong reveals that CPG's first investment was intended to be a condominium project in Penang.
But they faced an impasse between the state and federal government on housing regulations, as well as an oversupply of real estate on the island. CPG was thus forced to re-examine their purpose for the asset.
"The property we bought was originally a hotel, so we thought we could just give it a new lease of life by working with a hotel partner," said Chong.
CPG eventually secured a partnership with Doubletree by Hilton from the Hilton Group. This pivot also meant that Chong is now officially a hotelier, a career path he never thought he would one day venture into.
Also read: The Story Behind Adrian Zecha, The Hotelier Behind Aman Resorts & Azerai
Scaling To Grow
After Doubletree by Hilton Penang opened in 2018, Chong and his team began putting their heads together for a multi-prong strategy to aggressively expand their assets around Asia Pacific.
Last year, CPG finally unveiled the latest results of their hard work by launching Malaysia's first CitizenM, a Netherlands-based hotel chain, in Bukit Bintang and InterContinental Hotels Group's Kimpton Da An in Taipei.
Last July, CPG and UK's Yotel announced their partnership to operate the first Yotel property in Melbourne. In an unprecedented move, CPG also announced that it was acquiring a 10 per cent stake in the homegrown co-working space Colony.
Don't miss: How Colony's Co-Founder Audrey Ooi Found Her Calling In Interior Design
Grounded Values
This year, Chong is focusing on consolidation at CPG, with a roadmap mostly focused on strategies to ensure these properties survive the oncoming storm or potential downturn.
Despite his stoic stance on the topic, there is a calm quality to Chong that says a lot about his personality. He agrees that staying level-headed is crucial during this period of economic uncertainty.
"CPG now owns four different hospitality assets across three countries in Asia Pacific. But the truth is, there's too much sociopolitical issues happening around the world and this will impact the global market," he says.
Now that the seeds are planted, Chong is looking forward to see his hard work bear fruit. "Hopefully this means I can stay more 'grounded' in 2020. I'd like to play more golf and spend more time with my wife and children!" says Chong with a laugh. With his vow published here, there's a chance he might keep his word.
Don't miss: 6 Life Lessons From Former President Of The United States, Barack Obama
Photography Khairul Imran
Art Direction Liew Chiaw Ching
Location Colony Co-Working Space, KL Sentral