Couple Spotlight: Marriage, Mischief & Candid Moments With Marcus Teo & Juvene Goh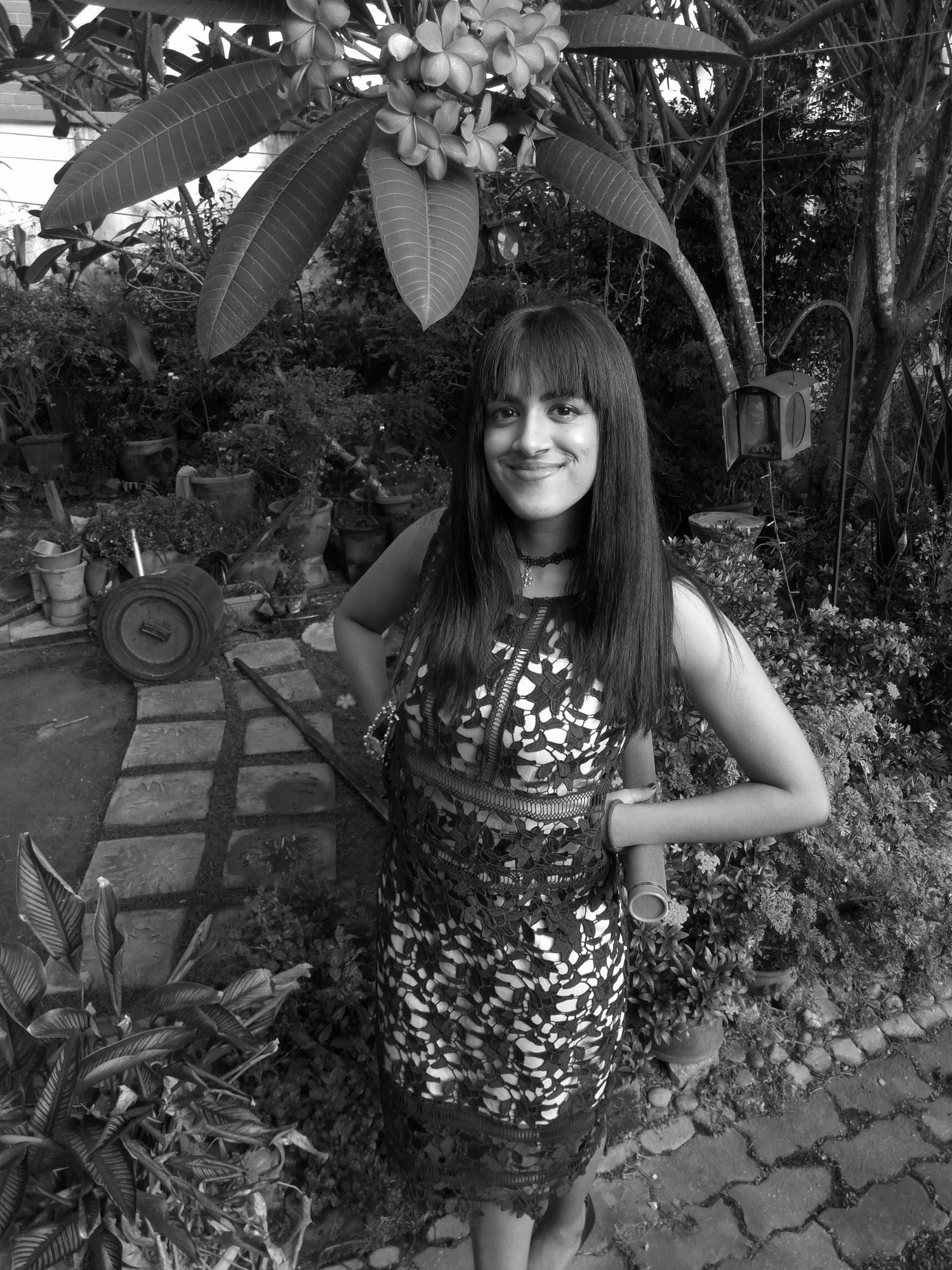 By Tania Jayatilaka
October 09, 2019
The young, starry-eyed lovers who graced Malaysia Tatler's October 2016 cover left us with enough warm and fuzzy feels to last a lifetime. Underneath the husband-and-wife's chipper exterior, however, lies a bedrock of solid values, endless devotion and maturity beyond their years. Follow the couple's best Kodak moments through the years as they take on marriage, family and milestones – always with a generous dose of humour and fun.
Going steady and ready
All smiles for the camera
Though they admittedly live for the simple things in life, it can't be said that the couple skimped on their flair for dressing to the nines when attending glamorous gala events about town hand-in-hand.
The fun side of life
While on a visit to Minneapolis in 2015, Marcus and Juvene showed us what it really meant to throw all caution the wind in the quest to nail the perfect mid-air wefie for Instagram.
Not long after this shot was taken, the couple got engaged and wedding plans quickly got underway.
Tatlergrams: Highlights From The #JuCusWeds Wedding
Bridal showers and blissful moments
Before 'I Do'
Meanwhile, Marcus and his best mates were also busy with their own bachelor party to plan, courtesy of Dior Homme.
Dabbin' down the aisle
When you've found the one in a million
If looks could talk, the adoring one Marcus is giving Juvene here says it all. As Marcus himself told us back in 2016: "Being in Juvene's company means the world to me and makes me happy. We could each be doing our own thing and not having a conversation, but it feels right."
Next step: married life
At their interview for our October 2016 shoot, Juvene gave us a glimpse into that deep, unspoken connection, and the bonds that kept them together even through the tense periods of life: "We do have disagreements once in a while as most couples do, but during those fights we never put each other down. Our connection is stronger than that."
See highlights from Marcus and Juvene's cover story interview here.
As Mr & Mrs
What a way to wrap up 2016! Attending their first Tatler Ball as a married couple, this gregarious pair didn't miss a beat, nor did they miss their chance to sneak in a quick dab pose for the camera.
Tatler Ball Edition: 5 Sure-fire Ways To Look Amazing On Instagram
Party people
Adventures around the world
Highlight in 2018
Through it all
Playful, energetic and down-to-earth, the couple always manages to take time out to enjoy a fun night out, no matter how busy life gets.
A sky full of stars
In early 2018, we asked Juvene to choose a love song that best described her and Marcus' relationship. Unsurprisingly, she responded with Coldplay's A Sky Full Of Stars, a feel-good anthem with larger-than-life lyrics about embracing the fun of life through its ups and downs. A fitting soundtrack? We thought so too.
Tatlergrams To Remember: Snapshots From #MYTatlerBall2018
The ties that bind
To infinity and beyond