Couple Spotlight: 50 Years Of Love With Tunku Dara Naquiah & Tunku Datuk Mudzaffar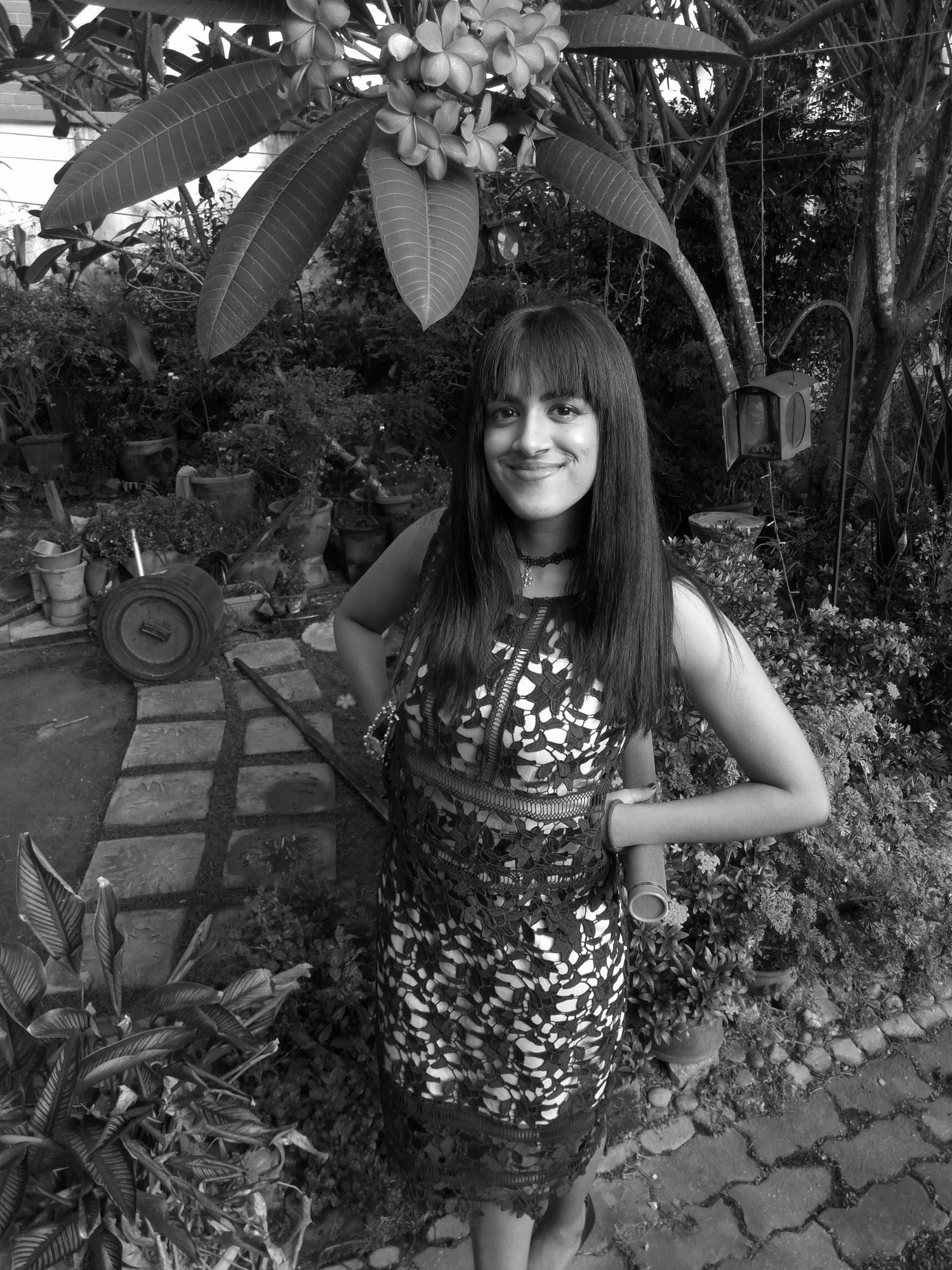 By Tania Jayatilaka
August 29, 2019
From star-crossed young lovers to proud parents (and now doting grandparents), our favourite royal couple can show us a thing or two about what it takes to make a marriage last, having recently celebrated their 50th wedding anniversary in July 2019. Scroll on for a nostalgic trip down memory lane, retracing the many milestones shared by this elegant pair.
It's not every day that a love story comes around like that of Tunku Dara Tunku Tan Sri Naquiah and Tunku Datuk Mudzaffar Tunku Mustapha.
Through the highs and lows of raising a family together and managing life in the public's eye as royals, Tunku Dara and Tunku Mudzaffar wouldn't trade it for the world, cherishing their companionship till today.
"Marriage is not just love and fresh air. It's an effort – you must look for the things you have in common, be considerate and understanding. And be appreciative. The little things mean a lot," as Tunku Dara puts it.
Independent, fearlessly modern and confident from a young age, Tunku Dara attracted the attention of many young suitors in her day - but only one in particular would become her lifelong companion, the reserved but determined Tunku Mudzaffar.
It wasn't long before the couple tied the knot in a dazzling 5-day wedding party at Istana Besar Sri Menanti, including a bersanding ceremony witnessed by cabinet ministers, the rulers of states including the Yang di-Pertuan Agong and the Prime Minister.
The next 3 years flew by: a blissful honeymoon in Hawaii was soon followed by the birth of their first child, for whom they had been waiting patiently.
Through the years, the couple were blessed to welcome 3 more beautiful children to their little family - the start of an adventure of parenthood.
United by their shared love of dancing, singing and sports, Tunku Dara and Tunku Mudzaffar were soon inseparable from their children, all of whom adopted their parents' sporty interests.
Bonding together over summer holidays, parties and other family occasions created many happy memories that still linger today.
Having graced the cover of Malaysia Tatler magazine more than once, the couple's easy charm and effortless elegance solidified their status as the darlings of high society, having been spotted at many a fashionable party or gala dinner around town.
Milestones came and went, and the couple witnessed the joyous weddings of their children, welcoming daughters-in-law and a son-in-law into their large, happy royal clan.
Dinner parties with their closest friends, birthday celebrations and wedding anniversaries aplenty - Tunku Dara and Tunku Mudzaffar always had a great excuse to throw a fabulous party, dressed to the nines all throughout.
Surrounded by the joy and affection of beautiful grandkids, the photogenic couple were unrivalled in their ability to take great shots by looking straight into the camera, unlike the apparently distracted young ones.
As Tunku Dara and Tunku Mudzaffar well know, good friends are worth holding on to - through the years the couple have held close to their dearest friends, always making the time for them, whether it be by breaking fast together or remembering a birthday or anniversary.
Although Tunku Mudzaffar's parents and Tunku Dara's father were not able to witness their grandkids' weddings nor the birth of their great-grandchildren, Tunku Dara remains grateful for the loyalty and love of her family and her beloved Tunku Mudzaffar, affectionately deemed 'Atuk' by the family members.
The pair that travel together, stay together - Tunku Dara and Tunku Mudzaffar have always loved the sea. Their fondness for travelling together with their family hasn't dimmed in the least.
Talk about milestones: this year, the 'honeymooners' celebrated their 50th wedding anniversary with a Hawaiian-themed soiree in Kuala Lumpur as a nod to their Hawaiian honeymoon days.
The cutting of a cake, a waltz on the dance floor, and the sounds of laughter and merriment by faithful friends and family: while many couples don't make it to the big '50', here's congratulating the royal pair that did, all with impeccable style and finesse.
More Couple Spotlight Stories: The Royal Lovers Of Our Hearts, Tengku Zatashah Idris & Dato' Setia Aubry Mennesson