Cover Story: The Giving Spirit Of Lee Jim Leng & Daughter Nicole Tham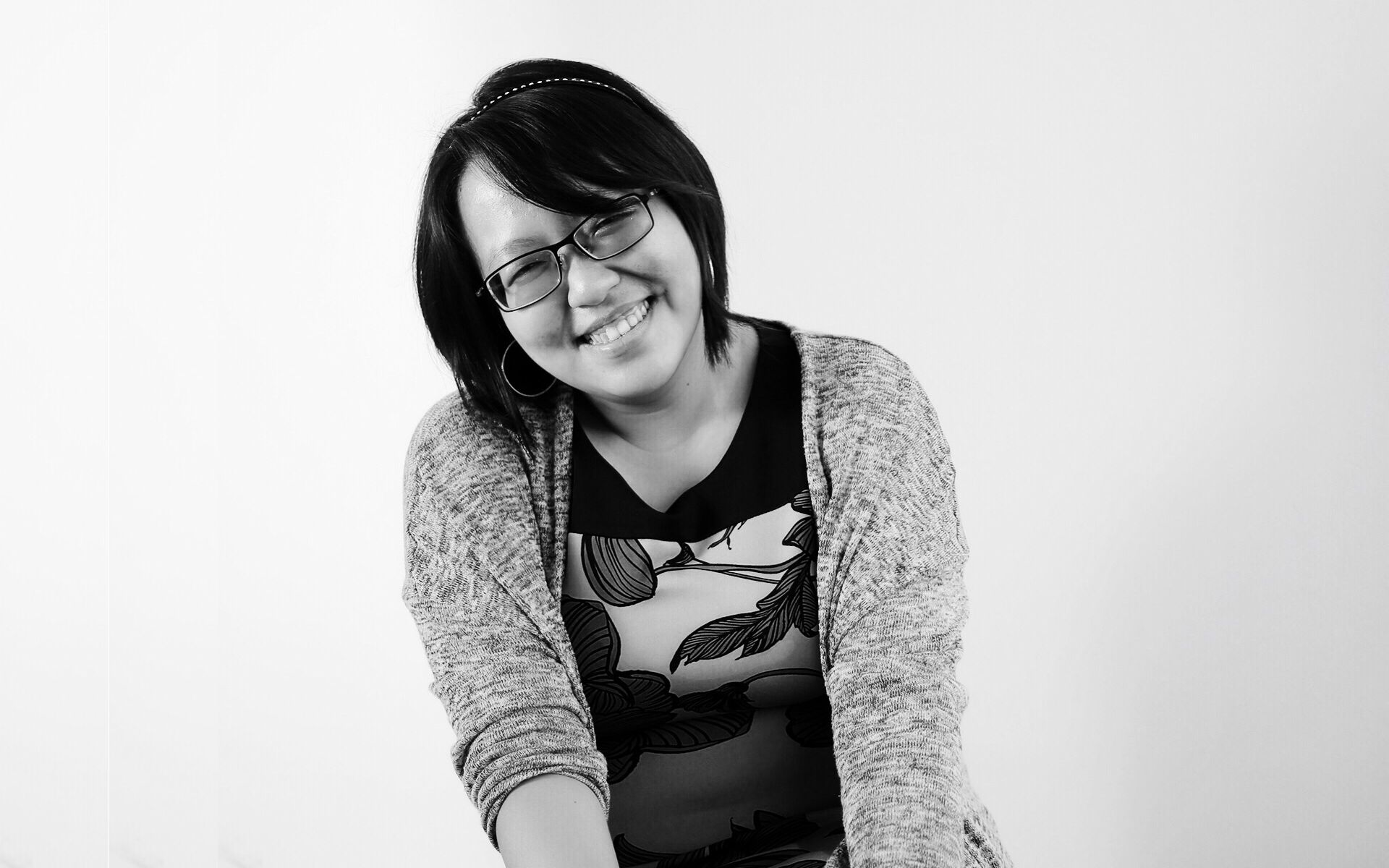 By Lily Ong
December 02, 2019
The group managing director and CEO of Hong Leong Investment Bank gives us a peek into her relationship with daughter Nicole Tham, which is based on the principles of giving and generosity
Despite her success in investment banking, Lee Jim Leng is known for being young at heart, especially when she's not working. For one, she has huge love for fashion and dressing up.
Meanwhile, daughter Nicole Tham, a management consultant at AT Kearney, possesses a maturity beyond her age of 25, a trait that allows her to truly connect with her mother.
"I've never felt like there's a huge age gap between us," says Jim Leng. "There's always space for us to communicate and share our thoughts with each other. I was so happy when she accompanied me to the Dior show in Paris recently; it was fun having her as my plus one."
To better depict their relationship for our cover story this month, we persuaded them to interview each other using the two sets of questions that we had prepared for them. Over butter cake and coffee, mother and daughter reflect on their respective childhoods, the importance of giving back and family values.
Nicole interviews Jim Leng
Am I more like you or dad?
When you were a baby, you had Dad's features. But as you grew older, it is obvious that you are becoming more like me in temperament. Your father is quiet and reserved, but you are cheerful and bubbly—just like me. You also loved to sing! When I taught you Disney songs, you would sing them enthusiastically. I still have videos of you singing Reflection from Mulan.
What is your earliest memory of us?
When you took your first steps at 14 months. You were our first child and we were so careful with you—too careful. Parenting for the first time is always tough, you have no idea what to expect, so it can be full of surprises! And during a family holiday in Melbourne, you suddenly started to walk on your own. I'll never forget that memory of you walking towards me.
Don't miss: First-Time Mothers Talk About Motherhood In The Age Of Social Media
How are you like your mother?
My mother has been a tremendous inspiration to me. I grew up poor, but my mother had always possessed a kind heart. Whatever little she had, she would make sure she would still give to make others happy. When I was in school, I wanted to be in a band and play an instrument. Although we couldn't afford it, she saved her money and gave it to me to buy a melodica, so I could join the band. Through her, I developed a positive outlook, and thanks to her, I never felt like I had an inadequate childhood although we didn't have as much as we do today.
What charitable cause is close to your heart?
To me, charity should be given to anyone who needs it. I don't have a single charitable organisation that I favour. Every year I set aside a percentage of my salary for charity, and I don't discriminate. As long as it is needed, I will give.
Having you as a working mother, I always wanted to work and have my own career. I wanted to make my own money and live my life independently without relying on someone else.
Why do you love helping those in need?
Your great-grandmother was poor, but she never failed to give to charity. She always told us, 'Be grateful for the blessings in life'. You think you have little, but there are those who have even less than you.
Right now, what's a piece of advice you would give me?
You are an independent girl, so I never have to worry about how you manage your career and goals, but please sleep more. As a mother, I worry about your health; you work too much and sleep too little.
Also read: How Motherhood Has Upped Ung Yiu Lin's Multitasking Game
Jim Leng interviews Nicole
What is your first memory of me?
It was when I was 3. I was home and being a curious child, I fell off the couch. I hit my face on the glass table and cut my nose. Strangely, I don't remember the fall. But I remember you freaking out when you found out.
What traits do I possess that you see in yourself?
Being a shopaholic (laughs). Seriously, I'll say it is independence. I know of peers who aspire to be tai tai and settle down without worrying about money. That's fine for them, but it won't work for me. Having you as a working mother, I always wanted to work and have my own career. I wanted to make my own money and live my life independently without relying on someone else.
What have you learnt from me and dad?
Humility. My brothers and I have been lucky. We didn't start out in life as well-to-do, neither were we born poor like you and dad. But through your examples, we learnt to be humble.
What would you like to change in the world?
I would focus on championing education, because it lifts people out of their prejudices by opening up their minds.
Blast From The Past: See All The Photos From Nicole's 21st Birthday Party
What does giving to others mean to you?
To me, it's about being genuine. A lot of people give to others to validate themselves or make themselves feel better. But you have taught me that giving to others should come from a genuine place, and it doesn't have to be only in the form of monetary donations. Your kindness and generosity have inspired me so much.
What have I given you that you cherish the most?
My life? (laughs) Everything, Mum. I love you.
Grab a copy of Malaysia Tatler's December Issue 2019 for the full interview, or subscribe to our digital issue here.
Photography Aaron Lee / Lenswork Studio
Styling Sarah Saw
Art Direction Liew Chiaw Ching
Interview Aina Izzah
Videography Dean Shaari
Hair Ckay Liow
Make-Up Shindesu using Dior Beauty
Location St Regis Kuala Lumpur
Jewellery Bvlgari