National Artistic Gymnast Farah Ann Tells What It Takes To Be A Champion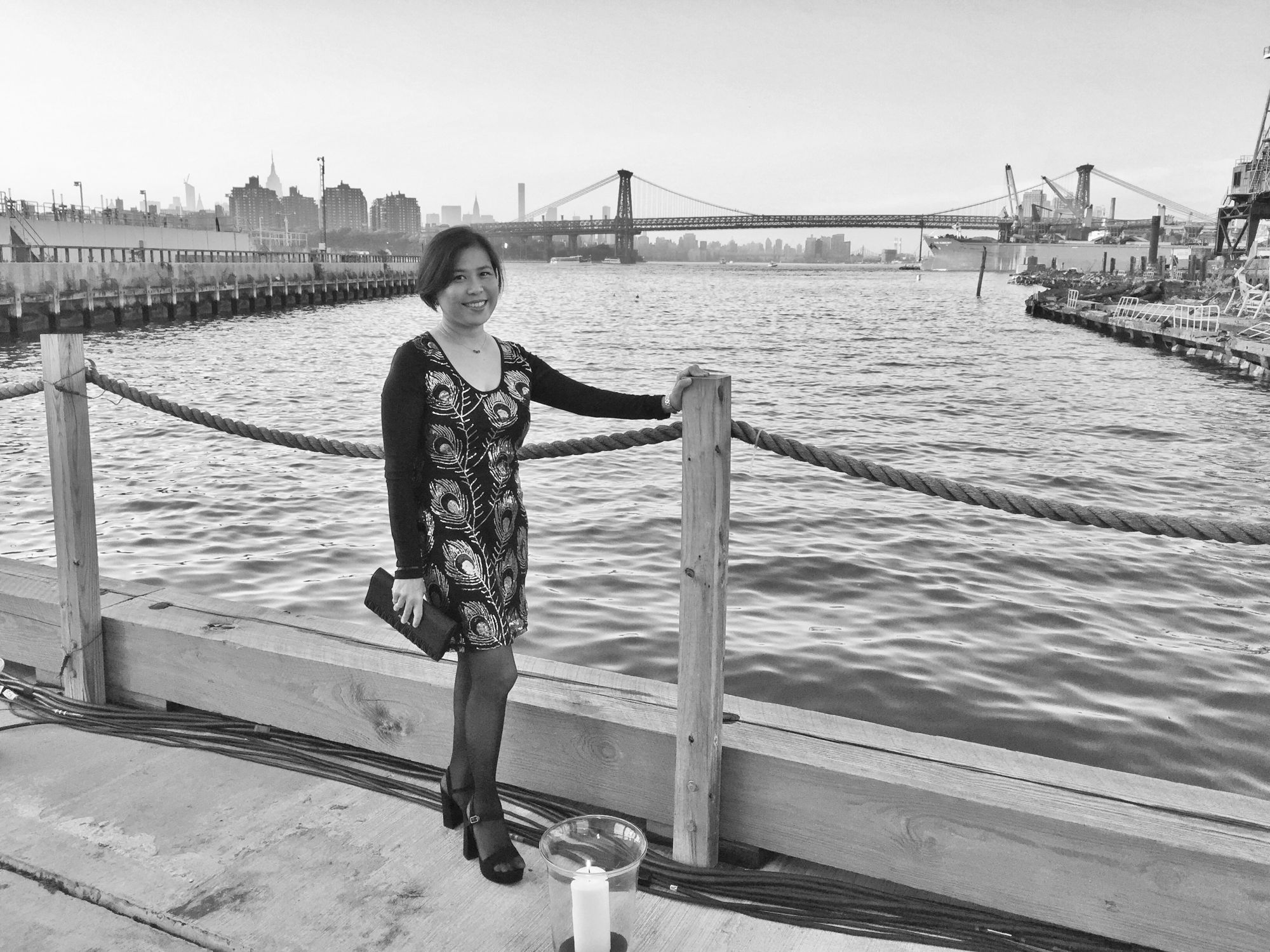 By Elizabeth Soong
January 01, 2021
The Malaysian darling of gymnastics spills the beans on her Olympic dreams and having a Barbie doll moulded after her
The clock is ticking. Displaying a mesmerising combination of a physical agility, strength, and stamina, she executes her jumps, her body a vision of athletic grace on the 10cm-wide, 5m-long balance beam, a look of concentration on her face. Finally, she lands on the floor with a perfectly executed twist and jump, a wide smile on her face.
One can only imagine the breadth of exertions and emotions that an artistic gymnast like Farah Ann Abdul Hadi goes through during a competition— all that training culminating in executing that one flawless performance, which lasts only one and a half minutes. They live and breathe for this, with the goal of being the best they can be.
See also: How This Malaysian Gold Medal Gymnast Handles Her Food Cravings
Road to the Olympics
It's every athlete's dream to compete at the Olympics, and for 26-year-old Farah Ann, it's a dream come true when she finally earned her spot in the 2020 Tokyo Olympics after the big disappointment of missing out on the 2016 Rio Games by a mere 0.1 margin.
But then Covid happened and the Tokyo Games had to be postponed to 2021. Despite feeling disappointed, Farah took it as a blessing in disguise. She's been in an endless series of competitions including the Olympic qualifiers in Germany and the SEA Games in the Philippines that she simply had no time to let her body have a rest. "I was having shoulder injuries that I've been putting off getting treatment for but with the postponement, I had the chance to heal my shoulder and now I'm feeling a whole lot better as I don't have pain when I train."
Throughout the forced lockdown, Farah and her fellow athletes kept on with their training and workouts at the national training centre in Bukit Jalil to keep them motivated, healthy and fit to perform at a high level at the Olympics.
For Farah, this hard-won accomplishment is the highlight of her 23-year-long career and is also her family's triumph. "This meant that all the time, sacrifice and pain that I went through means something. And being able to repay my parents for all the sacrifices they've made and to make them proud is what I cherish the most out of this experience. Hopefully, they are able to be there and watch me perform because I am doing this for them. To have them there and experience the Olympic dream with me is the best thing that I can do to show them how much I appreciate them."
See also: Teacher & National Athlete Mathivani Murugeesan On Perseverance & Multitasking
Form with Grace
For me, striving to be the best version of yourself is better than trying to be a perfect version of yourself
As an artistic gymnast—not to be confused with rhythmic!—Farah must master her skills and form in order to make sure it looks fluid, light, and effortless. "Some people think that it's a very easy sport because when they watch us perform, we make it look easy. But we have to make it look like it's not hard at all because you get deductions in your points," Farah says wryly, adding that her journey hasn't been an easy one, having to deal with mental blocks which bring frustrations and challenges to her training, which also involves cardio, weight work, and ballet.
"It takes a lot of work, and a lot of give and take. There are days when I really am unable and I used to be frustrated with myself as I don't understand why is this happening. It took me a while to say, 'No, it's okay. Today is just a day. It doesn't mean that if I don't perform today, I'm unable to perform when it matters.' Perseverance is key to being able to overcome these challenges, and I think that's one of my best qualities."
Perfection is because the sport demands it, but in truth, perfection is sometimes unattainable, and beauty is found in the flaws. Farah says sagely, "We're all imperfect in a certain way, and those quirks and those imperfections are the things that actually make us who we are."
See also: Being A Female In Male-Dominated Sports: 3 Women On What They Love About It
Hello, I'm Farah Ann Barbie!
Recently, Farah had a Barbie modelled after her likeness, as part of Barbie's Dream Gap project, which aims to empower girls with inspiring role models. She was, of course, thrilled with the news.
"Never in my wildest dreams did I ever think that I would have a Barbie doll that looks like me! If you look at their roster, they have all these amazing athletes from all over the world. One of them is Dipa Karmakar; she's a fellow gymnast and a good friend of mine, so this is such an amazing experience!" she gushed.
For the attire, Farah decided on the pink leotard that Barbie's wearing now. "I also wanted the tiger jacket because I feel this animal represents Malaysia. But due to copyright issues, they had a different jacket made instead."
---
To read the full story and see more images from our photoshoot with Farah Ann, get your complimentary copy of the January 2021 issue here.
Photography Paulius Staniunas
Styling Azza Arif