Cover Story: Malaysia Tatler's Most Stylish Woman 2019 Is Style Superstar, Scha Alyahya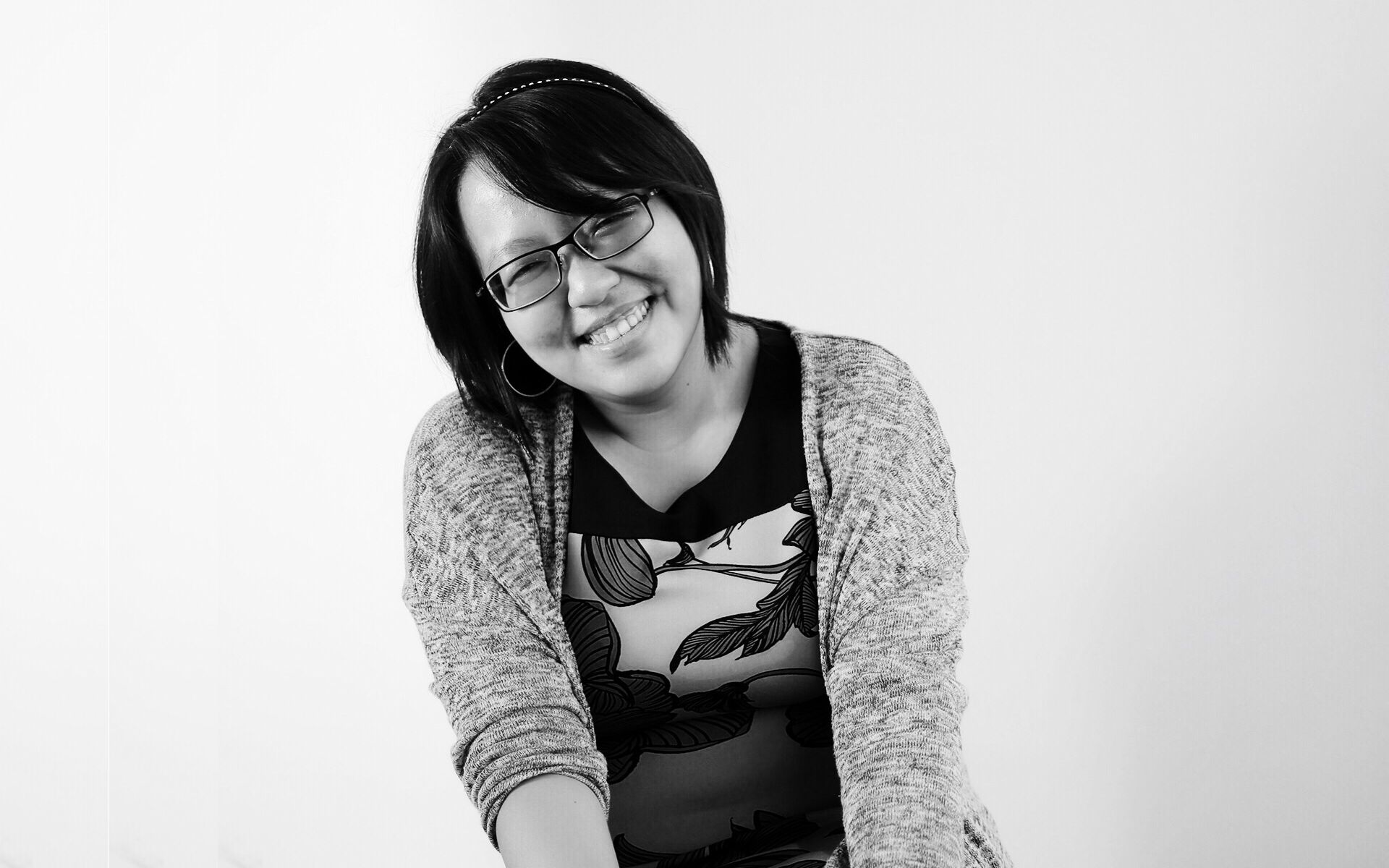 By Lily Ong
November 01, 2019
We speak to the multifaceted celebrity on her family, the price of fame and what winning Malaysia Tatler's Most Stylish Woman award means to her
The second child in a brood of four siblings, Scha Alyahya grew up surrounded by love in the small town of Sungai Petani, Kedah.
"My siblings and I would spend days and nights with our friends, riding bikes and playing games. We would only return home after the street lights came on. I am grateful that my parents allowed us to experience such a 'free-range' childhood," she says.
While she can come across as cold and aloof at first, those who know her can attest that Scha is in fact a warm, animated and goofy person.
Her younger sister Marissa Alyahya has this to say about Scha: "Although she never wears her heart on her sleeves, don't be deceived by her 'lack of emotions'. She has a delicate heart. But she is quite tough and fierce, too! I will never forget how she would protect and shield me from bullies in high school!"
For her tertiary education, Scha pursued a diploma in IT from PTPL College. A self-confessed tech geek, she is passionate about technology—especially on how it impacts and improves lives for mankind.
"Not many people know this, but I am obsessed about productivity. I am always looking for ways to be more efficient in how I work. So, I chose IT as a career path," she says.
Although she never wears her heart on her sleeves, don't be deceived by her 'lack of emotions'. She has such a delicate heart that she cannot bear to see anyone in pain.
A Star Is Born
But life had other plans after she won the Dewi Remaja beauty pageant organised by Remaja, a Malay-language teen magazine, in 2006.
"I was fortunate enough to win the contest and a few months later, I landed my first role as an actress in the movie, Antoo Fighter. I am forever grateful to director Azizi Chunk Adnan who believed in me," she says.
Afterwards, her career as an actress took off—with multiple starring roles in films such as Evolusi KL Drift 2 and Awan Dania, in addition to television series and variety shows.
"I've played different types of roles—protagonists, antagonists and supporting roles. I love the process of preparing for a role, I am always excited to read a new script and channel my character to life," she says.
When Awal Met Scha
Her experience in Dewi Remaja also paved the way to the love of her life—Awal Ashaari. In a past interview, Awal revealed that he was smitten by Scha when he first saw her at the Dewi Remaja finals. When the duo ended up co-hosting a TV show called Sehati Berdansa, romance blossomed.
Scha was attracted to Awal's confidence: "He always speaks boldly. I am always full of doubts, so his confidence helps me to think more positively. Plus, I feel comfortable being in my own skin around him. One of the best feelings in the world is when the person you love accepts you for your imperfections."
After three years of courtship, Awal popped the question on live TV during a broadcast of a show they were both co-hosting. Scha was speaking on camera when Awal appeared on screen, stunning her when he dropped on his knees to ask her if she could be his 'queen'.
ICYMI: The Proposal Stories Behind These 17 Epic Weddings Will Sweep You Off Your Feet
The Price Of Fame
Two years after tying the knot, Scha delivered their firstborn, Lara Alana Awaluddin. "Life is now no longer about me. All I think about is her happiness and health," she says.
Like her parents, Lara is also a social media superstar. One can't help but wonder—what does a normal childhood look like for a five-year-old who has 3.7mil followers on her social media and had to pay income tax at the age of three due to her multiple endorsements deals?
"It can be super scary to raising your kid in the public eye. All we can do is to raise her so she remains grounded and humble, despite what is said or written about her," says Scha.
Don't Miss: 3 Women Open Up About Their Journey To Motherhood With IVF
Fashion Chameleon
Scha is still active in the entertainment industry—producing and creating content for the newly launched Schawal Youtube Channel, acting in films and TV dramas as well as taking on hosting work. But for Scha, the real impact she is making in Malaysia is her work in fashion.
There are few influencers in Malaysia who can match Scha in savvy. Like Kate Moss, she is able to dress down in T-shirt and jeans but still turn up the glamour quotient with ease when the situation calls for it.
It is this versatility she exhibits that makes her a stylist's dream to dress—and why she, and no other, is Malaysia Tatler's Most Stylish Woman.
She describes her personal style as chic and comfortable. "This award is a reminder to be brave in exploring and playing with fashion. I hope that through this award, I could help empower women out there to use fashion as a way to proclaim your values, uplift others and conquer the world," concludes this dynamic go-getter.
Grab a copy of Malaysia Tatler's November Issue 2019 for the full interview, or subscribe to our digital issue here.
Styling Colin Sim
Photography Nelson Chong
Videography Dean Shaari
Hair Cody Chua
Make-Up Khir Khalid
Jewellery Cartier