What These Alumni Of Top International Schools In Malaysia Have Done To Fight Covid-19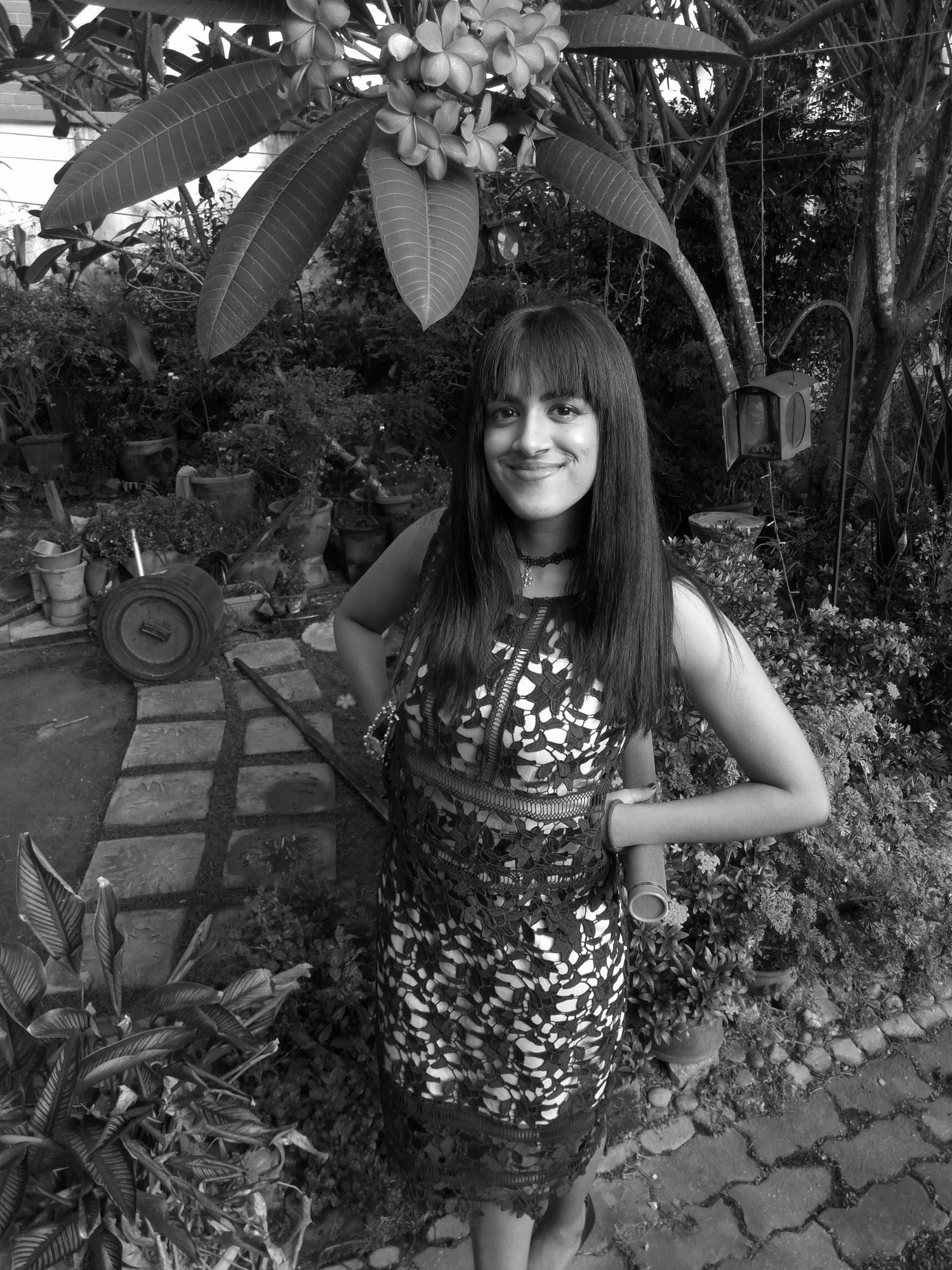 By Tania Jayatilaka
June 10, 2020
Three exceptional alumni from Garden International School, Marlborough College Malaysia and The International School of Kuala Lumpur share their stories in the fight against this pandemic
Dr Jo-Yve Wong, Garden International School
Based in Northern Ireland at Belfast City Hospital, Dr Jo-Yve Wong has seen some of the most challenging and eye-opening events of her life in the past few weeks.
"At work on the frontline of the respiratory team, our hospital was converted into the 'Nightingale' unit with the sole purpose of treating only Covid-19 patients," recalls the Garden International School 2012 alumnus. "Doors were put up to create more isolation rooms, medical air circuits installed to cope with the pressures of increased need, zones designated into red, amber and green areas corresponding to the level of infection risk, and stocks of personal protective equipment from head to toe lined up for use."
More: 6 Things To Know About Life At Malaysia's Top International Schools
While the Covid-19 outbreak has shaken the way we live, it has also highlighted the beauty of uniting in humanity and generosity in kindness.
When Dr Wong and her team were told that their floor would be converted to a Covid-ICU unit, a flurry of activities followed, with all healthcare staff attending specialised FFP3 mask fitting appointments and receiving urgent training in how to set up ventilator machines to help patients to breathe.
"While nothing quite prepares you for the moment a patient passes without their loved ones by their side and having to break the news by phone, there's also the overwhelming joy when patients successfully recover and walk through the doors to go home," she added.
Also see: Garden International School Recommends 17 Online Learning Resources For Young Learners
Terrenjit Gill, Marlborough College Malaysia
At just 19, Terrenjit Gill has seen more of what goes on at the medical frontlines than the average school leaver.
As a combat medic in his first year of National Service in Singapore, the former Marlborough College Malaysia pupil has been involved in the setting up and running of medical posts in foreign worker dormitories.
Gill, who will soon be pursuing higher studies in Medicine, is among 100 soldiers from the Singapore Armed Forces Medical Corps who were deployed at the Expo community care facility in April, where they cared for an estimated 1,000 Covid-19 patients at any given time. Gill's duties at that time included assisting doctors by conducting patient triage, registration, ECGs and swab tests.
"As a medic, this is where I can actually practise what I've learnt, and put it all to good use in a real life scenario," he remarked.
See also: How 6 Malaysian Billionaires Are Making A Difference During This Covid-19 Crisis
Rowan Pearce, The International School of Kuala Lumpur
Rowan Pearce graduated from The International School of Kuala Lumpur (ISKL) in 2000 to venture into app development and software-as-a-service (SaaS). Soon after, he co-founded an online logistics app called !Kontakte.
In April, when many Malaysians were still reeling from the after-effects of a partial lockdown caused by the Covid-19 outbreak, Pearce was determined to do his part to help ease the challenges. Together with his co-founders, he decided to offer !Kontackte's services on a pro bono basis to NGOs and health authorities to help them connect with workers and volunteers at the height of the crisis.
Pearce explained his decision in an interview with ISKL: "Offering !Kontakte pro bono wasn't ever a debate we had – we have a platform that could help organise more people on a daily basis, resulting in more supplies reaching the frontlines and the vulnerable communities."
Related: 8 Eco-Friendly International Schools In Malaysia
"We know our platform can help frontline organisations manage their large databases of volunteers and workers. Imagine having 500 volunteers and needing to know who is free tomorrow to cook 600 meals – !Kontakte can do this in seconds."
During the MCO, !Kontakte's services were engaged by SESO, a non-profit social enterprise that delivered food to disadvantaged communities around Kuala Lumpur. "If there ever was a time for the community to come together, it is now," remarked Pearce.
ICYMI: Tan Min-Liang's Razer To Make and Donate 1 Million Surgical Masks