Mother's Day 2021: Daryl Foong Celebrates His Mum, Datin Mina Cheah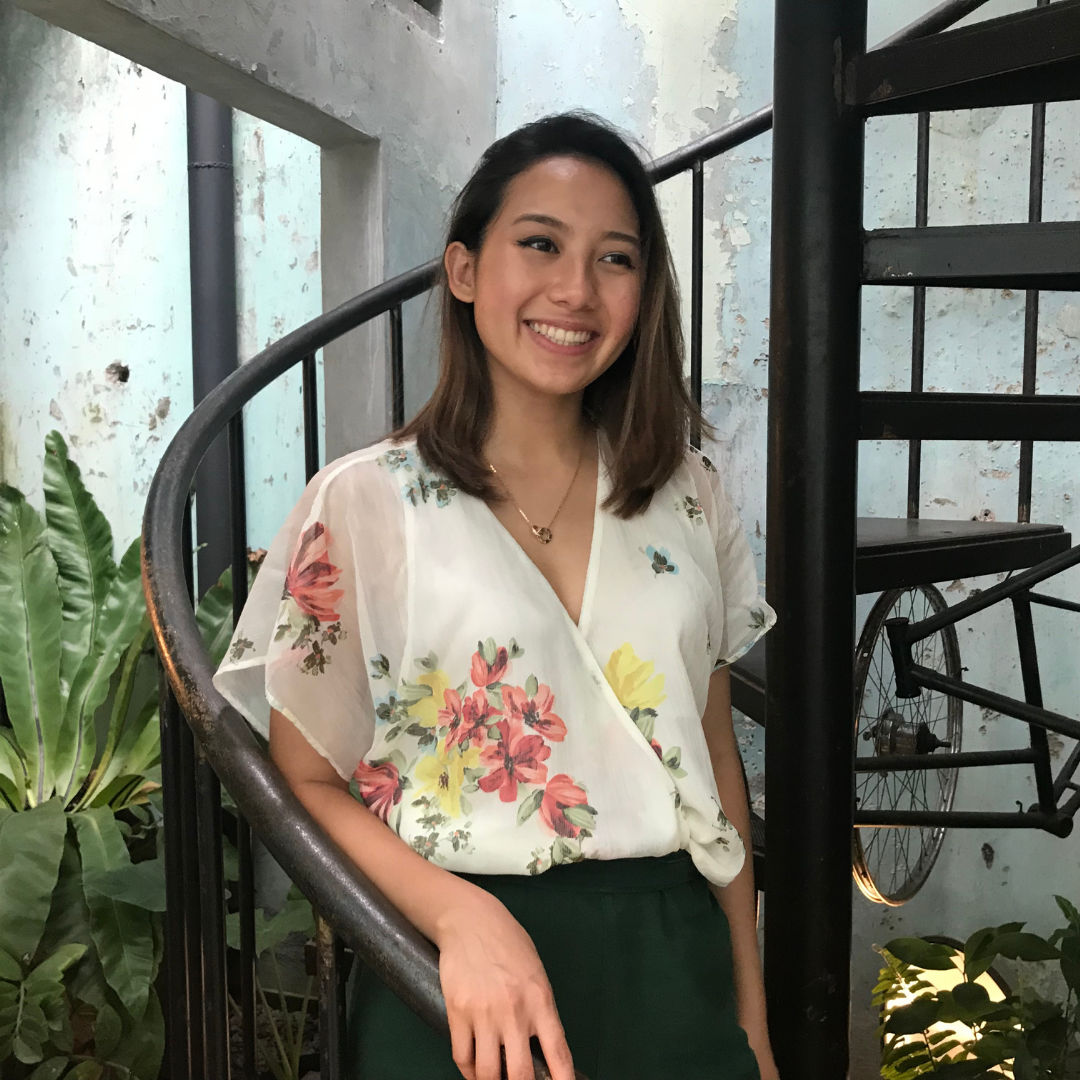 By Zue Wei Leong
May 09, 2021
A son's touching tribute to his mother
Many know that Daryl Foong and his wife Melissa Lam are passionate environmentalists. They were featured on the cover of our June 2019 issue where they shared how they were fighting for our planet's future. But those who have been following Tatler over the years will also know that the 34-year-old is a family man at heart.
This Mother's Day, Foong reminisces on his favourite childhood memories and the valuable lessons he has learned from his mum Datin Mina Cheah, who is also the managing director of The Body Shop Malaysia.
See also: Datin Mina Cheah's Fierce And Fabulous Birthday Bash
Treasured memories with his mother
Foong describes his childhood as one filled with fun—thanks to his mother. Perhaps one of the reasons behind his strong connection with nature was the time spent gardening together where she taught him all about leeches, ants and earthworms.
He also loves the bedtimes stories she told him. "She would tell me stories about my grandparents—her dad, in particular, who was a Special Branch officer during the Malayan Emergency," he says. "She also used to teach me how to play Buccaneer, Rummykub and other boardgames, which is where I got my love of games from."
See also: Take A Look At Daryl Foong and Melissa Lam's Magical Wedding
Learning to laugh at life's challenges
When asked about the most valuable lesson he has learned from his mother, Foong says: "Perspective and humour. She raised me to see the bigger picture. She taught me how to take life in stride and to find the silver lining in everything. Sometimes you can't do much but laugh in the face of life's challenges!"
See also: The Best Mother-Daughter Fashion Campaigns, From Fendi To Omega
He illustrates his point with thrilling anecdotes of family adventures around the world. "When we went skiing in Harbin, there was a blizzard, we could hear wolves howling outside our hotel and the toilet seat was warmer than us. Another time we were stranded on safari in Botswana when our Jeep plunged into a river—we had to wade out and keep very quiet lest the pride of lions we just saw came after us.
Now that I've written them down, they sound somewhat harrowing. Maybe it's one of those things where you'd just have to be there but rest assured, we came out of it laughing!"
See also: Unique Luxury Hotels That Promise An Extraordinary Experience
His Mother's Day message
Happy Mother's Day to my mum, who made me who I am today. And to the other mothers in my life—my mother-in-law Irene Yap who raised my wife, and to my beloved Melissa, who keeps me grounded and is always at my side as we raise our own set of ingrates!
Throwback: Daryl Foong Shares His Experience As A First-Time Father