Datin Sri Mary Lourdes-Chandran On Boarding School Life & Raising Independent Kids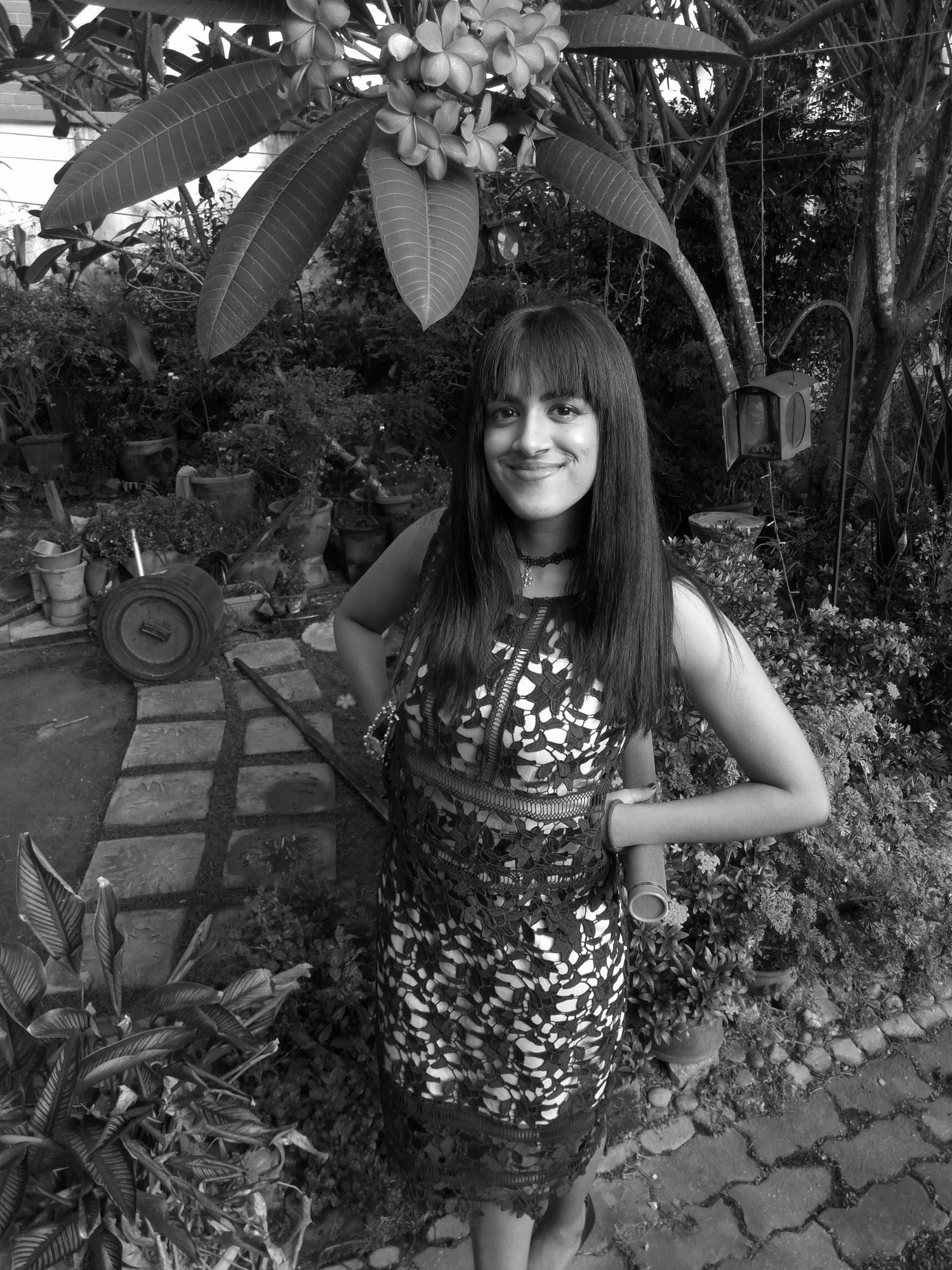 By Tania Jayatilaka
August 14, 2019
Devoted wife and mum Datin Sri Mary Lourdes answers our burning questions about her bold decision to have her children educated abroad while in their teens.
Mother of 5 Datin Sri Mary Lourdes has seen and endured it all: the flurry of little hands to hold, the empty nest and lately, the joy of seeing her children grow from an energetic troupe of tots into well-rounded and impeccably brought up young people.
In this the first of 3 heartwarming stories shared by 3 devoted mothers, Datin' Sri Mary gives us a glimpse into the ups and downs of being a 'boarding school mum', and where this far-thinking decision has brought her family today.
Related: Off To Australia? The Perks Of Studying Abroad Before University
A bastion of strength to husband Dato' Sri Bernard Chandran and her family, Datin Sri Mary's quiet and humble exterior masks an incredible inner strength and maternal wisdom that's seen her through the most challenging of times.
It was Datin Sri Mary and Dato' Sri Bernard's innate understanding of their children's unique skills and interests that convinced them to opt for boarding school once their youngest ones had reached their teens.
"Bernard and I have always agreed that, just because we are in the fashion industry, it doesn't mean our children have to be," Datin Sri Mary says.
"If they're not interested in fashion or modelling, it doesn't matter. If that's not their chosen path, they should follow their own passion."
ICYMI: Datin Sri Mary Lourdes-Chandran On Finding Herself Again In The Empty Nest
With 3 sons having completed their secondary schooling in Malaysia and currently pursuing tertiary studies abroad, Datin Sri Mary had her mind made up about her 2 youngest children's education.
"My fourth boy is very creative, he dabbled in making short films, sculptures and other artwork when he was just 9 years old.
"When he was in Form 2 here in Malaysia, I told Bernard, 'If this boy stays in a local school, it will kill off all his creativity because he'll be too focused on exams, exams, exams!"
And so, at just 14 years of age, Datin Sri Mary's youngest son, Tanestrran, was off to boarding school in the United States after his mother searched long and hard for a school that would recognise his talents for what they were.
"I searched online for the best boarding schools and found one that encouraged all-round skills, not just academic excellence. Of course, when I sent him he was just 14 and I was more scared than he was!
"I felt he still didn't know so many things at that point, but he adapted so well. All my children have, in their time spent abroad," Datin Mary beams, adding that Tanestrran surprised his classmates and teachers at his high school graduation this year with a design for a new school uniform shortly after his graduation speech.
Dealing with the long distance
Despite the lonely moments at home after all 5 kids left to study abroad, Datin Sri Mary's devotion to her children was constantly displayed through her chats with them in weekly phone calls.
"I make it a point to call them at least 3 to 4 times a week just to find out how they're doing and to update them about what's happening back at home. They even know what's happening to their pets!"
"Similarly, they know they can share with me what's going in their lives, whether small things or big. They never stopped caring about what happens at home, even after leaving to study abroad. My boys and girl have always been very loving towards their family and always look forward to coming back."
See also: 7 Best Overseas Summer Camps For Kids
They never stopped caring about what happens at home even while studying abroad.
Shifting with the times
Among the many desirable traits associated with boarding school life – independence, responsibility and self confidence – Datin' Sri Mary was determined that her kids would be given a conducive environment to come out of their shells and reach their true potential, especially her daughter.
"When my daughter was studying in a local school here, she was such a timid, shy girl. Ever since we sent her to boarding school in America, she's been very social and able to show her true talents, and her school sees that.
'She loves dancing, drama and sports – over there, these areas are just as important as good grades. I'm truly happy for her."
Datin Sri Mary raised her kids to be readers, and that's what they've become. She notes with pride with that all her children never neglect to carry a book along with them, even on family holidays.
"I feel like they're the ones teaching me now! These days, I have to work harder just to keep up with them," she laughs.
"I strongly believe that as parents, we don't have to worry so much. Children naturally adapt and learn fast. Of course, I always tell them to be alert, always to look at their situation carefully to see that it's safe for them, and to listen to their inner voice. When it comes to academia, they'll always succeed somehow, but these are the lessons that will help them even later on in life."
See also: How Motherhood Has Upped Ung Yiu Lin's Multitasking Game