3 Ways To Transform Your Personal Interests Into Business Endeavours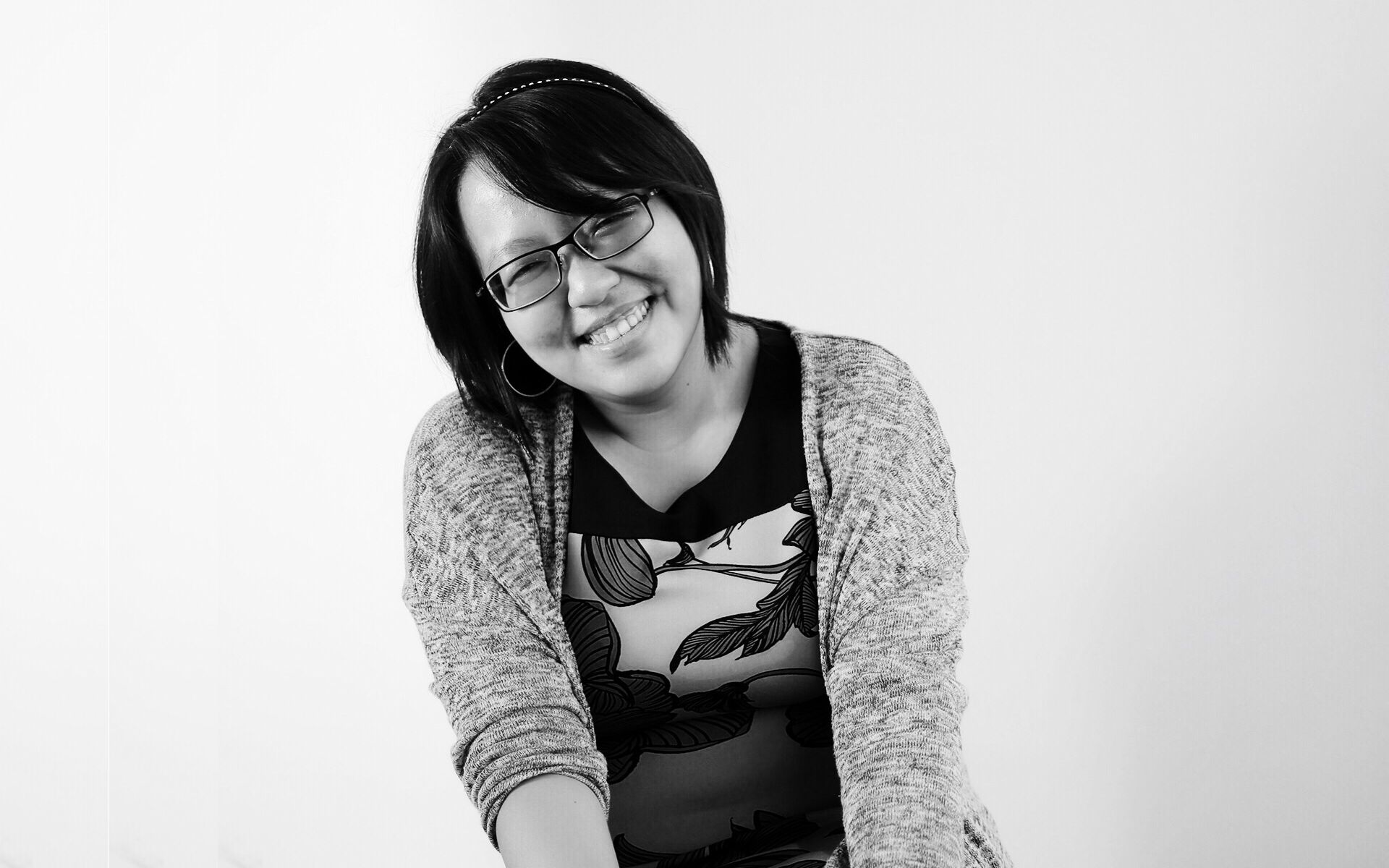 By Lily Ong
January 11, 2019
Dato' KK Chua, the founder and CEO of Armani Media, is testament that following your curiosity is a key to unlock opportunities.
Despite being around for only five years, Armani Media has delivered a huge output in such a short time. Not only does the company publish magazines like Property Insight and Entrepreneur Insight, it also hosts awards like the Prestigious Developers Awards and the 100 Most Influential Young Entrepreneurs Awards, as well as educational events and seminars.
At the driving seat of the enterprise is founder and CEO, Dato' KK Chua. In a span of a decade, he has expanded his business from a property agency into a multifaceted entity. Here, he reveals three valuable insights gleaned from his personal journey as an entrepreneur.
Examine Your Own Passion & Life Experiences
"My first business was an art studio for kids and adults. I like art and I sold the business off with a good profit. I took a small break and returned to the job market to become a property agent. As an investor myself, I struggled with getting the right information to grow my investment portfolui. That's how I got the idea to start Property Insight as a magazine. I wanted to interview successful investors, property gurus and developers and transmit the knowledge to people like me. Similarly, as an entrepreneur, I found inspiration in the journey and created Entrepreneur Insight."
Listen To What Others Have To Say
"Our company branched off into events after we received feedback from the developers and investors we featured in Property Insight. There's a huge demand for knowledge transfer through a community basis. When likeminded people meet, there are sparks of ideas and discussions. We started small with road shows and eventually transitioned into organising large-scale summits."
Let Your Purpose Guide You
"There's an old Chinese song I like called Valley. The lyrics have a deep meaning. In our lifetime, we have many valleys to cross. Sometimes, you reach the top of the valley only to realise no one is following you. They don't understand your cause and they don't want the outcome as much as you do. You are all on your own. Life is like that at times, thus I make it a point to ask myself, as I lead this company: Is everything I pursue worth it? Depth matters as much as diversity, so when I need inspiration to move forward, I reflect on my purpose and realign."
Also read: How to mix business and marriage, as according to M101's Datuk Seth Yap and Datin Lea Chan
Interview Elizabeth Soong
Photography Mango Loke