Dato' Robert Geneid on transforming Mulu into a world-class tourism destination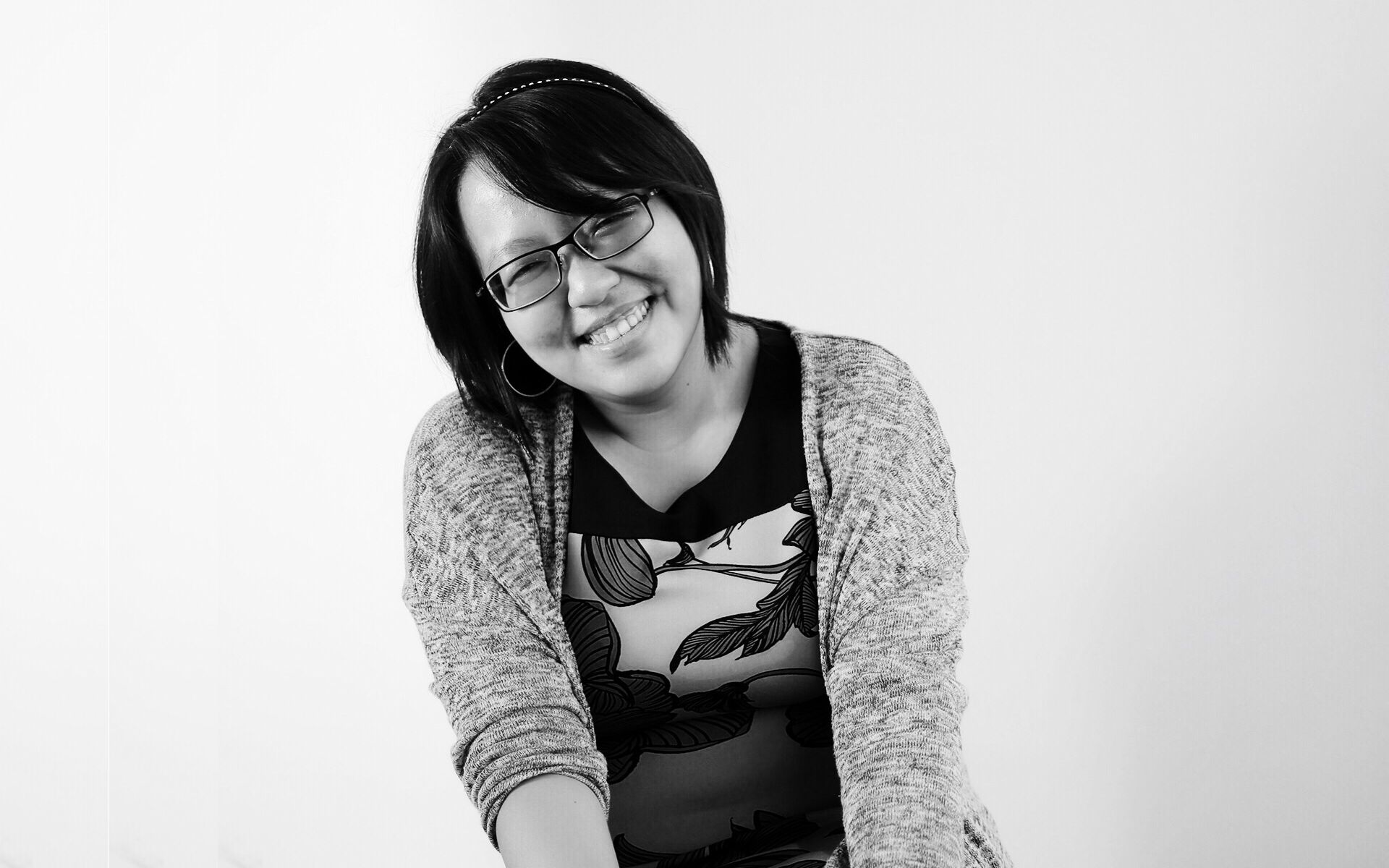 By Lily Ong
June 01, 2015
For 24 years, Dato' Robert Geneid and his team at Borsarmulu gave their all in transforming Mulu and its caves into a world-class tourism destination. He shares his extraordinary journey with Lily Ong.
Dato' Robert Geneid refers to his development, the Mulu Marriott Resort & Spa in Sarawak as his baby. "It's been as long as a gestation period of a whale," laughs the managing director of Borsarmulu Resort Sdn Bhd.
Upon further research, this writer learns that the gestation period of a whale is between 18 and 19 months—a time frame nowhere close to the 24 years that Dato' Robert and his team had tirelessly dedicated themselves towards completing the resort and developing Mulu into a world-class ecotourism destination.
"To say this was a long journey is an understatement. In reflection, it was an enriching experience and it taught me the meaning of patience," grins the dynamic Australian-born entrepreneur, family man and avid conservationist.


Dato' Robert first introduced the Mulu Marriott Resort & Spa to a group of close friends at the end of last year during his birthday party. This writer, who was there for the joyous occasion, overheard snippets of conversation from guests about their activities in Mulu.
From tales of exploring caves to riding a longboat out on the river at sunrise, it sounded like everyone had a good time. A prominent socialite summed up her thoughts about Mulu by saying, "There is no need to travel across the globe to the Amazon when we have something like that right here in Malaysia—minus the piranhas!"
When the feedback was relayed to Dato' Robert, he smiled in response. "What many people don't realise is how accessible the Mulu rainforest is. It's just a 30-minute plane ride away from Miri. It's easier to travel to Mulu than to the Amazon, where you then have to trek for thousands of miles and go through a raggedy experience," he says.


His passion for ecotourism and mother nature stems from his carefree childhood. "When I was younger, I wanted to be a farmer. I had a dream of living my life out on the lands in Australia," admits the often-impeccably dressed gentleman candidly.
It is hard to imagine Dato' Robert as a farmer. My facial expression must have hinted at this thought because Dato' Robert then adds, "You know, my first real job was with the Public Works department in Australia. I was stationed at Hay, a town in New South Wales about 500 miles west of Sydney. I lived on a large sheep station and I loved every moment of it."
While Dato' Robert became a qualified civil engineer and lawyer, he has never lost that fascination with mother nature. Camping is a hobby he enjoys as a leisure activity. He recalls how in his younger days he would hitchhike and travel out to remote parts of Australia to camp alone. "You see, I am a solitary person by nature and being out there all by myself suited me."


When an opportunity presented itself to develop Mulu in 1990, Dato' Robert did not hesitate. He recalls taking a longboat to have a look. "Unlike Sabah, Sarawak is not blessed with beaches. Yet here we have magnificent rainforests. I was just blown away by the stunning beauty of the place, especially its caves. Mulu makes a huge impact on you when you arrive. It certainly did for me. I knew I wanted to be involved. So together with a few co-investors and partners, we decided to build a resort in Mulu," he says.
This decision eventually marked the beginning of a lifelong commitment for him. When asked if this is the most challenging project he has ever built in his career, he answers in affirmation: "I have built many things—a port, a stadium, housing developments and sewage projects. Yet, none of them were as difficult as this one."


In those days, the site picked for the resort was only accessible by boat as the Mulu airport was nonexistent then. A journey there would take two days in total by road and then by longboat. Dato' Robert's living quarters was a little shack by the river about 500 metres away from the construction site.
Roughing it out was the least of his concerns as resources for construction were limited. "We had 200 men, half-a-cubic metre concrete mixer and a piling hammer. That was it. We had no cranes, no backhoes and no bulldozers—only manpower. It felt like we were building a monument—an ancient 'pyramid' of our own right there in the middle of the Borneo jungle!" he says with a chuckle.
Photography: Allan Casal; Assistants: Ismadi Mohammad and Nicholas Yong; Writer: Lily Ong
Click here for exclusive behind the scenes photos and a short film feature on the trip to Mulu, get a copy of Malaysia Tatler June 2015 issue, available on newsstands now or click here to purchase the digital version.