Dimash Serikov And Tengku Shaheera Open Up About Love And Marriage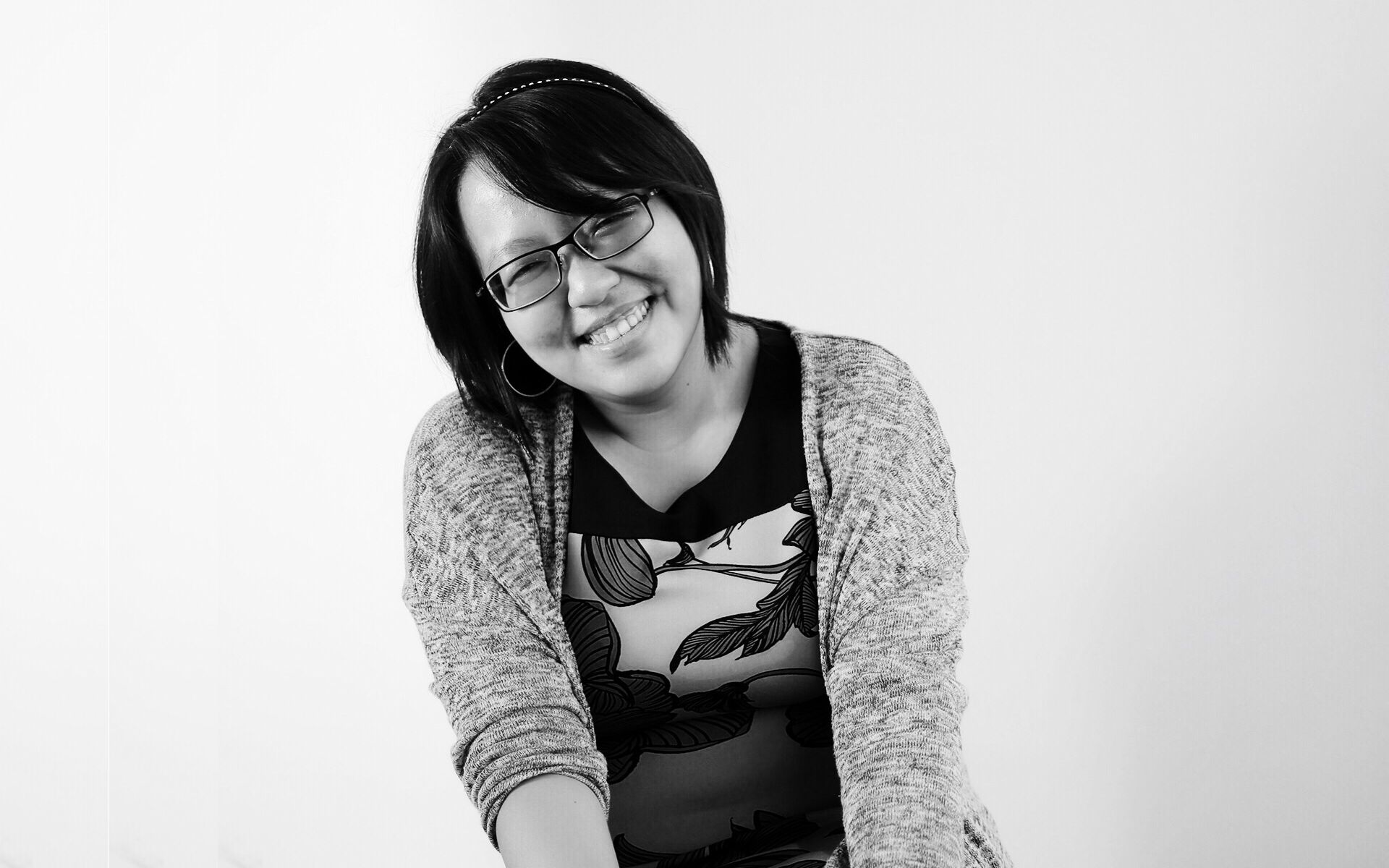 By Lily Ong
September 05, 2017
The soon-to-be married couple kept their two-year relationship under wraps before announcing their engagement early this year, surprising their friends.
The couple first met six years ago in London.
"We had a mutual friend who invited us to Hyde Park's Winter Wonderland. We did not speak much that night because he was so shy. We only became friends after that because we share many mutual connections," says Tengku Shaheera.
They also kept bumping into each other at cafes and at Heathrow airport. Eventually, she began to wonder if there was a meaning to all of these coincidental meetings.
"Even though we did not talk often, I always wondered what he was up to. So unintentionally bumping into each other was exciting for me, as I was pleasantly surprised to see him. It has always been effortless between us; it was as if we knew each other our whole lives," she expressed.
They chose to keep their relationship private, to allow it to blossom.
Through it all, they were each other's best friend and confidant. In fact, Dimash was one of the first few in her inner circle to know of Tengku Shaheera's ambition to be an interior designer.
"Dimash is actually the only one who has seen all of my mood boards. He took me to galleries, showrooms and wherever I needed to complete my projects. Once, he even helped me cut and stick my work onto these boards, and I knew that if I ever needed to go to the printers at four in the morning, he was just a phone call away," says Tengku Shaheera fondly, adding that it was also her beau who taught her how to ride a bike.
Swipe to see more photos
---
---
---
---
---
---
---
---
In turn, Dimash loves the fact that he can count on Tengku Shaheera to give him the motivation he sometimes needs to get things done.
"She always wants me to do better and she is so organised that she often reminds me about the things I need to do. We have this inside joke, where I refer to her as Shaheeri, as if she were an iPhone app—after Siri," says Dimash with a rare chuckle.
After Dimash graduated and returned to Kazakhstan to work in his family's real estate business, they decided to have a long-distance relationship. That's when the couple realised individually that they were both serious about each other.
"I knew she was the one because she had all the good qualities I was looking for in a woman. She is so loving, caring, organised and determined. It definitely shows how well she was brought up," says Dimash.
This cover story can be found in our September 2017 issue at newsstands, or click here to purchase the digital copy of the magazine.
Cover photo: Dimash wears a Prada jacket, Bottega Veneta shirt and Salvatore Ferragamo belt. Tengku Shaheera wears a top by Fiziwoo
Photography: Kim Mun / Hopscotch Photography
Styling: Andrea Kee
Hair: Bibian Leong
Makeup: Sheng Saw
In case you missed it: our exclusive scoop with dive star Pandelela Rinong in our August 2017 issue