8 Eco-Friendly International Schools In Malaysia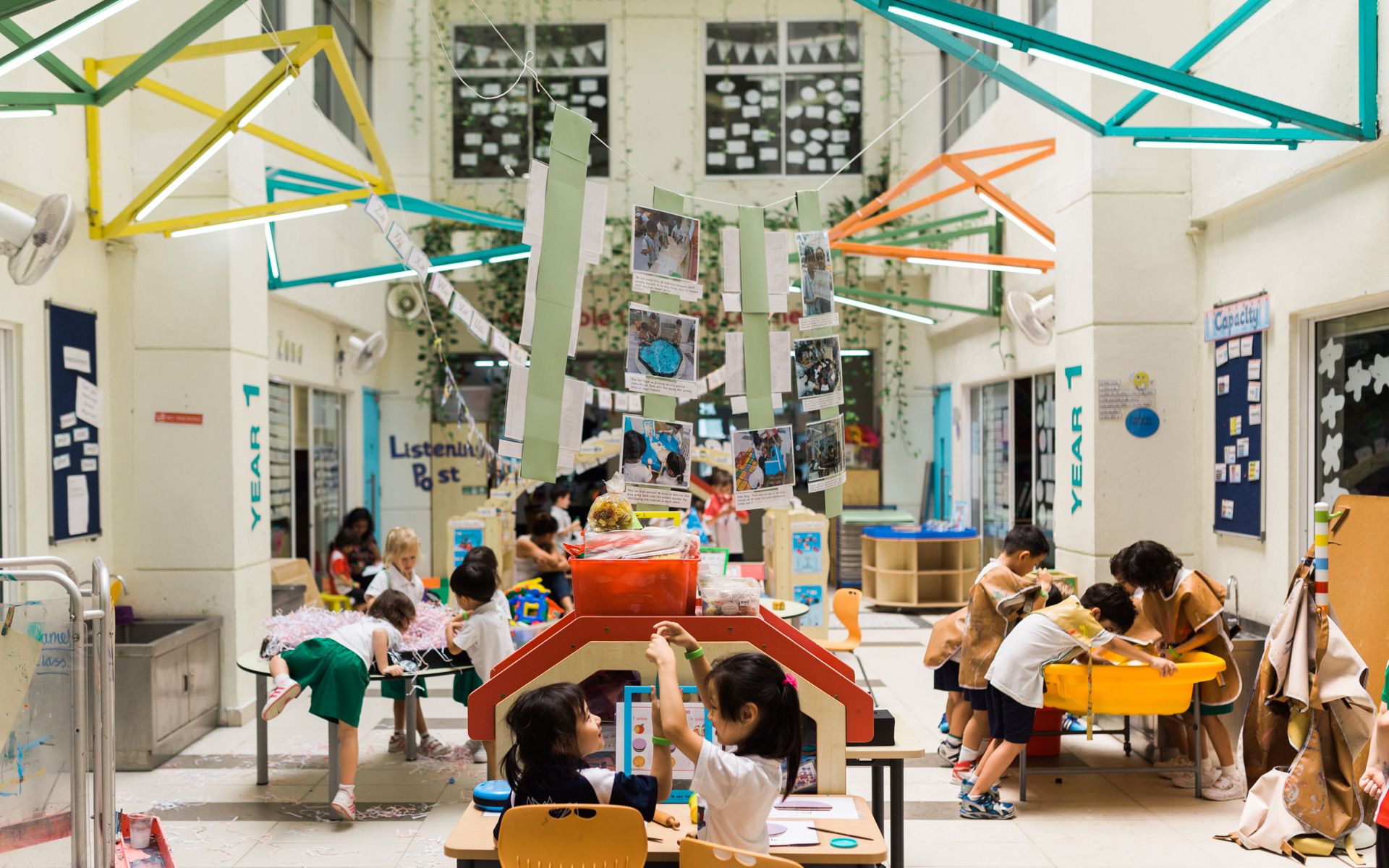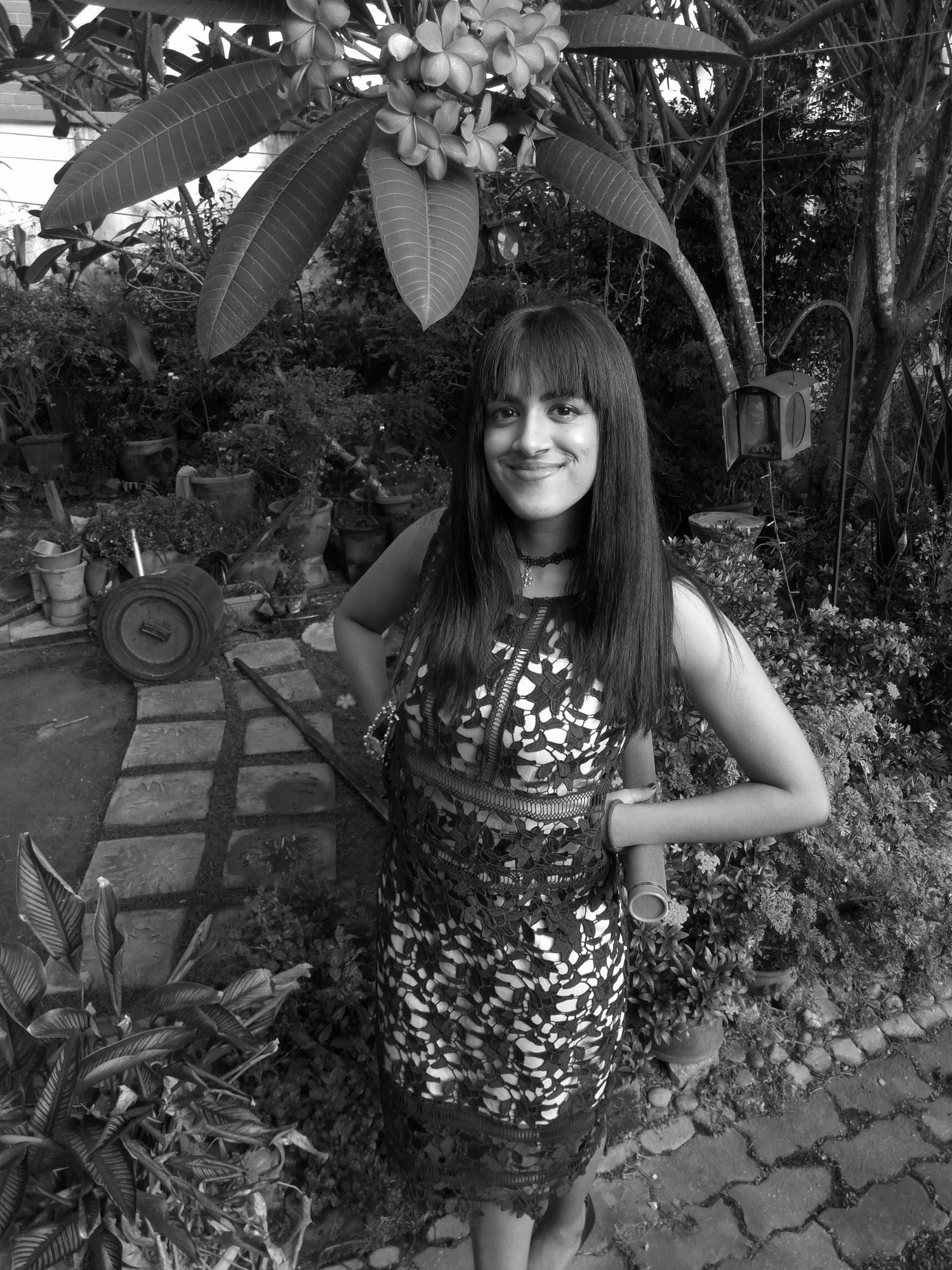 By Tania Jayatilaka
June 12, 2019
From campus-wide green initiatives to eco-friendly facilities, these international schools are getting serious about sustainability. Here's how.
1/8The International School of Kuala Lumpur (ISKL)
With the grand opening of ISKL's purpose-built Ampang Hilir campus earlier this year, the school clinched its revered status as the first in Malaysia to achieve a platinum Green Building Index (GBI) ranking.
ISKL's most recent Eco Conference focussed on single-use plastics, culminating in a weekend of workshops, makerspaces and the launch of several environment-friendly initiatives in line with the United Nations Sustainable Development Goals.
Call 03-4813 5000 or visit www.iskl.edu.my for more information.
Related stories: Are We Ready For The Future Of Learning? 7 Questions With The New Head Of School At ISKL
2/8The British International School of Kuala Lumpur (BSKL)
At BSKL, it's never too early to start developing greener habits, whether in Early Years through to secondary school.
See more: Why School Is Like A Second Home At This British School In Malaysia
Through meaningful collaborations with organisations like the Me.reka Makerspace, Fuze Ecoteer, The Sea Monkey Project and others, BSKL isn't skimping on its resolve to adopt an eco-friendly culture throughout its campus. Click here to learn how the school pulled the plug on single-use plastic bowls, spoons and straws from its Vive Café last year.
Call 03-7727 7775 or click here to learn more about this popular British school in Kuala Lumpur.
3/8Garden International School (GIS)
4/8Tenby Schools Setia Eco Park (SEP)
Awarded the Green Flag status by WWF-Malaysia under the banner of the global Eco-Schools Programme, Tenby Schools SEP has been actively making strides to ensure its lush campus is as eco-friendly as possible, implementing solar panels, a rain-harvesting system, a biodiversity garden and more.
Related: Our Guide To The Best International Schools In Malaysia
The school recently organised its 10th Anniversary Carnival & Eco-Fair to raise funds for the many green initiatives spearheaded by Tenby's Eco School committee.
For more information, call 03-3342 1535 or click here.
5/8Alice Smith School
Having recently launched the Alice Smith School Foundation, one of Malaysia's oldest British schools is continuing its commitment to the environment and the betterment of society by raising funds to support various wildlife and environmental conservation projects.
With Alice Smith alumni and founding member Tengku Zatashah involved, the foundation is sure to have bright days ahead of it.
Call 03-2148 3674 or visit www.alice-smith.edu.my.
6/8Australian International School Malaysia (AISM)
Here's what Green Week looks like at AISM: students from Junior, Middle and Senior schools joined forces to collect litter on the streets outside the school, gathering more than 30kg of plastic bags, bottles and food containers.
For Parents: What You Need To Know About Sending Your Kids To Study In Australia Before University
After school and during lunch, a team of students even took it upon themselves to inspect every classroom in the Middle and Senior School for lights, projectors and air-conditioners which were left on, recording their findings via orange or green dots on the classroom doors.
Call 03-8949 5000 or visit www.aism.edu.my for more information.
7/8Mont'Kiara International School (M'KIS)
Conservation Week at M'KIS kicked off with a flurry of activity earlier this year involving students, parents and faculty members in programmes co-presented by organisations like Greenpeace Malaysia and WWF-Malaysia.
ICYMI: 5 Places To Shop Sans Plastic Packaging
Click here to read more about M'KIS's creative and educational 'Boat Battle' initiative, which saw students and faculty competing to build a boat entirely out of recycled materials and sail it from one of the end of school's swimming pool and back without sinking it.
Call 03-20938604 or click here for more information.
8/8Marlborough College Malaysia (MCM)
Situated on the sprawling grounds of MCM is Barton Farm, home to a flock of free range chickens as well as a spacious plot of land used to farm fresh produce like bamboo, sugar-cane, tapioca and more.
Serving as a first-hand lesson to the students on the origins of the food they eat every day while educating them on the impact of climate change, the farm and the animals are a constant reminder of this prestigious school's hands-on approach to the most relevant topics of our day.
Call 07-560 2200 or click here for more information.