4 Ways Edith Ho Will Make You Fall In Love With French Contemporary Art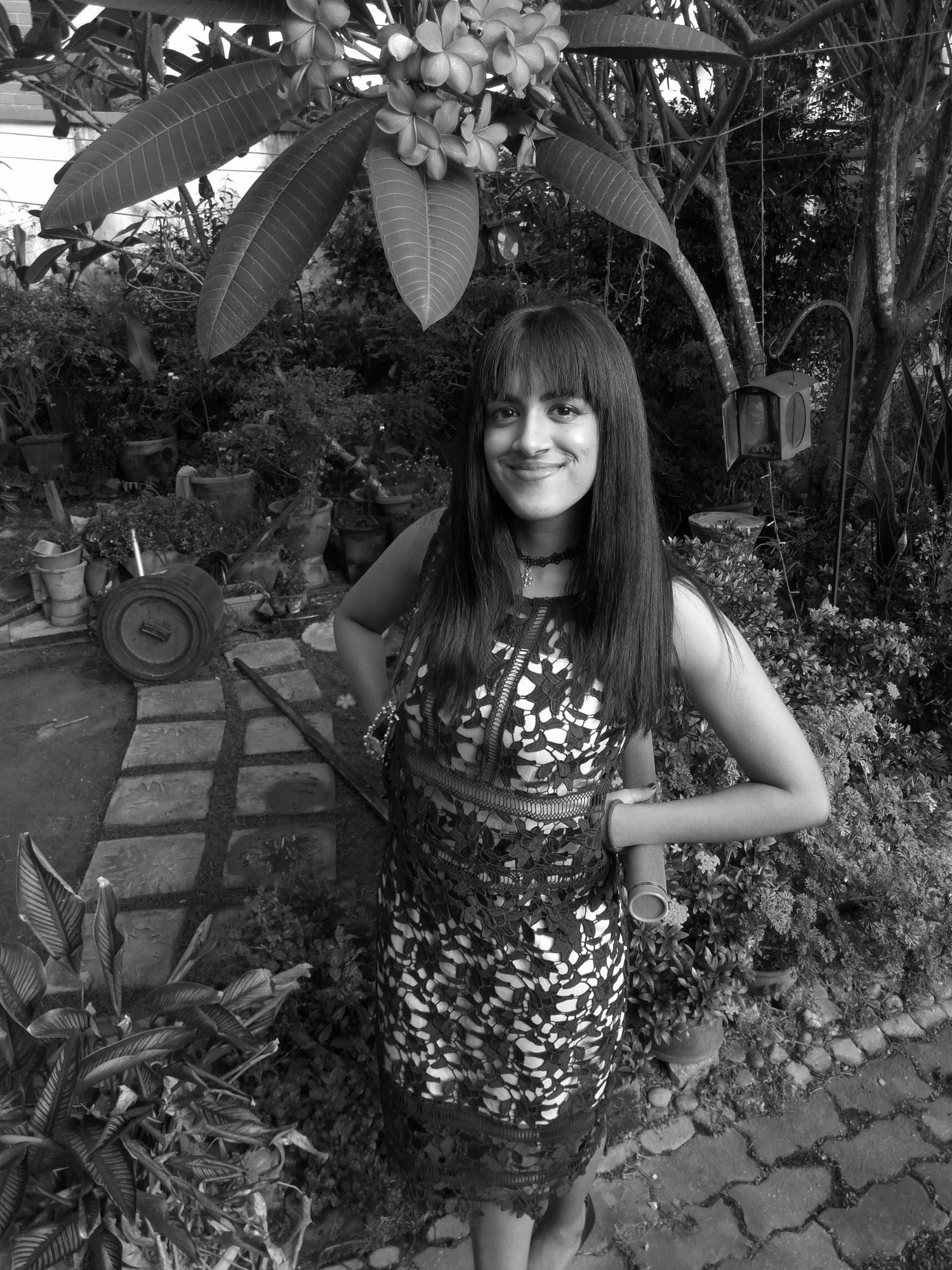 By Tania Jayatilaka
November 22, 2018
In pursuit of a dream that began one summer in the remote Danish countryside, Gallery des Artistes owner Edith Ho lives her passion for art with an infectious energy. Together with her husband Edwin Ho (the nephew of Macau casino mogul Stanley Ho), Edith welcomed us into her exquisite new art gallery in the affluent township of Tropicana Golf and Country Resort, a haven for lovers of French contemporary and pop art.
1/4 Once upon a Villa
Throw out any notions of bland, bare-walled art galleries and obscure artworks when you step in to the Villa Shalimar in Tropicana Golf and Country Resort.
This expansive space with floor-to-ceiling windows and verdant green lawns is home to Gallery des Artistes, a French art gallery showcasing various works by France's most popular and up-and-coming contemporary artists.
With its cosy-looking kitchen, dining room and well-appointed living areas, it strikes me as the ideal venue for dinner parties, book readings, product launches and such. As it happens, that's just the effect that the gallery owner, Edith Ho, wants to achieve.
"What's interesting about this place is that it gives guests an idea of how art could look in a home, how they can live with art every day," says the France-born mother of three. "To me, the space displaying artwork is almost equally as important as the works themselves.
"As a gallerist, my vision was never to have a small space," she adds. "I wanted a huge space, a contemporary space, where people could go in and out, sit down, have a good time, interact with the pieces and be at ease without the stress of going into a gallery with a price list in your hand and always feeling like you have to buy something."
Must-read: Hong Kong's richest woman, Pansy Ho steers Macau in a new direction
2/4 Everyday art
In the south of France, where Edith grew up, art was a fixture in everyday life, displayed everywhere from public spaces like roundabouts to gardens in private homes.
"As a child, I went on a summer trip with my mother to visit her gallerist friend in Denmark," says Edith.
"She lived in this remote village in the middle of nowhere, a cornfield in Denmark, but she had the most successful gallery in the country.
"There I saw paintings hanging from trees in the garden and in the gallery, I'd see her welcoming visitors who had driven for hours from Germany or elsewhere just to come see her gallery and have a great time chatting in the garden over cups of coffee, and I loved it."
As Edith takes us around the house pointing out paintings, sculptures and other mixed media creations from her private collection, she reveals small details that give the artwork a new dimension: the efforts she made to convince an artist to display his work in the gallery, or the story of how she came across a particular sculpture.
One can't help but liken a tour of the gallery more to a visit with a friend who's excited to share the fruits of a 20-year-long love affair with French pop art; minus the paintings hanging from trees.
3/4 French connection
"Traditionally French artists have always been at the avant-garde of the art scene; you see a lot of new trends emerging in France," says Edith.
In conjunction with Art Expo 2018 in October, French artist Jeremi Ca made a special appearance at Gallery des Artistes to conduct an Art Talk and a live painting demonstration.
His widely acclaimed 'Rainbow City' series is a masterful show of his free-hand technique involving repetitive, interconnected lines that form a tweed fabric pattern which appears to change its shape depending on the angle from which it is viewed.
"Whether you like art or not, it is an emotional experience that has an impact. The space in which it is displayed plays an important role too, because how you see it and where you see it affects your reaction," Edith explains, drawing my attention to a large wall sculpture by pop sculptor and painter Isa K depicting a pair of Converse shoes via a complicated technique combining resin, aluminium and paint.
More attractive venues in KL: These themed coworking spaces will awaken your will awaken your creativity
4/4 An ageless appeal
I ask Edith if she's ever tried her hand at painting.
"I'm hopeless - I can't even draw! But my mother was a painter and I liked watching her paint."
She then shares a recent experience of hers showing the gallery to a French family with 2 small children aged 3 and 4 years old.
"At first I wondered how they were going to be able to control their children! But after the exhibition, the kids asked their mum for a piece of paper and a pencil because they wanted to start drawing!" Edith says.
"It was such a strong moment for me – that art can really touch children as well. When you live with art, whether in your home or in public, it should bring you happiness, you should always be able to take a minute or two during the day to look at it and talk about it, or even let it talk to you."
Before you go: Meet the South Korean artist who paints with 24K gold, and has Obama and Madonna as clients