5 Things To Know About Actress & 'Kim Possible' Star Erika Tham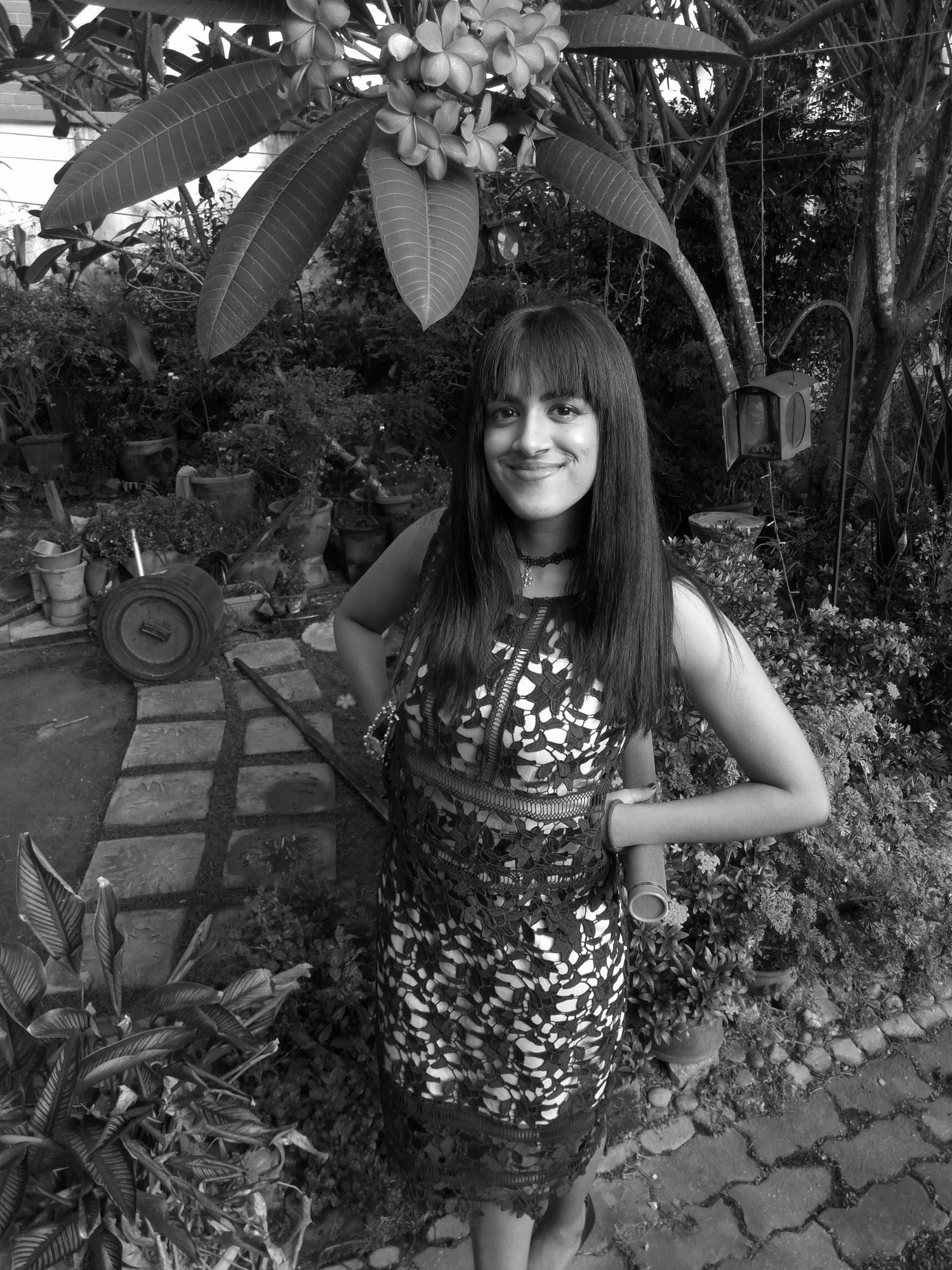 By Tania Jayatilaka
April 02, 2019
Of Malaysian Chinese and Dutch-Ukrainian heritage, rising star Erika Tham is one to watch in the international film front. We caught up with the Canadian actress for a quick chat about life in showbiz, her love of music, and her recent role as Bonnie Rockwaller in the Disney Channel 2019 live action movie Kim Possible.
The @MakeItPop_TV #SummerSplash is almost here! What are you most excited to see? https://t.co/CFoMjNBowK 💁🎤💃 pic.twitter.com/nHI6N0ESQ6

— Nickelodeon (@Nickelodeon) 17 August 2016
Gifted with a flair for getting into character (her first foray in acting came about when she was just 5 years old!) and a maturity beyond her years, Erika Tham landed her first big acting role as Corki, one of lead characters on the Canadian television series Make It Pop in 2015.
Fast forward a few years, and things have shaped up even better for the talented young actress, who also happens to be the niece of Hong Leong Investment Bank CEO Lee Jim Leng.
In Disney Channel's live action adaption of the hit television series Kim Possible (released just this year) Erika plays the icy Bonnie Rockwaller. Scroll down for her take on life in show business and the importance of staying true to yourself throughout.
She's a Kim Possible fan
'Red Riding Hood' was the first character she ever played
What was your earliest memory of acting?
I was in a play about Red Riding Hood when I was about 4 or 5 years old. I remember I played little Red Riding Hood and I got so into character and had so much fun! I've loved it ever since. I think a big reason I enjoy it is because to me, it's a way to escape or heighten reality; you get to step into the shoes of different characters who live in different worlds.
She grew up in Southeast Asia
Who or what influences your fashion sense today?
I think I'm really inspired by my location. I definitely dress differently depending on what city I'm in because I like to incorporate the city's vibe into what I wear. There's definitely nuances in what I wear in Asia vs LA; sometimes I think it's almost subconscious.
Speaking of location, have you spent a lot of time in Malaysia growing up?
Yes! My Dad has been taking my mom and I back to Malaysia ever since I can remember. We always love going back, eating the great hawker food and spending time with family!
See also: James Blunt On Malaysia's Weather, Ed Sheeran And Social Media Critics
She loves music
What music has been dominating your playlist lately?
I've been listening to a lot of Nova Moura, 6lack, Days Before Rodeo era Travis Scott, Khalid, Summer Walker. My music library is so random and diverse, it jumps from Kanye to old Disney classics to country music.
I've loved music for as long as I can remember, I was always singing, whether it be in school plays, for my parents or with the karaoke machine we had at home when I was little!
Tell us about your adorable pets!
I have 2 small white poodle mix dogs named Pava and Lova! They are complete opposites and honestly the most entertaining dogs I've ever seen. They have such distinct personalities and Pava in particular is so sassy, she acts like a human!
Most people only see the glamorous side of acting – what are some struggles you've faced and what brought you through them?
This industry involves a lot of rejection and when you're young, it's easy to internalise that and take it personally.
One way I've begun to overcome this is realising that sometimes you can't control the situation and spending time stressing or being upset about things you can't change is unproductive and in fact, counterproductive.
The best way to deal with this? Focus and work on the things you can change. You can't control the opportunities that come your way, but you CAN control how ready you are to seize them.
Any survival tips for young aspiring actors?
Confidence is the most important thing to have as an actor, and that comes from believing in yourself.
I have found that the best way to truly believe in yourself is to work as hard as you can to become as good as you can. When you are confident in your talent and skills, you will be in the best position to seize any opportunity that comes your way! Also, when you are confident, your personality shines through and you can be yourself, which is very important!
She's not afraid to take risks
You can't control the opportunities that come your way, but you can control how ready you are to seize them.
How exactly does one stay true to oneself against the pressure to 'keep up appearances' on social media?
Ah social media (hahaha), I'm not sure where to start! I guess for me, I've just come to realize that it's really not that deep. Whenever I find myself feeling or thinking anything negative because of social media, I remind myself that it's only pictures.
You just need to have fun with it and see it as a great platform to share things and connect with other people. Your value is not based on your Instagram!
Bravo! What's the most useful advice you've ever heard?
It sounds so cheesy but it was honestly "yolo" – you only live once! It made me realise that you shouldn't let fear of failure or perfectionism stop you from doing things, because life is short.
I want to look back with no regrets and say that I gave it my all, didn't let fear stop me and experienced as much as I could! This attitude has helped me take risks in all aspects of my life, and things have resulted from these risks that I am now so grateful for and would never have had otherwise!