Eslite Spectrum, Hailed As The World's Coolest Bookstore, Will Open At The Starhill In 2022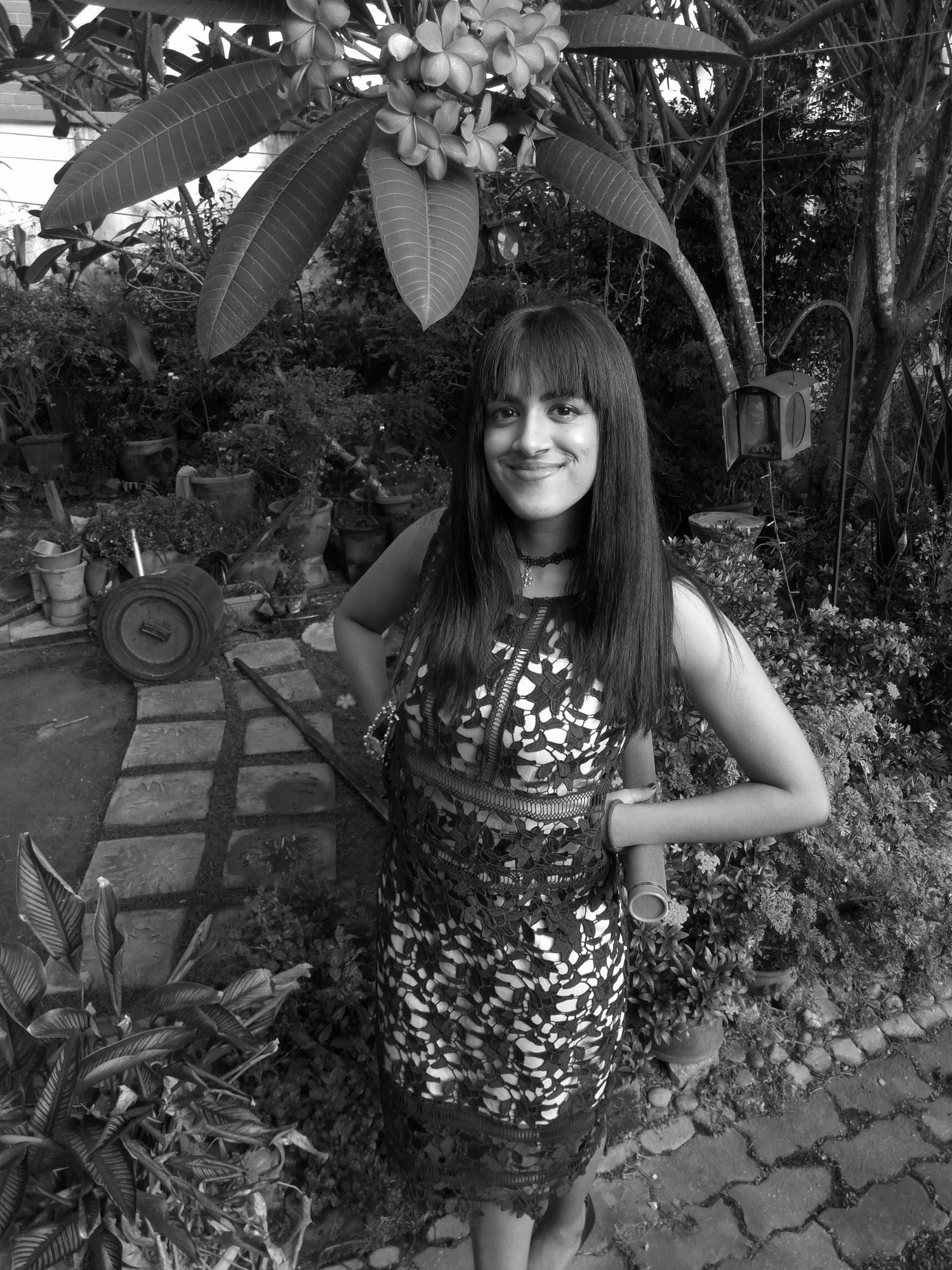 By Tania Jayatilaka
November 17, 2020
The partnership between The Starhill's YTL Land & Development and the Eslite Group from Taiwan was officiated today via a virtual ceremony
Come 2022, visitors to The Starhill in Bukit Bintang will get to experience Eslite Group's first Eslite Spectrum flagship branch in Southeast Asia. Named 'Asia's Best Bookstore' by Time magazine and 'The World's Coolest Bookstore' by CNN, Eslite Spectrum in Taiwan is a cultural icon and a must-see shopping destination for bibliophiles.
Now, book-loving Malaysians too will be able to share the vibrancy of Taiwanese contemporary culture through new and engaging retail experiences, curated events and a thoughtfully designed space for creatives.
In a virtual ceremony on November 17, YTL Land & Development vice president Joseph Yeoh and Eslite Group chairperson Mercy Wu signed a tenancy agreement, officiating the partnership which will see the opening of the store that will take up the entire Level 1 of The Starhill in 2022.
Balmain, Dior & More: 12 Exciting New And Upcoming Stores In Kuala Lumpur
"I believe that Malaysia's retail industry will pivot to a more experiential form of retail in the face of the pandemic and adapt to the new norms," says Yeoh. "Of course, social distancing and greater standards of cleanliness will be applied—and I am quite glad for it. But ultimately, these hard times will pass."
Yeoh added that this partnership with Eslite Group was especially meaningful, given the Yeoh family's ancestral roots in Kinmen, Taiwan.
Participating in the virtual ceremony from Taiwan, Mercy Wu and the Eslite Group team also expressed their excitement at the prospect of opening a branch in Malaysia's capital city soon in spite of uncertain times.
"We are excited about embarking on this journey in Kuala Lumpur, as Malaysians have been Taiwan's top tourist segment from Southeast Asia for 10 consecutive years and are strong supporters of our stores in Taiwan," shares Wu, the daughter of Eslite Group founder, the late Robert C. Y. Wu. "My father once said, 'Eslite's ultimate concern is people, and the most beautiful scenery of a city is its people.'
"Together with the people of Malaysia, we'll create new possibilities. We hope that with longterm careful planning and development, this new store will become a beacon for cultural exchange in Southeast Asia," she adds.
Related: Travel Bubble & How 11 Asia-Pacific Countries Are Restarting Travel
Although specific details of the new store have yet to be confirmed, here's what we know so far about its anchor tenancy at The Starhill.
The bookstore will feature a sweeping café terrace overlooking the Starhill Piazza on the Ground Floor facing Jalan Bukit Bintang shopping belt. Next to the Starhill Piazza, will be an F&B outlet that will double as a space for creative events and programmes.
A special escalator from The Starhill's new entrance atrium will lead shoppers directly to Eslite Spectrum, which will carry a selection of Chinese, English and Malay books; apart from books, it will also be a platform for music and other creative performances.
"We believe Eslite Spectrum is a match made-in-heaven for The Starhill's plan to create KL's ultimate premium social destination for all to celebrate literature, the arts, fashion, design, music, food and creative events," Yeoh says.
See also: How Business Owners Are Preparing For A Post-Covid World
Images Courtesy of YTL Land & Development