Home Away From Home: Exploring Boarding Life At Marlborough College Malaysia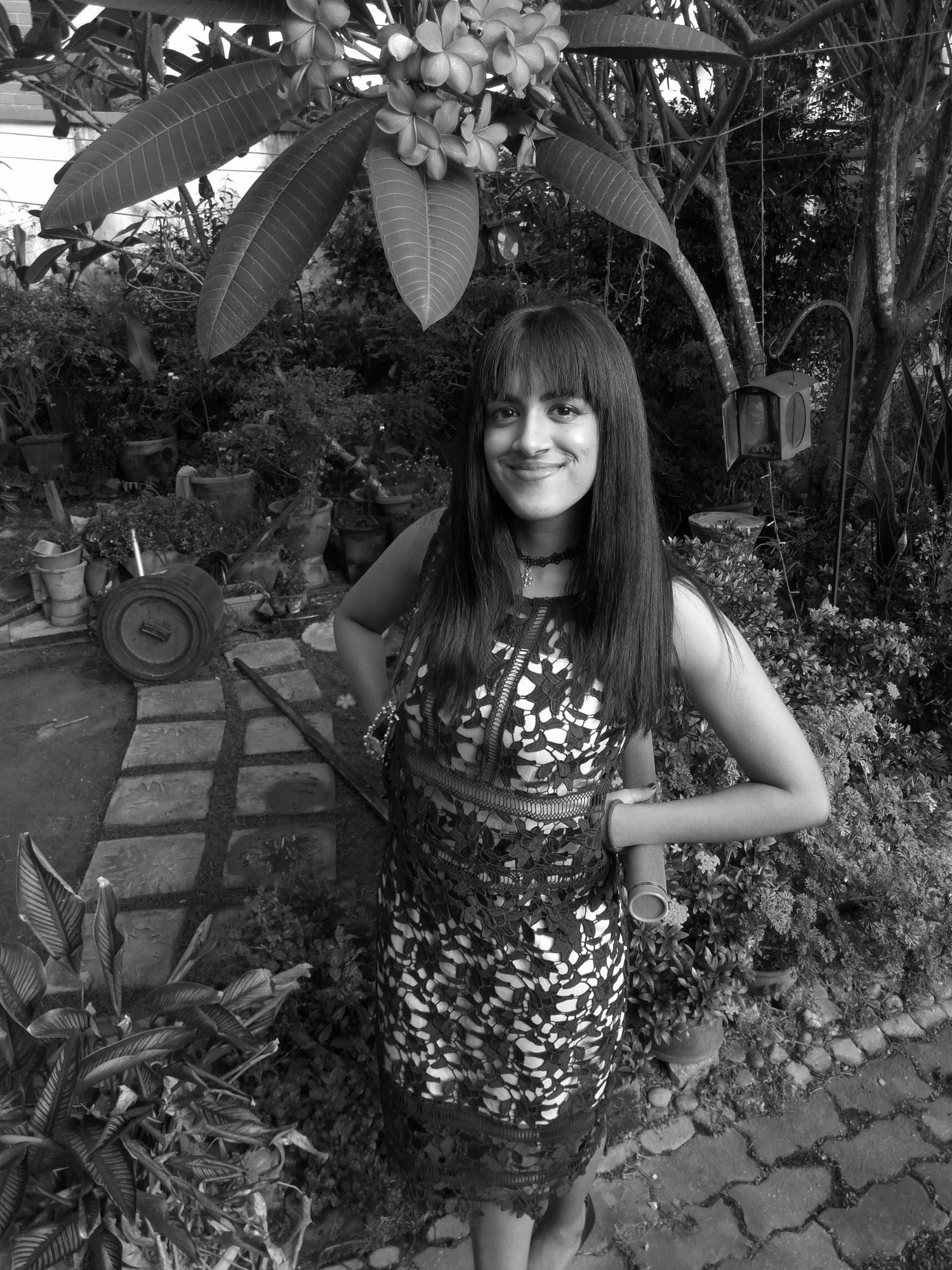 By Tania Jayatilaka
September 24, 2019
While boarding school may seem hopelessly intimidating to the uninitiated, we hear an entirely different perspective from 2 individuals on their own empowering experiences of this prestigious British boarding school in Johor Bahru.
A remarkable energy, a thirst for life and a 'can do' attitude that sparks success in the classroom and beyond: the life of a typical Marlborough College student in Malaysia is the kind of success story that every parent wishes for their child.
That said, many of the young boarders at Marlborough College Malaysia today will likely tell you that they entered the doors of Marlborough College as quite different people from who they are today.
Related: How Marlborough College Malaysia & 2 Others Are Empowering Their Sectors To Save Mother Earth
While some students are gifted with natural speaking abilities and self-confidence, not all who don the Marlborough College crest necessarily start out that way.
Yet, in time and thanks to a flourishing family environment that constantly cares for the students, the young learners eventually grow from shy, awkward teens into well-rounded individuals with a strong awareness of their world.
Drawing from a time-tested support network, Marlborough College Malaysia aims to guide students towards academic success while ensuring their emotional and physical wellbeing as well.
As such, one of the biggest advantages of life at Marlborough College – alongside a tradition of academic excellence – is undoubtedly its enriching boarding experience.
Catering for boarding and day pupils from ages 3 to 13 (Prep School) and 13 to 18 (Senior School), Marlborough College Malaysia is continually open to the feedback and views of parents and students via a variety of channels that feed directly into decision-making at all levels.
See also: 8 Eco-Friendly International Schools In Malaysia
Below, we hear from both a parent and a student on the unique takeaways that boarding life at Marlborough College Malaysia has to offer the eager young learner.
A word from Year 13 boarder, Agung Mann
Starting off….
I am currently boarding in a Senior boys' boarding house, and in my third year as a boarder at Marlborough. A couple of days ago I had an interview for a potential spot as a College Prefect, and one of the questions I was asked was: "What aspect of MCM do you enjoy most?" Without hesitation I said, "Boarding at the College".
The benefits of boarding
For me, boarding wasn't just an opportunity to attend MCM, but a chance to learn skills needed to actually be a proper part of a school community. From the first time I joined boarding, my fellow boarders have each left a lasting impression on me.
My roommate in Remove taught me how to maintain incredible optimism, and that the bass is different from a regular guitar. A boarder in the year below showed me that hard work always prevails and a former pupil taught me how to face anxiety and come out on top.
Boarding gave me a family away from home, gave me experiences I will never forget, and gave me opportunities that I can't help but reach for.
Great expectations
If I was told 3 years ago that I would be standing here, speaking to people I've never met, I would never have believed it. Three years ago, I was far too shy for any public speaking, but now, I've had other pupils saying that I might be on stage a bit too much.
Boarding has given me the maturity and the confidence to be who I am today. When I said the thing I loved most here was Boarding, I meant it. Without it, I wouldn't have the confidence or ability to grab every opportunity that was presented to me. In fact, if I didn't board, there's a good chance I wouldn't have even thought of trying to be a Prefect. Boarding has been nothing short of a gift to me, a life-changing experience that has made me who I am.
Three years ago, I was far too shy for any public speaking. Now, I've had other pupils saying that I might be on stage a bit too much.
From Marlborough College Malaysia parent, Anne Gatignol
Starting off…
In 2016, we were looking for an international school that would combine a strong academic curriculum with a nurturing environment for our eldest son who was 13 years old.
Our son started as a full boarder in August 2016 without being completely fluent in English. He was always supported and encouraged by everyone around him and we very quickly noticed positive changes. We saw him gain self-confidence and develop many talents he did not think he possessed; we were not the only ones to notice these changes.
The more, the merrier
Three months later, our second son asked to join Marlborough College, because he felt that he was missing many opportunities by remaining in his current school. He started in January 2017 as a day pupil firstly; however, we thought that the real appeal of this school is boarding and so he became a weekly boarder in August 2017.
In retrospect
Today, we can say how extremely happy we are with our choice.
Among the many benefits that we see, and according to our sons, boarders at Marlborough learn to trust their abilities, express themselves in public and to work as part of a team.
My sons didn't like sport at all, yet they have become true sportsmen. Being off games for a while is just like a punishment for them now. Another aspect is that they learned to socialise with peers and adults across formal and casual events hosted by the College. We are not sure that we would have been the best teachers in this domain. They've also become passionate about music and have formed a band with some friends.
Long-term benefits
We have two well-balanced teenagers that we see regularly for family moments of serenity and constructive exchanges. It has changed our view of adolescence. They are tolerant, open-minded and caring towards others. They are respectful of the rules and our values meet those of the school. Their boarding house at school has become their second family home and they are always happy to return to the College after a break or holidays.
Student agency at school
When we attend events at Marlborough, we are always struck by the level of pupil involvement, in that they give the best of themselves in everything and they are extremely respectful of adults. We have seen our sons blossoming both academically and personally, making friends for life. We couldn't dream of a better educational experience for them. We have a third boy who is waiting for just one thing: to join his brothers, which he will do in August for the next academic year.
To find out more about boarding or to attend one of Marlborough College Malaysia's upcoming admissions events, click here or call 07-560 2200 for more details.
Photography Marlborough College Malaysia