These People And Organisations Have Collectively Pledged Over RM1 Billion In The Fight Against Covid-19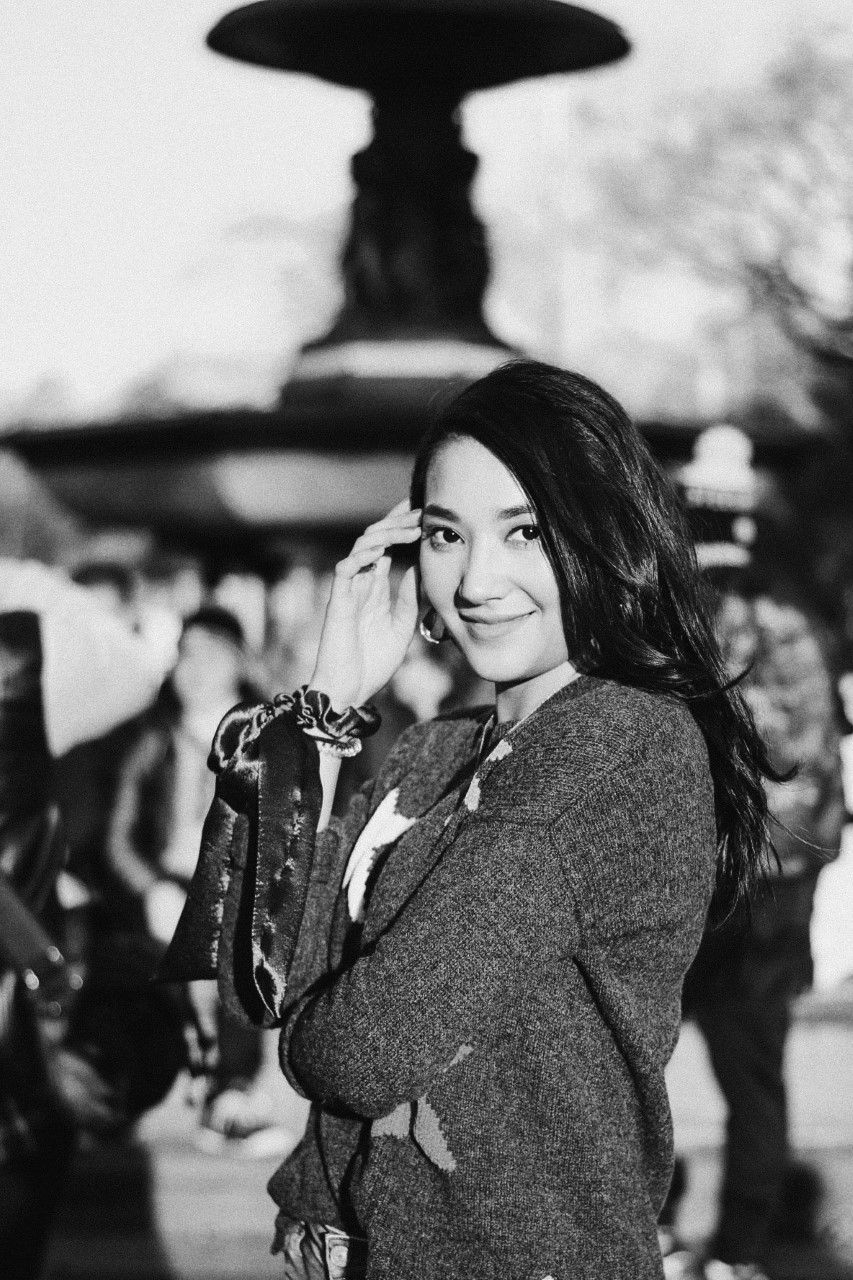 By Syameen Salehaldin
February 12, 2020
From Asian superstar Jackie Chan to large fashion groups like LVMH, here are those who have made substantial financial contributions to help fight against the global outbreak
1/6 The Bill & Melinda Gates Foundation
The Bill & Melinda Gates Foundation has committed up to US$100mil (about RM400mil) that will go to strengthen detection, isolation and treatment efforts; protect at-risk populations; and develop vaccines, treatments and diagnostics.
"Our hope is that these resources will help catalyse a rapid and effective international response. This response should be guided by science, not fear, and it should build on the steps that the World Health Organisation has taken to date," said Mark Suzman, Gates Foundation CEO.
See also: Malaysia AIDS Foundation Raises RM355,000 At A #GirlPower Gala Dinner
2/6 Bulgari
The team at the research department of the Lazzaro Spallanzani hospital in Rome was one of the first to isolate the virus in less than 48 hours. The team is now working on strengthening diagnosis and developing a vaccine.
Bulgari is helping to speed up the process by funding its efforts, which will include the purchase of a microscopic image acquisition system to support the challenging research.
"The team of researchers can now work with the most technologically advanced tools, accelerating the achievement of the result and to benefit everyone on the planet, " said Jean-Christophe Babin, the CEO of Bulgari.
See also: 10 Brands That Signed A Fashion Pact To Make The Fashion Industry More Sustainable
3/6 Jack Ma
Alibaba's Jack Ma has pledged US$14.4mil (about RM60mil) through his foundation with US$5.8mil going to two Chinese government research organisations working on a vaccine, according to its Weibo post. Earlier, Alibaba has set up a US$144mil (about RM500mil) fund to buy medical supplies for Wuhan and Hubei province, the epicentre of the virus outbreak.
4/6 LVMH Group
5/6 Kering Group
6/6 Jackie Chan