Kasih Ramadan By Fave: How You Can Donate Ramadan Meals To Families In Need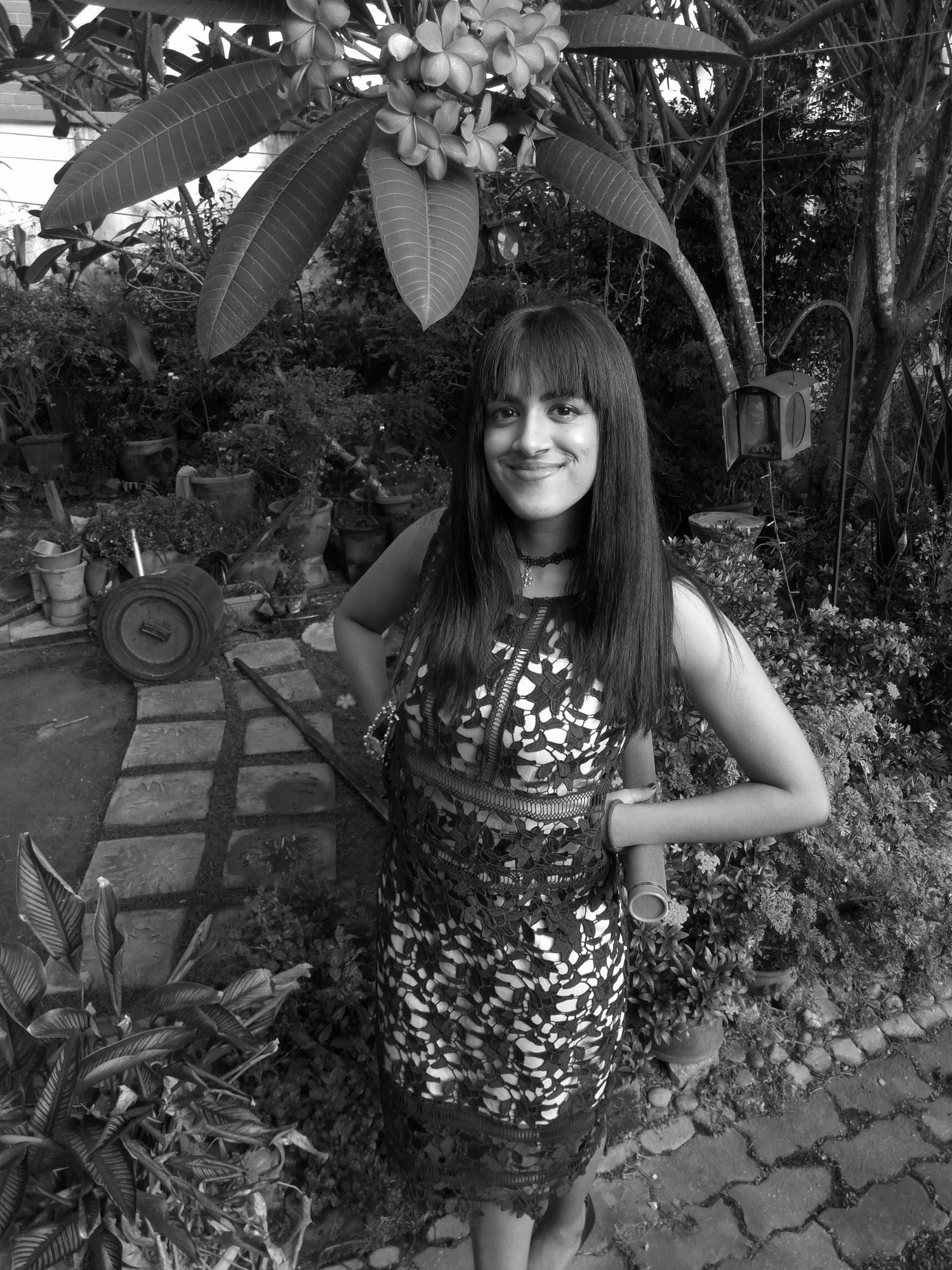 By Tania Jayatilaka
May 12, 2020
Your contribution will help feed 1,000 refugees, needy families and daily wage earners struggling to get by
As families across Malaysia observe this fasting month while under CMCO, many are left with no means to support themselves and their families in this difficult time.
In response to this, digital platform Fave recently launched an initiative under its campaign 'Kasih Ramadhan' to encourage Malaysians to purchase Ramadan set meals from three designated restaurants to help feed a family of five to 10.
The meals will then be distributed to the Al-Hasan Volunteer Network, Pertiwi Soup Kitchen and NGOHub, where they will be given out to low-income families.
Related: The Ultimate Guide To Hotel Ramadan Deliveries & Takeaways In 2020
Visit Fave's Kasih Ramadhan page today to purchase a Fave set meal at either RM60 or RM110. Send it as a gift to kasih@myfave.com, indicating 'Donation' under the recipient name column. You can even share messages of encouragement along with the set meals you've donated.
Watch: Fave's Joel Neoh Looks Back On His Past Cover
"We understand the spirit of the holy month is lost if families are not together and if there is no access to food or earning a living during the lockdown," shares said Jake Abdullah, Fave Malaysia's managing director. "With the 'Kasih Ramadhan' campaign, we hope to continue the gift of giving and promote the spirit of solidarity and compassion."