Finale Video: Moments You Might Have Missed From #MYTatlerBall2018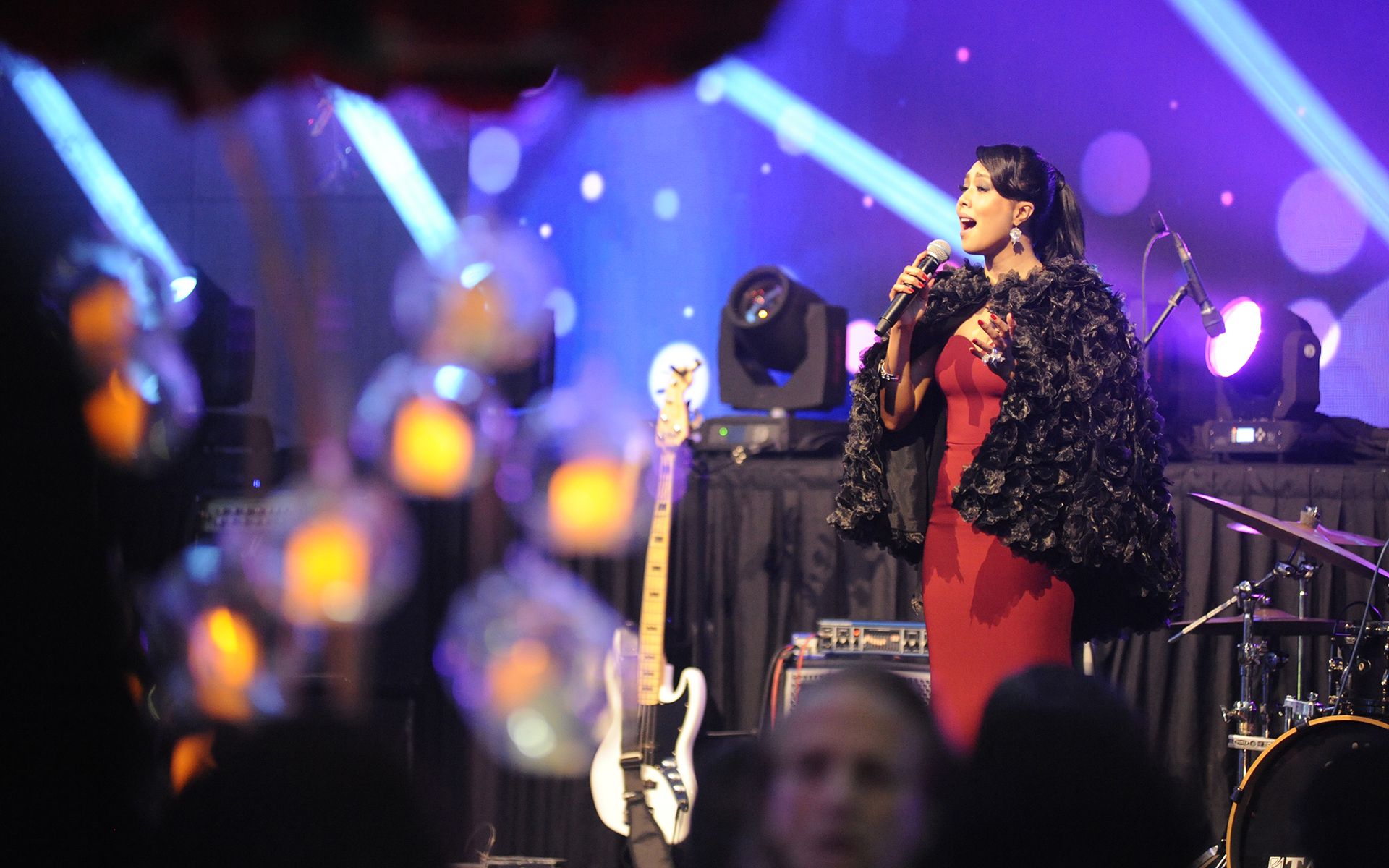 By Jessica Liew
October 31, 2018
In a fitting ending, we captured on film the liveliness, memories and friendships made at the 29th Anniversary Tatler Ball.
When you're having so much fun at the Tatler Ball, the evening goes by in a blur and communal moments like Instagramming and reuniting with old friends are but fleeting memories. But the Tatler team has anticipated such occasions and deployed a stealthy team of videographers to immortalise every minute.
We took all the part parts of the evening and summed up the grand sights of our 29th anniversary Tatler Ball in a video, following our red carpet arrivals, the lively catch-ups over drinks, memorable awards presentation and performance by Datuk Syafinaz Selamat in the resplendent Four Seasons KL ballroom, and finally, the after party that got each guest on their feet.