Gen.T List 2020: 5 Young F&B Leaders To Know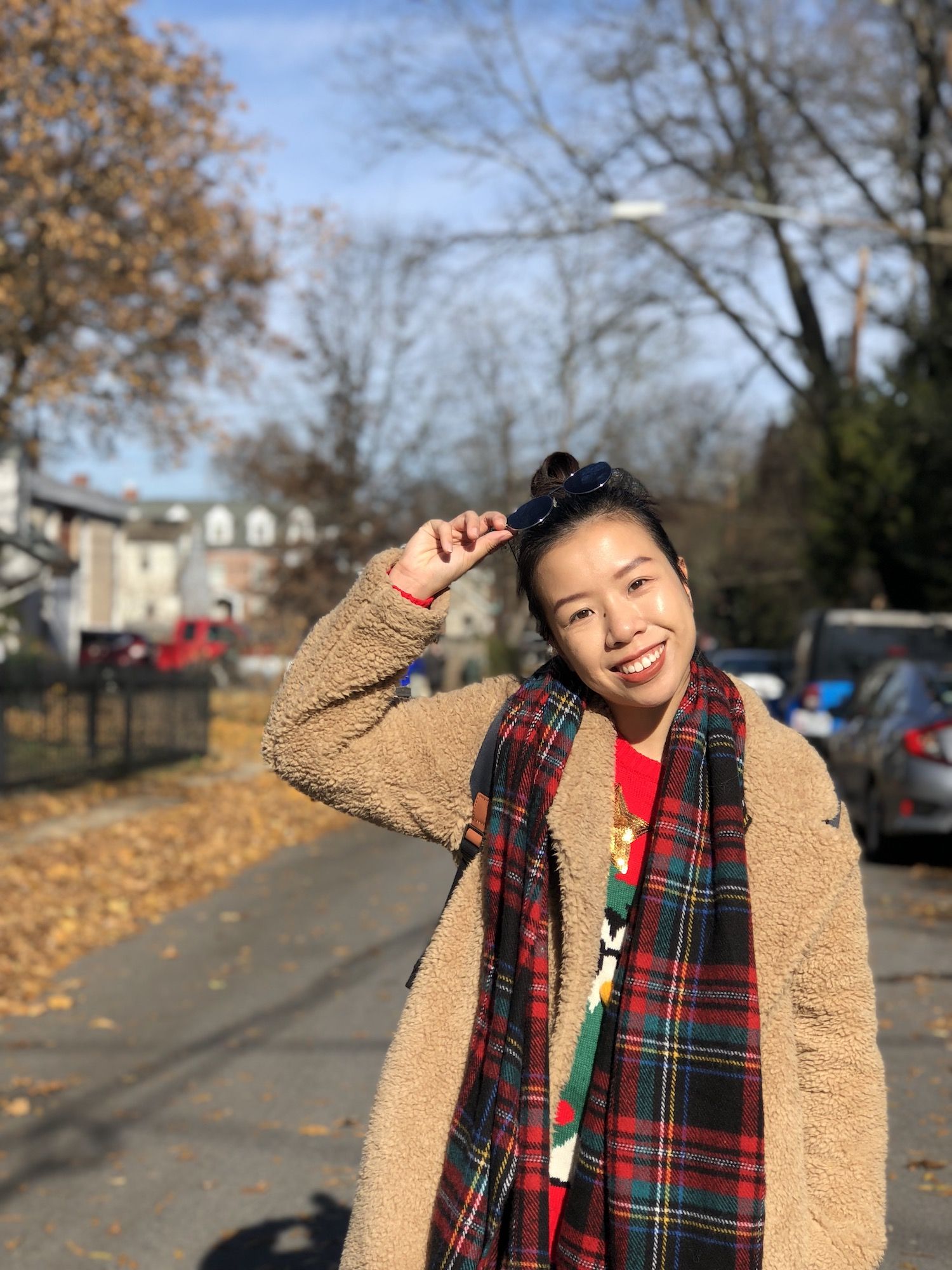 By Doris Lam
October 31, 2020
From cocktail pioneers to plant-based company leaders, get to know our F&B Gen.T 2020 honourees up close and personal
1/5 Agung Prabowo
Jakarta-born mixologist Agung Prabowo made headlines after announcing his departure from his award-winning bar, The Old Man, last month. He co-founded the Hemingway-inspired bar back in 2017, which won the number one spot on Asia's 50 Best Bars 2019 list. Known as a cocktail pioneer in Hong Kong, Prabowo was previously mixing up drinks at Island Shangri-la and the Mandarin Oriental before opening his own bar.
While his departure from The Old Man will surely be missed, there are still plenty of drinks to be had—Prabowo's two new projects include Penicillin, a new sustainability-focused bar that's set to open in October this year, and Dead &, a laidback bar that will open a month after.
See also: What Defines A Japanese Cocktail Bar?
2/5 Daniel Calvert
Best known for help bringing Belon, a French restaurant in Hong Kong's Central district, back to life back in 2016, Daniel Calvert was the youngest chef in Hong Kong to be awarded a Michelin star in 2019. Despite his young age, Calvert has been working in Michelin-starred kitchens for the past decade, learning from London's Pied à Terre, New York's Per Se and Paris's Epicure at Le Bristol hotel.
After spending five years in the city, Calvert bid farewell to Belon to open a new restaurant at the Four Seasons Tokyo at Marunouchi, so if you're hoping to experience one of Calvert's mind-blowing meals, start looking up flights to Japan for when it's safe to travel again.
See also: Bar Trigona Of Four Seasons Hotel KL Among The 50 Best Bars In Asia 2020
3/5 Vince Lu
Leading the plant-based industry in China, Vince Lu is the founder and CEO of Zhenmeat, China's plant-based solution for Chinese delicacies. After getting into a car accident in the US, Lu started the company as a way to promote healthier eating in China.
Known as Beyond Meat's rival, Zhenmeat's products are more geared towards Asian flavours and Chinese cuisine, producing products such as imitation meat mince for dumplings as well as dim sum and sauces.
See also: 8 Plant-Based Burgers To Fulfil Your Fast Food Fantasies
4/5 Tamaryn Cooper
Twenty-one-year-old Tamaryn Cooper may be young, but her drinks have already won the approval of many. Not only did the Bangkok-based mixologist win the 2019 Campari Bartending Competition Thailand finals, she was also the youngest bartender to have ever won the competition.
Her knack for making drinks and chasing perfection led her to win the first runner up in Campari's Asia Regional Final and placed in the world's top three.
See also: Home Bar Hacks: Two-Ingredient Cocktails
5/5 Kimberly Yao
Philippines-based startup CloudEats has been thriving during Covid-19, opening a brand new kitchen and donating 55,000 meals to first responders. Started by Kimberly Yao, her cloud kitchen startup takes away the need for physical restaurants.
Founded in May 2019, the company has raised US$1.4 million in seed funding and was recognised by Tech in Asia as one of the top 50 rising startups in Southeast Asia.
See also: Sweet Talk With Jaslyn Rangson Of Jaslyn Cakes & Dew Bangsar