5 Former Malaysian Beauty Queens Who Continue To Inspire Us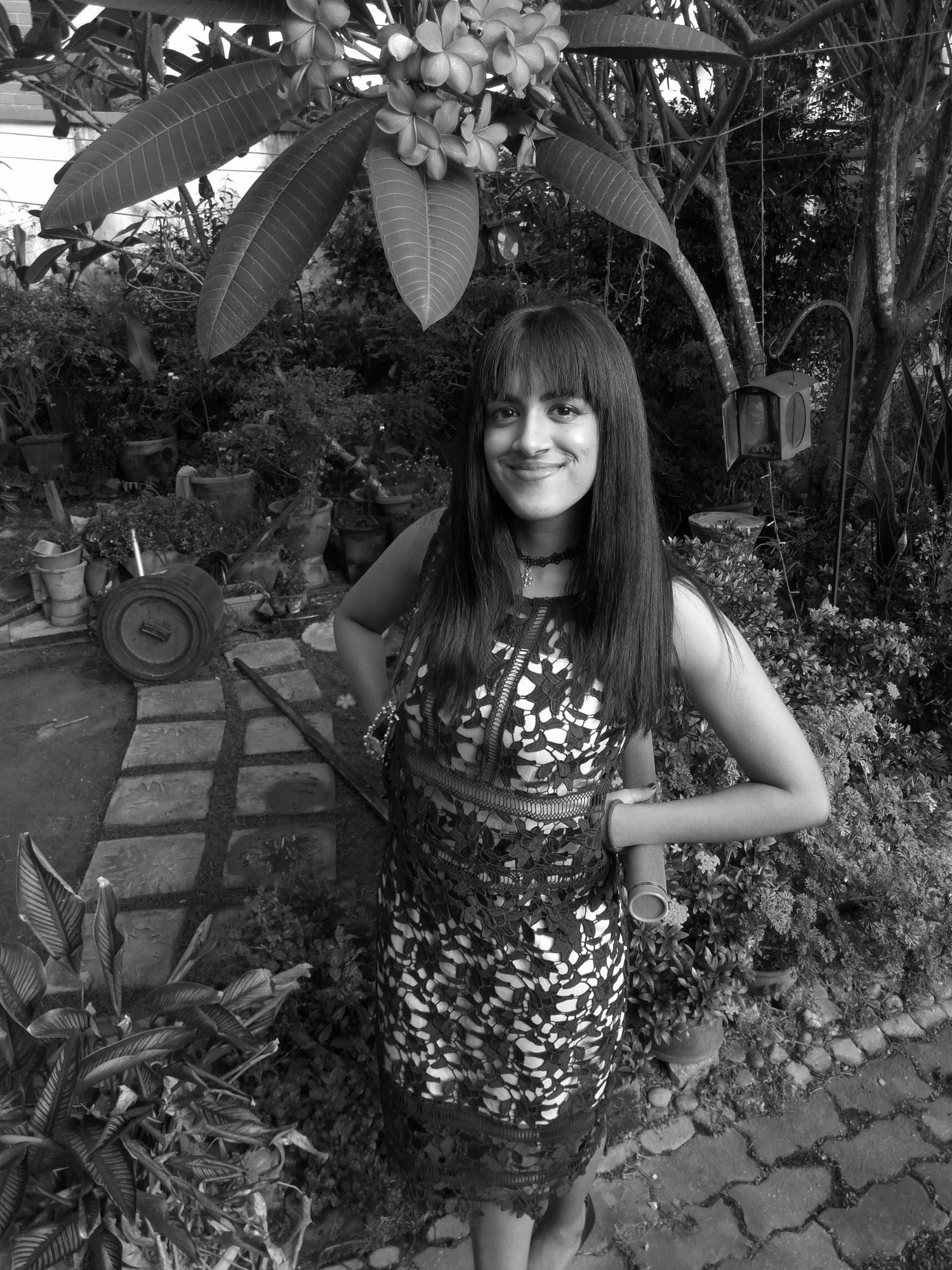 By Tania Jayatilaka
June 03, 2020
When a misguided comment or two on social media throws a negative light on beauty queens and pageants, we can take heart that these stylish ladies personify beauty, intelligence and grace
Tan Sri Michelle Yeoh, Miss Malaysia World 1983
Since receiving her crown as Miss Malaysia World in 1983, Tan Sri Michelle Yeoh has not looked back.
Today, the award-winning Crazy Rich Asians actress is known for several accomplishments that have launched her into worldwide fame both on and off-screen. Adding to an impressive acting career in Asia and Hollywood, Yeoh was appointed United Nations Development Programmes (UNDP) Goodwill Ambassador in 2016 and promoted to the rank of 'Commandeur' in the order of Légion d'Honneur in 2017 by former president of France, Francois Hollande.
Outspoken about various issues affecting marginalised groups and environmental causes, Yeoh has risen to become a fearless role model to men and women all over the world.
ICYMI: 5 Things To Know About Tan Sri Michelle Yeoh And The Legion of Honour
Lina Teoh, Miss Malaysia World 1998
Flexing her passion for documentary filmmaking, the Malaysian Documentary Association or MyDocs executive director Lina Teoh first donned the director's cap in 2007, and has written and directed numerous documentaries that were aired on the National Geographic Channel, the Discovery Channel and the History Channel.
Her 2009 documentary, Among the Great Apes with Michelle Yeoh (a collaboration between National Geographic and The National Film Development Corporation of Malaysia) won Best Natural History and Wildlife Programme at the Asian Television Awards.
In an interview with Tatler Malaysia, Teoh described one of her many goals in life in one simple statement: "To be a voice for those without one."
Related: 6 Malaysian Beauty Queens Across Generations Get Real About Pageant Life
Soo Wincci, Miss World Malaysia 2008
Think it's stressful balancing career and academia? Imagine how Dr Soo Wincci managed it for the last two years.
The former beauty queen and singer didn't just succeed in the pageant circuit, but went on to multiple academic pursuits, earning a law degree from the University of Reading, a master's degree in music production, innovation and technology from Berklee College of Music, and most recently a PhD in business administration from Open University Malaysia. Currently, Wincci is in the midst of pursuing her second PhD in artistic production in Spain.
Naming Dato' Sri Siti Nurhaliza as her role model, Wincci often encourages Malaysians not to be afraid of pursuing higher education even later on in life, and remarked in an interview with Open University Malaysia: "I was not born 'smart' or lucky, I had to study."
Deborah Henry, Miss Universe Malaysia 2011
The co-founder of non-profit organisation Fugee.my and founder of jewellery brand Fugeelah is a humanitarian force to be reckoned with. While hosting a UNHCR documentary back in 2008, Deborah was moved to establish her non-profit after sitting down with a refugee family and hearing about their struggle to access education.
Related: Deborah Henry On Healthy Living As A Lifestyle
Years later, her school for refugee children, Fugee School, has progressed significantly, empowering students through education, entrepreneurship and more. In celebration of Fugee School's 10th anniversary in December last year, Deborah launched a book, You're In, Not Out, to share heartwarming stories that shaped the school. That same month, she was invited to moderate a panel discussion between former first lady Michelle Obama and actress Julia Roberts at the Obama Foundation's inaugural Leaders: Asia-Pacific event in Kuala Lumpur.
Shweta Sekhon, Miss Universe Malaysia 2019
While many Malaysians are acquainted with the image of Shweta Sekhon as a graceful Miss Universe Malaysia 2019 winner, there are few who understand the struggles she went through as a plump teenager learning to be comfortable in her own skin.
Throwback: The Best Moments From Miss Universe Malaysia 2019 Gala Night
Upon winning the title of Miss Universe Malaysia, Sekhon wasted no time in using this platform to reach out to Malaysian youths with inspiring messages encouraging healthy living and body positivity through her campaign, #YourBodyYourSay.
Last year, many admired Sekhon's calm and gracious demeanour at the Miss Universe 2019 international pageant when she corrected host Steve Harvey who had mistakenly introduced her as the Best National Costume winner.