Fotobox Co's Jason Ang On The Importance Of Business Reinvention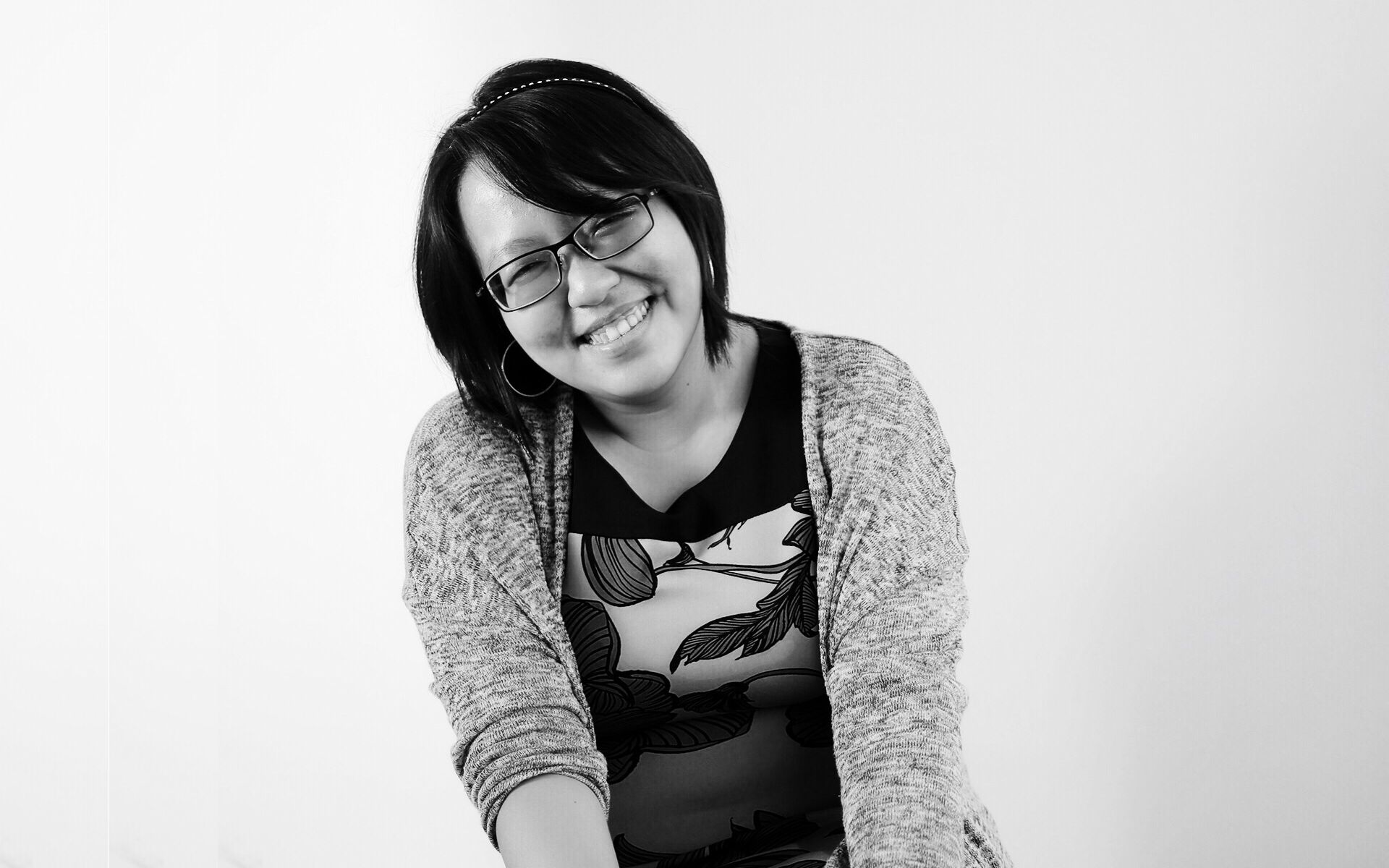 By Lily Ong
February 13, 2020
The mastermind behind Fotobox Co talks about his growth as an entrepreneur and why he is eyeing global expansion
In 2012, Jason Ang founded Fotobox Co after developing the first prototype of Fotobox,a revolutionary, patented photo-taking device inspired by old-school photo booths.
The Fotobox device not only captures and prints photos on-the-spot, it also allows users to view digital copies online, and share it on social media right away. At that time, Instagram was just becoming a huge hit in Malaysia, paving the way for Ang to conquer an untapped space.
Soon, Fotobox Co's unique technology was engaged in major events around Kuala Lumpur, riding on the trending digitisation of media, marketing and communications.
Ang, 32, was quick to realise that Fotobox Co's success was dependent on hardware and software innovation. So he pushed his team to innovate and they quickly rolled out a few more patented solutions.
The first was Mobsta, the portable sister of Fotobox which brings the photo booth experience to users without the restriction of space. The second was HelloGIF, a new technology that captures multiple images and converts them into a 15-second auto-loop video with a synced soundtrack.
Fotobox Co has also developed MovingPrints and MakeThis to seamlessly transition his products to an offline experience. MovingPrints allows users to develop moving photo prints (think hard copy GIFs), while the MakeThis takes it to next level by creating printable products such as phone cases, books, canvas bags and even socks to take home as gifts from events.
ICYMI: Heartwarming Moments From 4 Gorgeous Malaysian Weddings On Instagram
Currently, Fotobox Co's products can be found in Malaysia, Singapore, Australia, Indonesia and South Korea. Ang is now setting his sights on an even bigger global expansion because he believes that visual artistry transcends cultures, languages and borders.
He is already making some progress. Swiss cosmetic brand La Prairie has engaged Fotobox Co to execute its social campaign in London, Beijing, Seoul, Zurich and Dubai.
"For 2020, we have a few projects in the pipeline that involves a lot of augmented reality (AR) experiences, event gamification and personalisation experiences," shares the 32-year-old entrepreneur.
Also read: Supahands' CEO Mark Koh Talks Artificial Intelligence And Entrepreneurship
Sociable and outgoing, he is aware that at times the line between work and play blurs for him. "At times, when I attend friends' weddings and parties, I'll be observing what's going on and take notes," he laughs.
On a personal note, Ang experienced fatherhood for the first time with the arrival of his firstborn son, Levi.
"Before Levi, I had always treated Fotobox like my baby, but when he came into our lives, I'm starting to worry if there's enough of myself to split between my baby and the business," he says. But the big smile on his face tells us that he accepts the challenge with relish.
Don't miss: 6 Family Men Reveals Their Most Amusing Fatherhood Memories
Photography Khairul Imran