How The Founder Of Andrews Models Changed The Fashion Industry With KLFW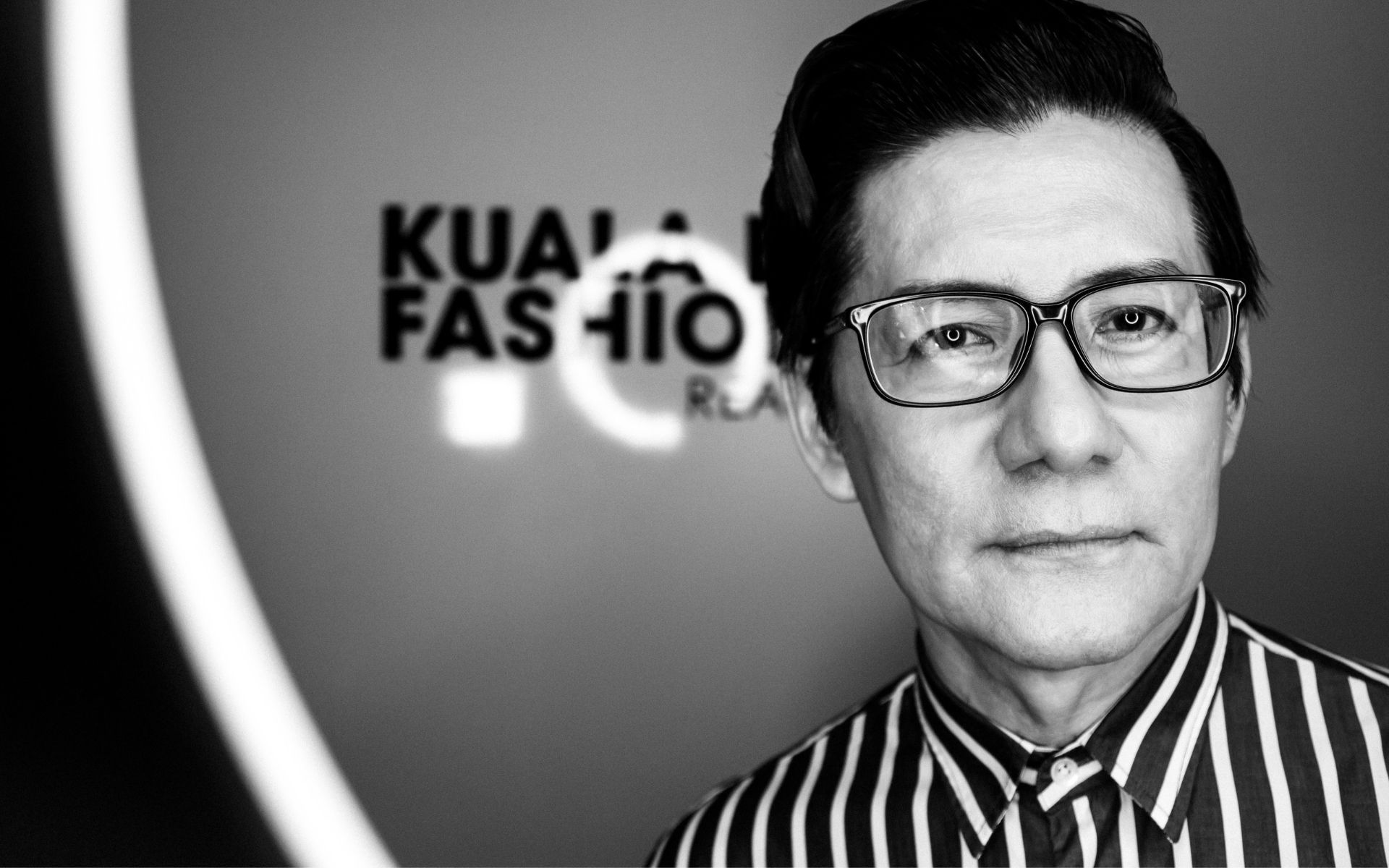 By Aina Izzah
August 22, 2019
By suggesting ready-to-wear line for KL Fashion Week in 2013, Andrew Tan has completely changed the game of Malaysia's fashion industry.
Nestled within the quiet and expansive exterior of Plaza 138 is the bare and modern office of Andrews Models – the reputable modelling agency established by Andrew Tan.
Not expecting a room with simple and minimalistic furnishing as the organisation running the rather flamboyant and lush Kuala Lumpur Fashion Week (KLFW), the man behind this bustling brand was even more modest in a grey striped shirt and black pants.
Settled and seated in the familiar confines of his office, surrounded by the staffs shuffling about; Andrew spoke to Malaysia Tatler about the inception of KLFW and how the ready-to-wear category charged it.
Ready-To-Wear Complex
When inquired about how ready-to-wear was introduced to homegrown designers, Andrew was quick to explain, "There's never a definition of what the designers should do prior to KLFW 2013. I felt that was wrong because it was not part of the business strategy for designers."
By encouraging designers to create ready-to-wear, the consumers no longer have the limited option of made-to-measure items but can now easily try and purchase off the racks.
Overcoming & Growing
KLFW somehow comes naturally with a baggage of criticism every year whether against the models or designers, and Andrew is open-minded when it comes to these feedbacks, "There's always been those kinds of backlash but I think people have begun to understand why we do the things we do for instance having a balance of foreign and local models on the runway."
"We keep educating them (critics) so they'll understand. It should not even be an issue especially when we're nearing 2020 now and looking at entering the global market."
The Future For KLFW
"We are not just about the fashion shows because this year we'll be debuting a segment called Symposia KLFW in October/November," Andrew added, "It's our version of The Business of Fashion talks where domestic and international speakers are invited to educate and give guidance to fellow and young designers."
Another agenda that is a first for KLFW is the Design to Sustain programme that is a partnership with Air Asia and United Nations Technology Innovative Lab. "Because how can we not be supporting the movement of sustainability?" Andrew asked and it's obvious that he is determined aside from managing the annual Fashion Week, to also tackle the issue of pollution and mass production in fashion.
Visit klfashionweek.website to see the schedule for shows this year.