Why This Sound Designer Decided To Become A Caregiver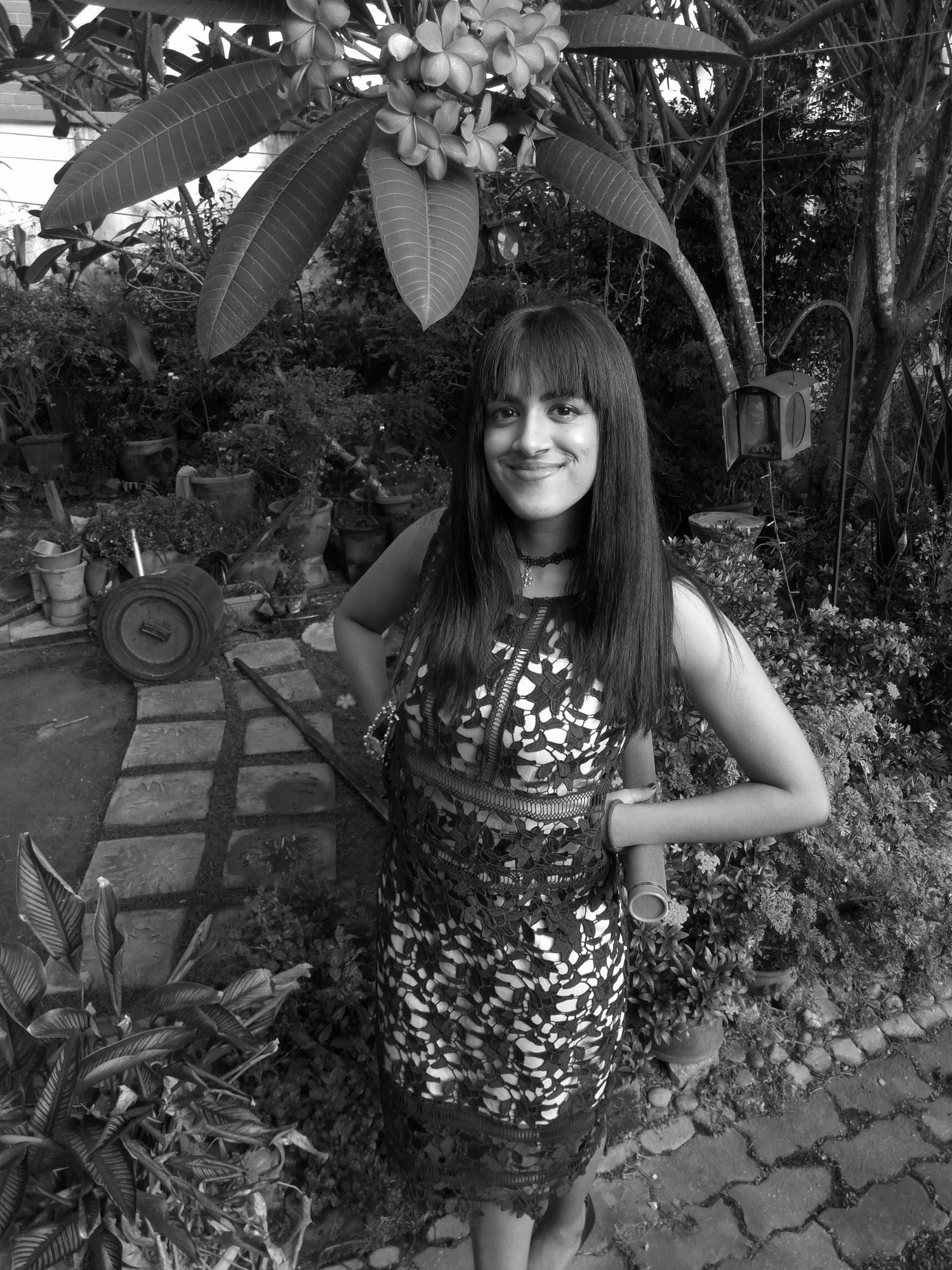 By Tania Jayatilaka
June 23, 2020
In a heartwarming turn of events, sound engineer Grace Ng shares how she embraced her most fulfilling and challenging role yet
At 20 years old, Grace Ng Pet Hui was determined to try a career in multimedia. Despite her family's apprehension, Ng pursued her calling in the sound industry, where she worked for 15 years.
"Working as a sound designer is fun, but it comes with a lot of pressure and requires patience and focus to get things done professionally," Ng shares.
Learning the tricks of the trade in Taiwan, Beijing, Hong Kong and Thailand heightened Ng's tenacity, patience and dedication for the job – traits that would later benefit her enormously in her current job at Homage.
Related: Healthy Habits To Adopt, As Suggested By 4 Inspiring Individuals
The turning point
"In 2012, I participated in a workshop that discussed the topic of life and death," recalls the Selangor native. "I was surprised at how positively the topic was handled, contrary to Chinese culture. It changed my outlook on death."
When her grandmother passed away shortly after, Ng was able to use a little of what she learnt from the workshop to comfort her grieving mother.
"From this, I conceived an idea: I decided to apply my professional skills and experience to create documentary videos about life and death, in hopes that they would benefit society and encourage people to look at these topics in a different light."
Convinced that she had more to offer, Ng started volunteering as a caregiver at Selayang Hospital's Palliative Care Unit ward to gain practical experience to help her take better care of her own mother in the future.
ICYMI: 4 Things To Know About Our Health D-G, Datuk Dr Noor Hisham Abdullah
"I loved my role as a volunteer," says Ng, who is also conversant in Mandarin, Cantonese, Hakka and Malay. "At the palliative care ward, many patients became my mentors, so to speak. Most of the individuals there were cancer survivors who required meticulous care and companionship. Sometimes, just being there for them without saying anything and providing a listening ear mean a lot to seniors."
See also: Why Princess Dina Mired Of Jordan Is Determined To Gain The Upper Hand On Cancer
For the next five years, Ng held her own as a volunteer caregiver at the hospital, taking inspiration from the things she saw and the people she met.
"Regardless of our backgrounds, whether rich or poor, I realised that everyone is equal when it comes to the last stage of life," she says.
Soon, Ng signed up to be a caregiver at Homage, a digital platform that offers clients on-demand home and community-based care services for seniors and adults.
"My motivation to be a caregiver with Homage was to extend my research into this field," Ng explains. "Unlike my experience at the hospital, at Homage I care for the elderly with dementia or stroke patients."
Despite the physical and emotional demands of the job, Ng's temperate personality and calm manner won her the trust and confidence of the seniors she cared for.
"With dementia seniors especially, I have to be creative with daily activities adjusted to the level of care needed according to the different dementia stages of the person," Ng says, adding that caring for these seniors has only heightened her empathy for the elderly and made her more appreciative of the little moments in life.
The life of a caregiver during a pandemic
At the start of the MCO, Ng had little opportunity to slow down. Her caregiving duties and palliative care work could not be put on hold, and neither could her own family responsibilities.
One of the more challenging aspects during MCO for Ng was having to constantly remind her patients to refrain from outdoor activities, and to address the subsequent emotional drawbacks experienced by the elderly as a result of having their daily routines disrupted because they had to stay indoors all the time.
"Surprisingly, my mind and body were in a positive state," she says of how the Covid-19 crisis affected her personally. "Maybe it's because I had to remain alert and cautious about everything, as I know my own health might affect my family members who need my care, the elders I care for, and my teammates at work."
Even on her off days and during her free time, you are likely to find Ng sneaking in a quick text or video call to check on the seniors under her care.
"It's more than a 9-to-5 job for me," she says. "You can't be calculative or complacent when caring for people. As a sound designer, I worked long hours – even on weekends. It was less of a job and more of a way of life for me, and maybe that prepared me for what I do today."
See also: How This Award-Winning Perdana Fellow Found His Voice From A Tragic Loss
For a woman who tackles weighty realities about death and old age on a regular basis, Ng's sunny outlook on life is aptly summed up with the following adage: "Never live with regrets in life. Appreciate the little things in life and live it intentionally."