Garden International School Recommends 17 Online Learning Resources For Young Learners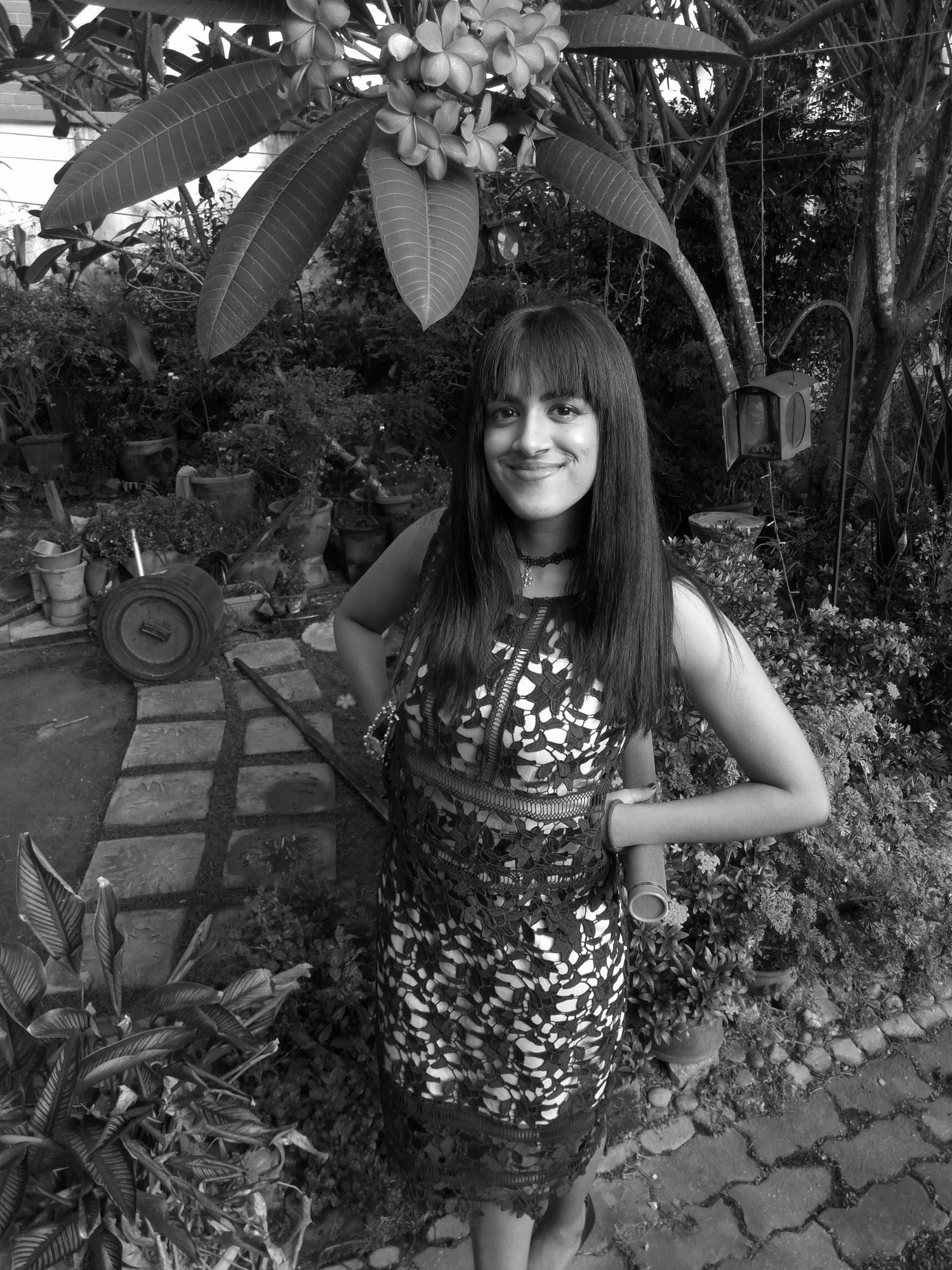 By Tania Jayatilaka
April 08, 2020
Feed those active minds with these educator-approved resources and social platforms recommended by Garden International School
Now more than ever, we've seen droves of parents taking to Instagram lauding the unsung efforts of teachers.
Take heart, mums and dads! The seasoned experts and coaches of Garden International School have put together a list of online learning tools to help your kids and teens brush up on their studies outside the classroom.
Related: 6 Things To Know About Life At Malaysia's Top International Schools
"Many parents have found themselves struggling to juggle between work commitments, full-time parenting and fulfilling the role of an educator due to the closure of schools," shares Rob Stitch, Garden International School (GIS) principal.
"This is where GIS has a key role to play. We are a community within a much larger community; we believe that supporting each other and learning together builds strong, happier and more positive communities more likely to be productive at a time when we are all feeling the effects of being confined."
For Pre-School Aged Children
The Learning Station
An ideal video resource for fun and interactive educational content, The Learning Station offers nursery rhymes, 'move and freeze' dance songs, learning videos, ESL songs for kids, and much more.
Cosmic Kids! Yoga
Designed for kids aged 3 and above, Cosmic Kids! Yoga is a great tool for yoga, mindfulness and relaxation exercises.
Oxford Owl
GIS recommends this online resource by Oxford University Press to find developmentally appropriate books. Check out the range of free eBooks available here, grouped according to different ages.
Book Creator
Watch your child's imagination come to life through images, audio and video on this child-friendly platform that lets you create your own digital book.
Hairy Letters
Use this award-winning phonics app to help the kids with letter formation and spelling. Great for kids aged 4 and above, Hairy Letters uses interactive elements to teach young learners, letting them trace the shape of letters onscreen with their fingers and more.
Primary Students
P.E With Joe
No P.E class? No problem. Youngsters will have plenty of opportunities to sweat it out at home with these live-streamed YouTube videos uploaded by fitness instructor Joe Wicks. (Check out his YouTube channel, The Body Coach TV for great home workout ideas).
Khan Academy
A beloved tool by parents, tutors and college students worldwide, Khan Academy offers video tutorials that expertly break down a huge range of subjects into easy-to-understand concepts.
White Rose Maths
If teaching Maths isn't your strong point, fear not! Give your child the help he or she needs with this user-friendly Maths website.
NASA Kids
Did you know that NASA had a whole section on its official website dedicated to kids? NASA Kids proves that it's never too early to nurture an interest in astronomy.
Natural History Museum
Enjoy the treasures of the Natural History Museum via free virtual tours and more.
Secondary Students
Brilliant.org
Don't let those Maths books gather dust! Brilliant.org is excellent interactive web tool to brush up on mathematics, physics and coding.
Kahoot
Used all over the world for distance learning, Kahoot lets teens put their knowledge to the test. Using their phones or laptops, they can answer quizzes developed by their teachers, tutors or parents through the app. Students can also look up an existing quiz according to themes such as 'World War II' and others.
The Day UK
Help your teens keep abreast of topical news stories and come up with activities that challenge their point of view with this online news resource.
Resources From The GIS Team
Puzzle Of The Week
Created by GIS Alumni teacher Andy Sharpe, Puzzle Of The Week publishes a new puzzle every Monday, which students can tackle to test their logic and problem solving skills.
Reading Time At GIS
Story time just got easier: tune into GIS' YouTube channel for regular 'Reading Time At GIS' video sessions and watch a GIS teacher read children's stories out loud for students watching from home.
Parents
Smarter Stronger Together
A Facebook group aimed at helping parents connect, ask questions, share tips and find new ideas, GIS' Smarter Stronger Together online community aims to foster a strong sense of togetherness and solidarity for families trying to cope with the current demanding circumstances.
Related: Supporting Your Child Through Times Of Change
"There is a sense of comfort knowing that we are all very much together even in challenging times such as this," Principal Stitch says.
"An empowered community, empowers the community. #SmarterStrongerTogether is intended to be a safe and engaging platform for parents to share their journey and offer one another support as they take on the challenges of full-time parenting whilst working from home."
GIS Blog
Updated regularly as an invaluable resource for GIS parents, this blog page boasts a combination of school news as well as invaluable tips on well-being at home, how to deal with toddler tantrums and other parenting guides, helpful links and much more.
For more information, visit www.gardenschool.edu.my or call 03-6209 6888 to speak to a Garden International School representative today.