Smooth Transitions: Supporting Your Children During Times Of Change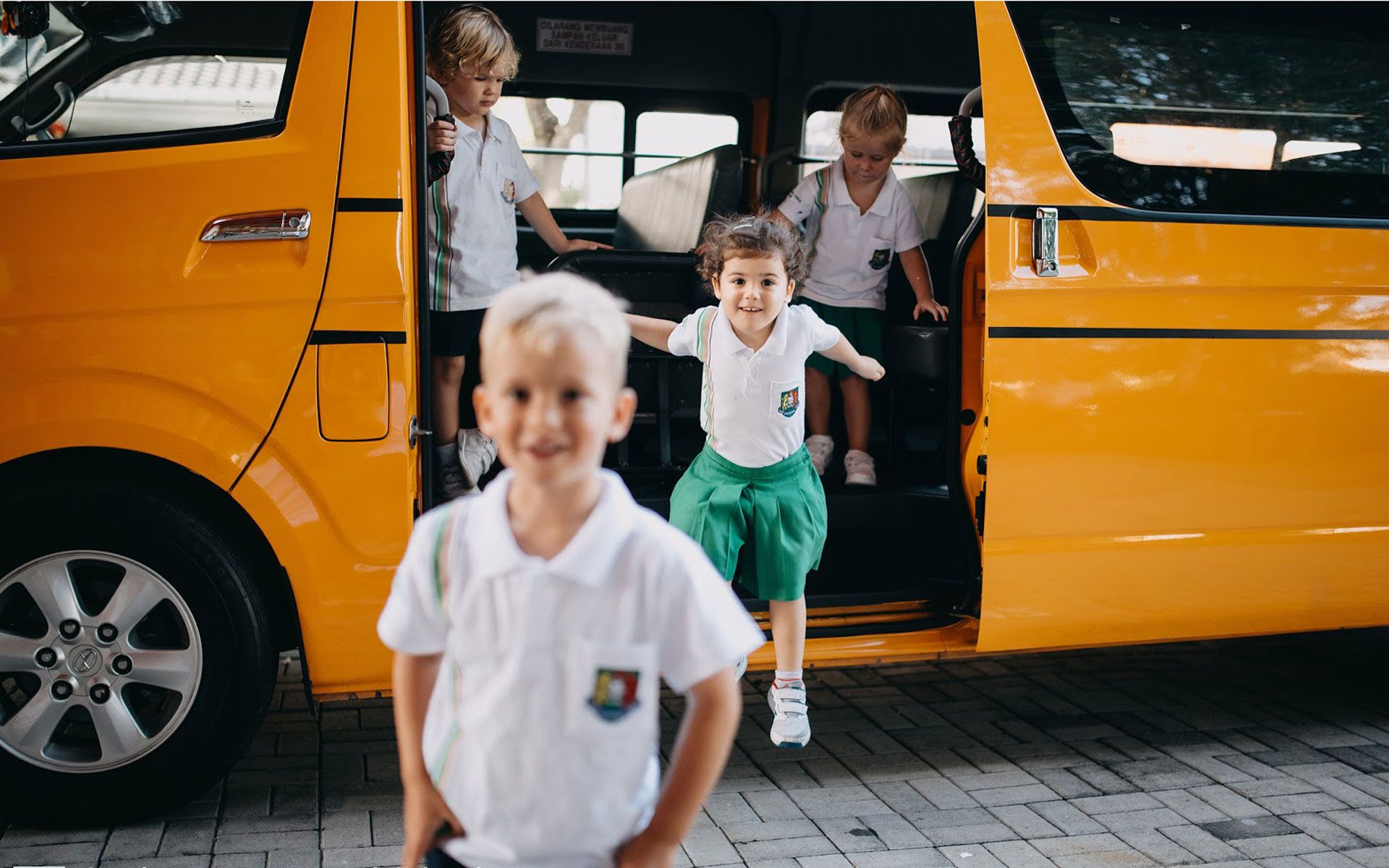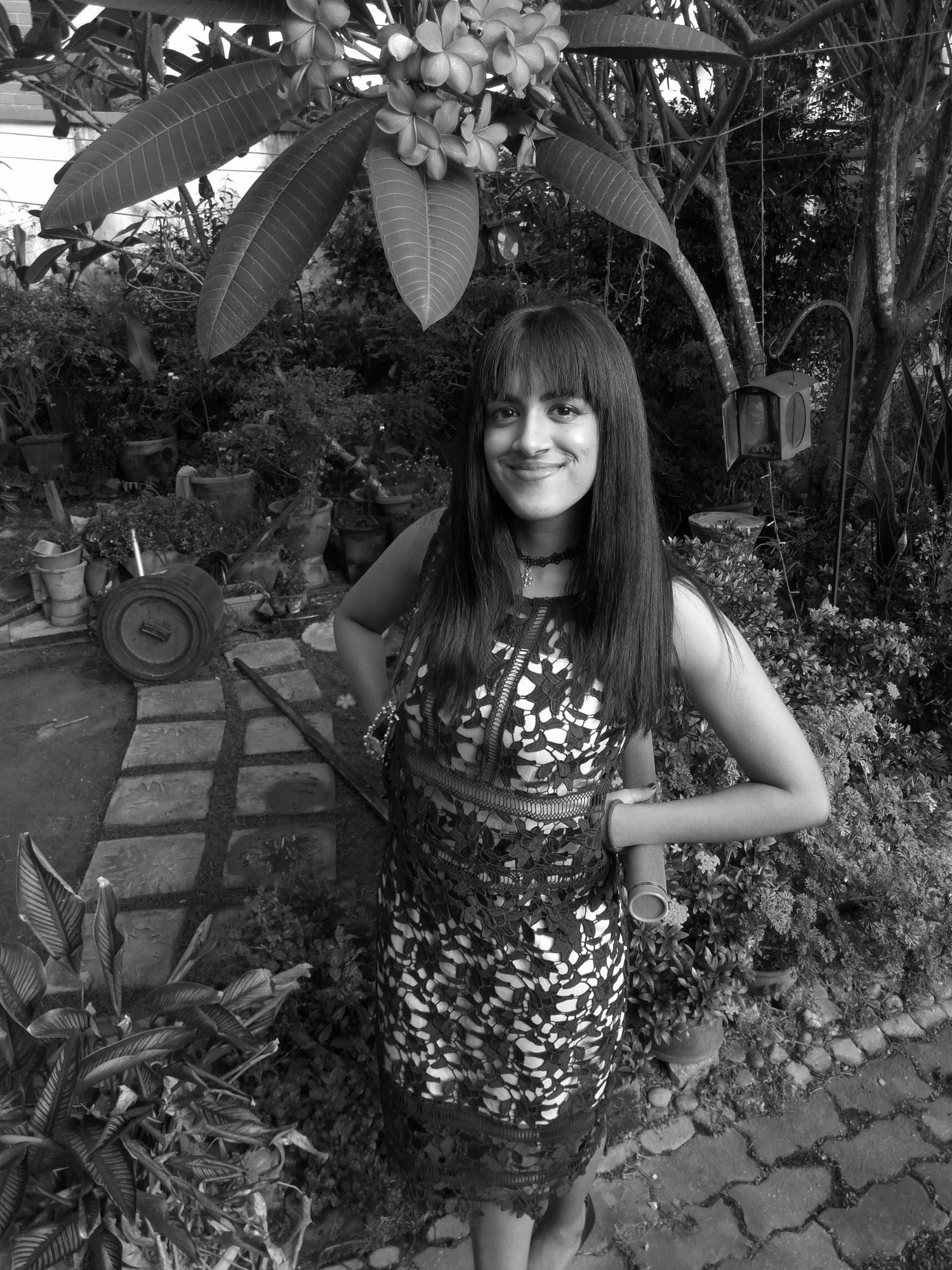 By Tania Jayatilaka
January 25, 2019
Tatler Focus
A New Year offers new beginnings for parents and their school-age kids, bringing big changes that can be both exciting and unsettling at the same time - especially for children. Whatever change is coming your way, learn how you can help your child have a smooth transition with these tips from Garden International School.
Open up and talk
Parents play a vital role in supporting their children through times of change, giving them the confidence and preparation they need to face any challenges that come their way.
Talking openly with your kids is the most important thing you can do. Children can often struggle in silence or try to push aside their feelings when confronted with changes that they don't quite know how to cope with.
Don't leave those conversations till the last minute. Chat to your child as early as possible about the upcoming change, assuring him or her that it's perfectly normal to feel scared or anxious about this next phase of life.
Acknowledge their fear of making new friends and their fears of possibly losing current friendships.
Talk about how you are feeling about the changes too – it's important that they know they're not alone.
Read also: Here's What This Seasoned Educator Says About Developing A Growth Mindset In School
Reduce the fear of the unknown
What makes change so intimidating for some children? Understandably, a fear of the 'unknown' is quite common, especially when it comes to a new learning environment.
So be proactive about involving your child in the research and planning surrounding this new phase in your family's life.
Get their input into family decisions so they feel they've got some control over the changes ahead and are prepared for what is to come.
GIS: Supporting families
Moving to a new school and environment will undoubtedly create uncertainty and emotional challenges for everyone in the family.
Taken together with the prospect of an entirely new learning environment, transitions like these can be a great source of worry, but they needn't be with the right support network.
Garden International School (GIS) has long gained recognition for going above and beyond in their support of new families, having recently been shortlisted for the "School Offering Outstanding Transition Support" by Relocate magazine's 2018 Awards.
The school's dedicated PTF Committee runs events and activities to introduce new parents to the GIS community, ensuring that they are well-connected and paired with more experienced families through a popular 'parent buddy programme'.
Coffee mornings organised by volunteer parent 'Class Reps' also serve to strengthen relationships among new and existing parents in the school while parent workshops are held weekly, covering topics ranging from hands-on curriculum sessions to wellbeing and emotional growth.
GIS: An emphasis on emotional wellbeing
Children's emotional wellbeing and mental health are equally as important as their academic achievement, a belief that is at the heart of Garden International School's approach to education.
A team of full-time, qualified counsellors works closely with teachers, leaders and parents to ensure that emotional guidance and support are always available when they are needed most.
For students, a dedicated team of student leaders ensures that every new child who joins the GIS community receives personalised transition support tailored to their academic, social, emotional and cultural needs.
Before you go: If your child is a top scholar, a gifted musician or talented at sports, consider applying for a GIS scholarship. Applications are now open for entry in Year 10 and Year 12 for August 2019 and recipients enjoy waived registration fees (20,000RM value) as well as up to 100% off tuition fees. To find out more about Garden International School's 2019 scholarships, visit their scholarship page or send an email to scholarships@gardenschool.edu.my.
Get in touch, discover more of GIS or book a tour at gardenschool.edu.my or via admissions@gardenschool.edu.my. You can also follow GIS on Instagram, Twitter or Facebook.