7 Simple Ways To Build Up Your Confidence At Social Functions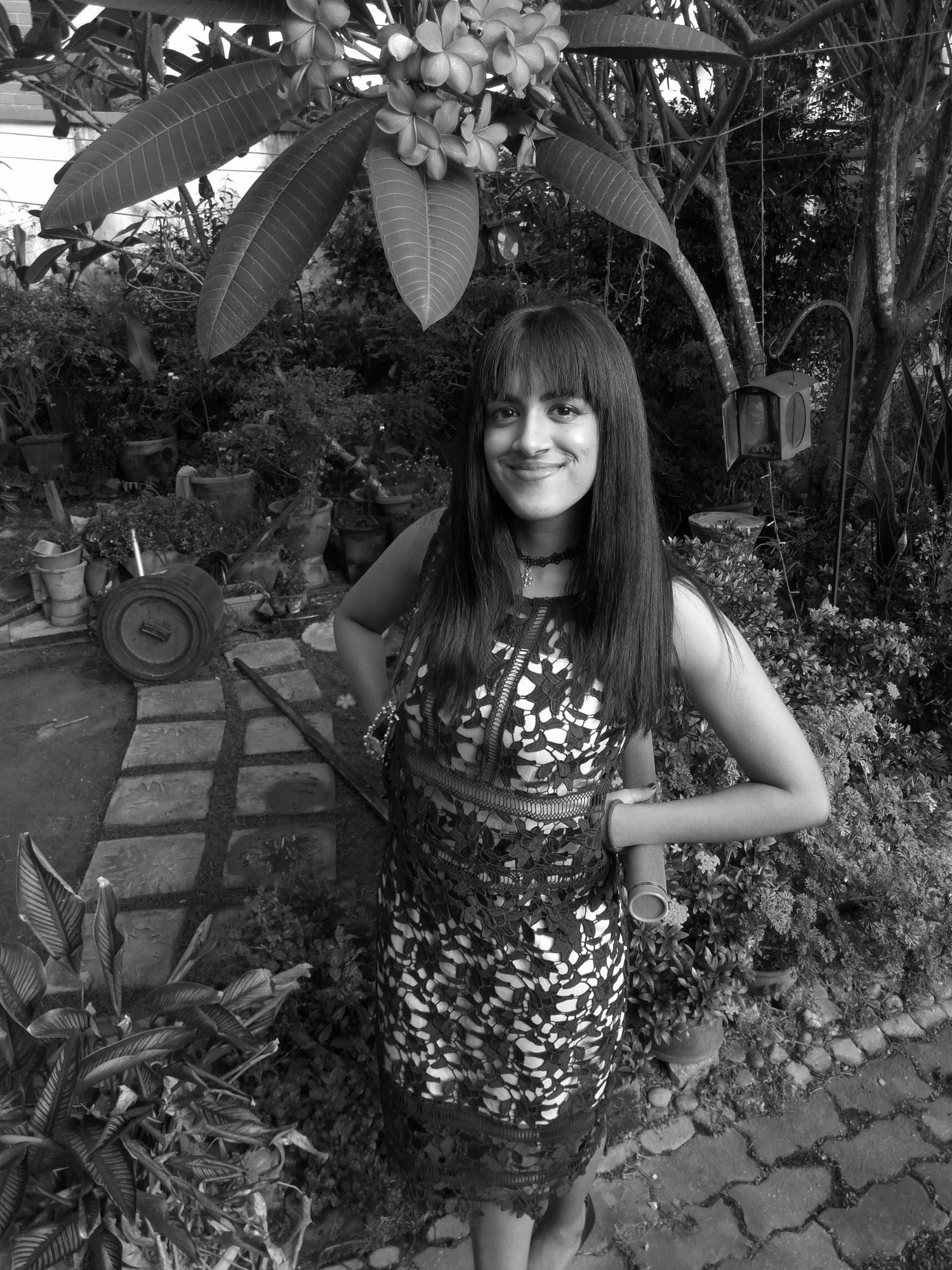 By Tania Jayatilaka
September 04, 2019
Small talk done right and social faux pas to avoid: Speech consultant & emcee Hafez Nasruddin offers these blunder-proof tips to impress the crowd at your next dinner party or networking event.
Political speechwriter, master of ceremonies, restaurateur and voice actor all in one. With multi-hyphenate Hafez Nasruddin in the room comes the comforting assurance that he'll rarely be lack of an interesting story or two to keep the conversation flowing vibrantly.
See also: 15 Topics To Break The Ice With At The Tatler Ball
Whether it is well-timed joke, a genuine compliment or the subtle art of putting people at ease, Nasruddin's superb speaking skills and extensive experience have led him to work with a wide range of clients, from corporates and celebrities to political leaders across the Asia, all with the sole mission of enhancing their professional and political growth.
Read on for Nasruddin's 7 handy tips to help you make a stellar first impression at your next social functions.
Be comfortable with yourself
Be an active listener
If the first step is accepting yourself, the second is to STOP focusing on yourself. The best conversationalists are often the best listeners.
"Start showing a genuine interest in people's lives and experiences," Nasruddin says. "To do that, you must learn the art of active listening. As small talk guru Debra Fine always advises one to become a 'whole body' listener - listen with your ears, your eyes, and your heart. Lean in to show others you're really engaged."
Dress to impress
Compliments over flattery
"In the words of George Herbert: 'Good words are worth much and cost little'," shares Nasruddin.
Rather than staying within your own clique, he suggests making it a point to approach people you don't know in the room and start connecting with them.
"Pay close to attention to what people around you are wearing and what they're talking about exactly. Try to find something interesting to highlight and give compliments about. But of course, do it in moderation."
The name game
The ability to remembering people's names and honorary titles correctly will take you far in any networking event. When you're first introduced to someone, learn their name and repeat it often, as this is a subtle yet effective way to win people over.
"When people tell you their names, make it a point to remember and say their names along the way," says Nasruddin. "They will feel acknowledged and appreciated. You'll instantly come across as kind and thoughtful, and they will open up to you. That in itself will open door to other possibilities."
See also: 'Tengku' or 'Tunku'? How To Properly Use Malaysian Honorary Titles
Take advantage of the business cards
Smartphones, good manners
Should you or should you not use your smartphone during a dinner function? Although this may spark a debate across generations and social conventions, Nasruddin's stance is clear: "Try not to have your eyes glued on your phones all the time. That said, selfies and wefies are fine as a contemporary tool for warming up."