China-Born Tycoons Lead Forbes 2020 List Of Singapore's Richest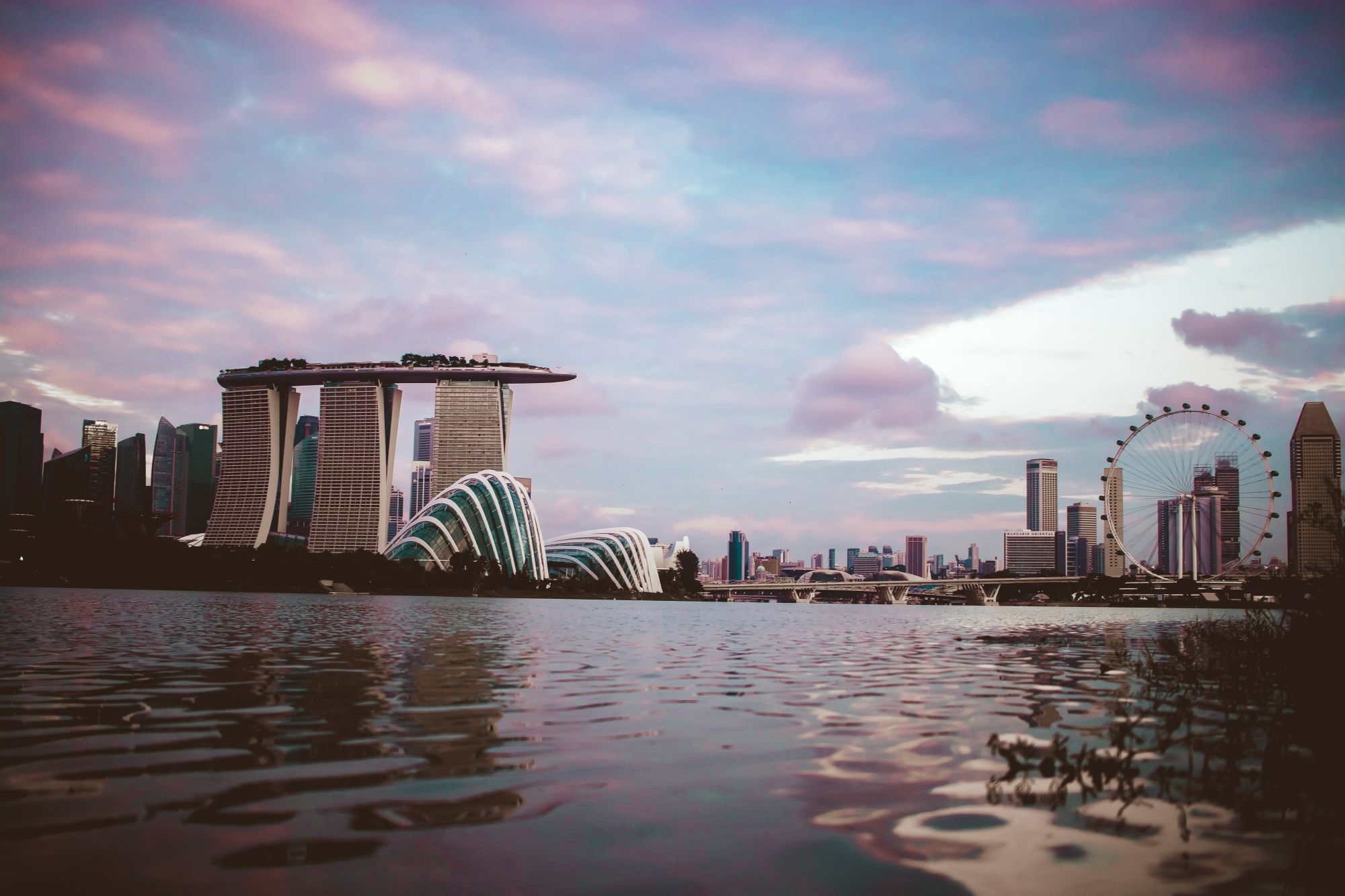 Haidilao's Zhang Yong is crowned Singapore's richest man for the second year running. His wife, Shu Ping, also a co-founder of the hot pot restaurant chain, joins him on the list this year, too. The list sees four new entrants including co-founder of Shenzhen Mindray Bio-Medical Electronics, Li Xiting, worth US$17.8 billion, who comes in at second place.
Forbes has released its annual 50 Richest list for 2020 and in the top spot for the second consecutive year in Singapore is Zhang Yong, the billionaire co-founder of successful Sichuan hot pot restaurant chain Haidilao. This year, his wife, Shu Ping, joins him at the top of the list. She is also a co-founder and director of their brand, which was founded in China back in 1994. Self-made billionaire Zhang, who is now a naturalised Singapore citizen, is also China's richest restaurateur and currently owns over 300 Haidilao outlets all over the world. The couple's combined net worth is US$19 billion.
Related: 5 Of The Youngest Billionaires On Forbes' Malaysia's Richest List 2020
Singapore's 50 richest had their overall net worth increase to US$167 billion this year, according to Forbes. This is in spite of the current recession that the country is facing due to the coronavirus global pandemic.
This year's list also welcomes four new faces: Li Xiting, co-founder and chairman of Shenzhen Mindray Bio-Medical Electronics; David Chen, co-founder of gaming and e-commerce firm Sea; Binny Bansal, co-founder of Indian shopping site Flipkart; and Teo Swee Ann, co-founder and CEO of semiconductor firm Espressif Systems.
Li, a naturalised Singapore citizen, is a new entrant on the list coming in second with a net worth of US$17.8 billion. His company, Shenzhen Mindray Bio-Medical Electronics Co Ltd, manufactures and distributes medical equipment. The huge demand for his company's ventilators during the pandemic has helped to boost both his net worth as well as the company's shares. Back in April, Bloomberg reported that he had added US$3.5 billion to his net worth this year alone (averaging about a billion a month) and was among the top five gainers in the world. Jeff Bezos, the world's richest man, had added US$3.4 billion to his net worth this year.
Related: Forbes Rich List 2020: The 5 Youngest Billionaires in Asia
All four of the new entrants on this year's list are billionaires except Teo, who is worth US$990 million. At 37 years old, Bansal is the youngest newcomer who made the list, with a net worth of US$1.1 billion. Forbes reported that he relocated to Singapore last year and has invested in over 40 ventures, especially in the digital technologies market.
Chairman and CEO of Sea, Forrest Li, broke into the top 10 this year with a net worth of US$7.1 billion. That puts him in the 7th spot, up from the 21st spot last year. He's not the only one from his Singapore-based company on the list—his co-founders, Gang Ye (US$4.1 billion) and David Chen (US$1.37 billion), join him in positions 11 and 25 respectively.
See the full list of Forbes Singapore's 50 Richest here.
Related: How 6 Malaysian Billionaires Are Making A Difference During This Covid-19 Crisis