5 Homegrown Businesses Founded And Managed By Women That We Love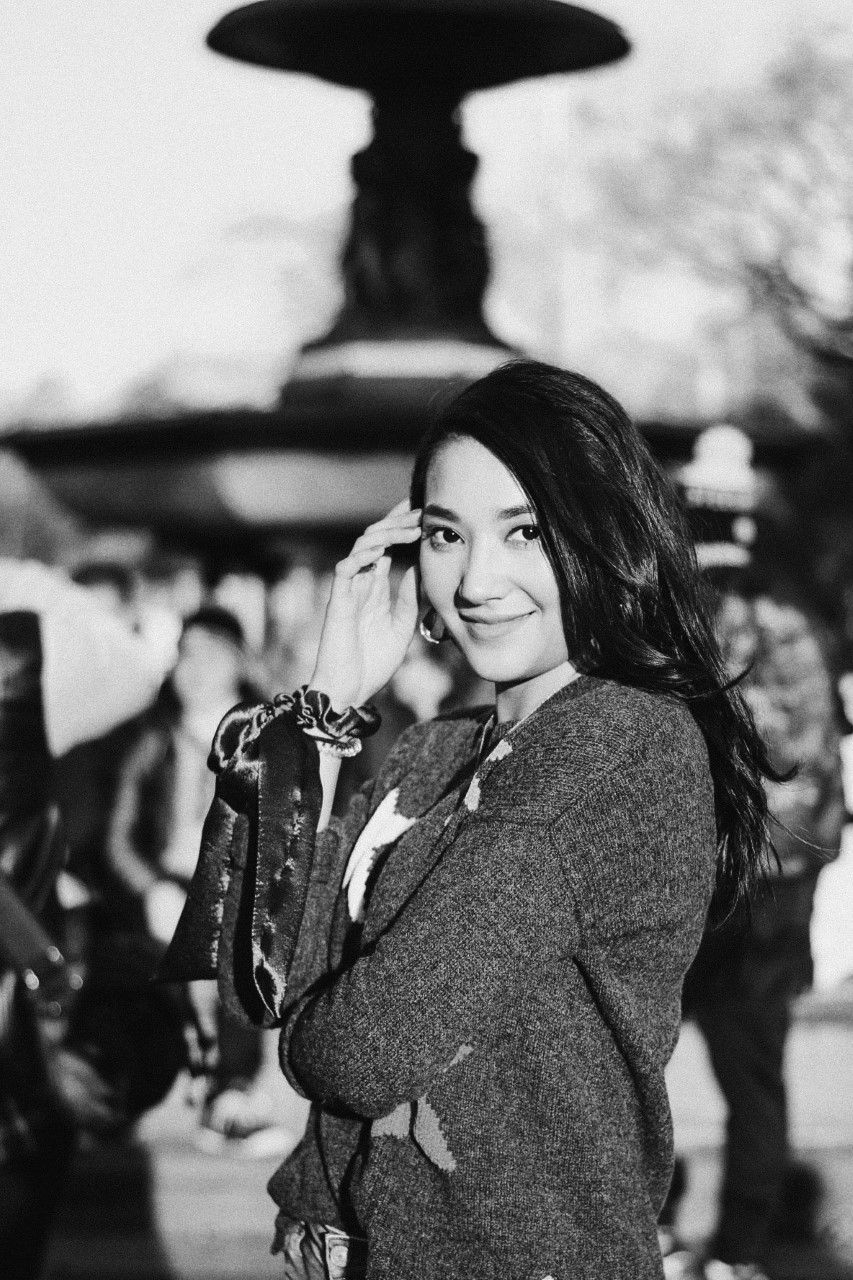 By Syameen Salehaldin
March 10, 2020
In conjunction with International Women's Day this month, we celebrate 5 stellar Malaysian brands created by women
1/5 Amazin' Graze
2/5 Wanderlust + Co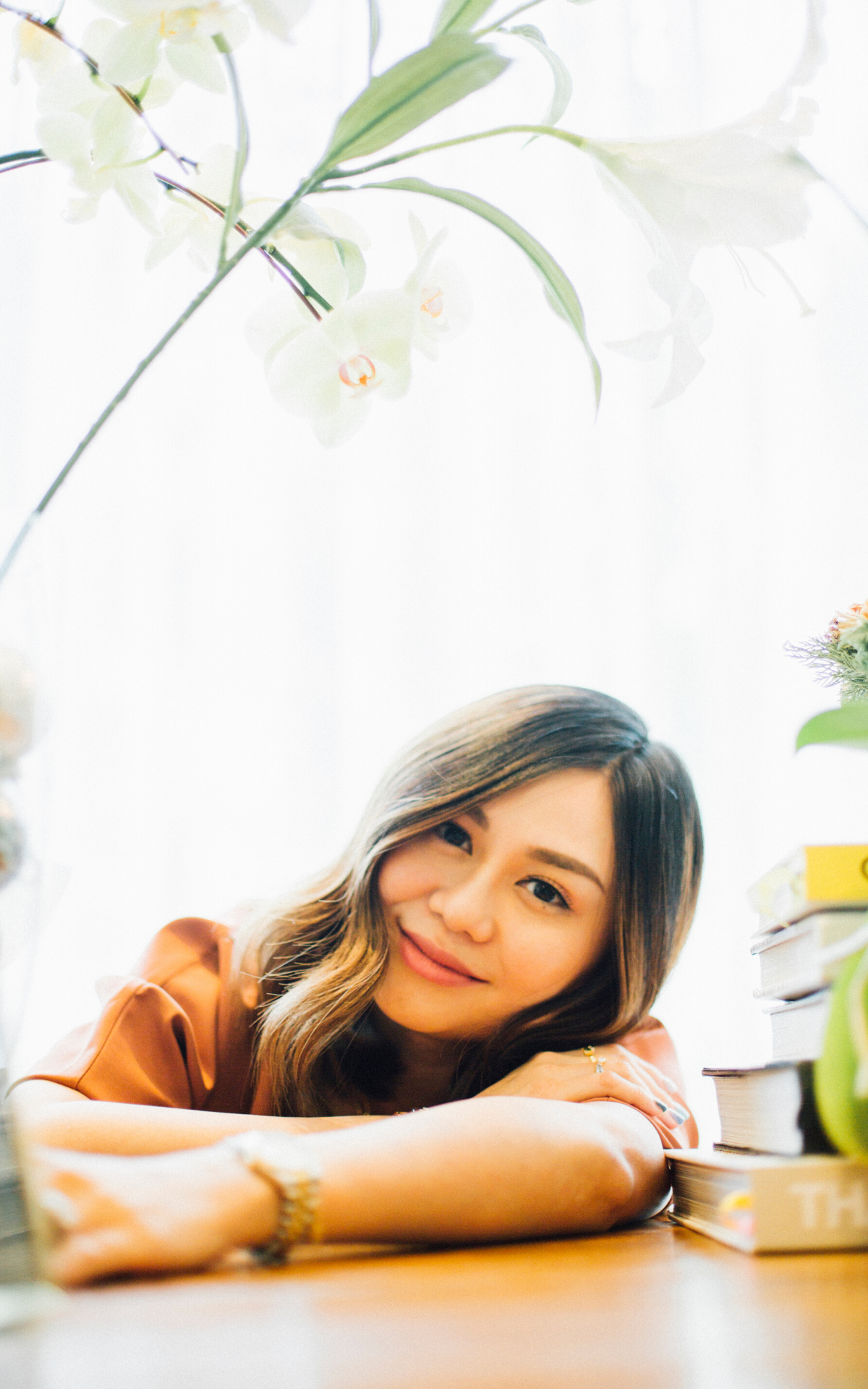 The bubbly lady boss and mom, Jenn Low, has an engaging personality, a big reason for the success of her jewellery brand, Wanderlust + Co. She started her company in her bedroom, and since then her gold and silver jewellery have found favours with the likes of Kendall Jenner and Gigi Hadid. Our favourite collection thus far is her collaboration with social media influencer, Tara Milk Tea.
Related: Up Your Style Game: Accessorising Tips From Jenn Low Of Wanderlust + Co
3/5 Enya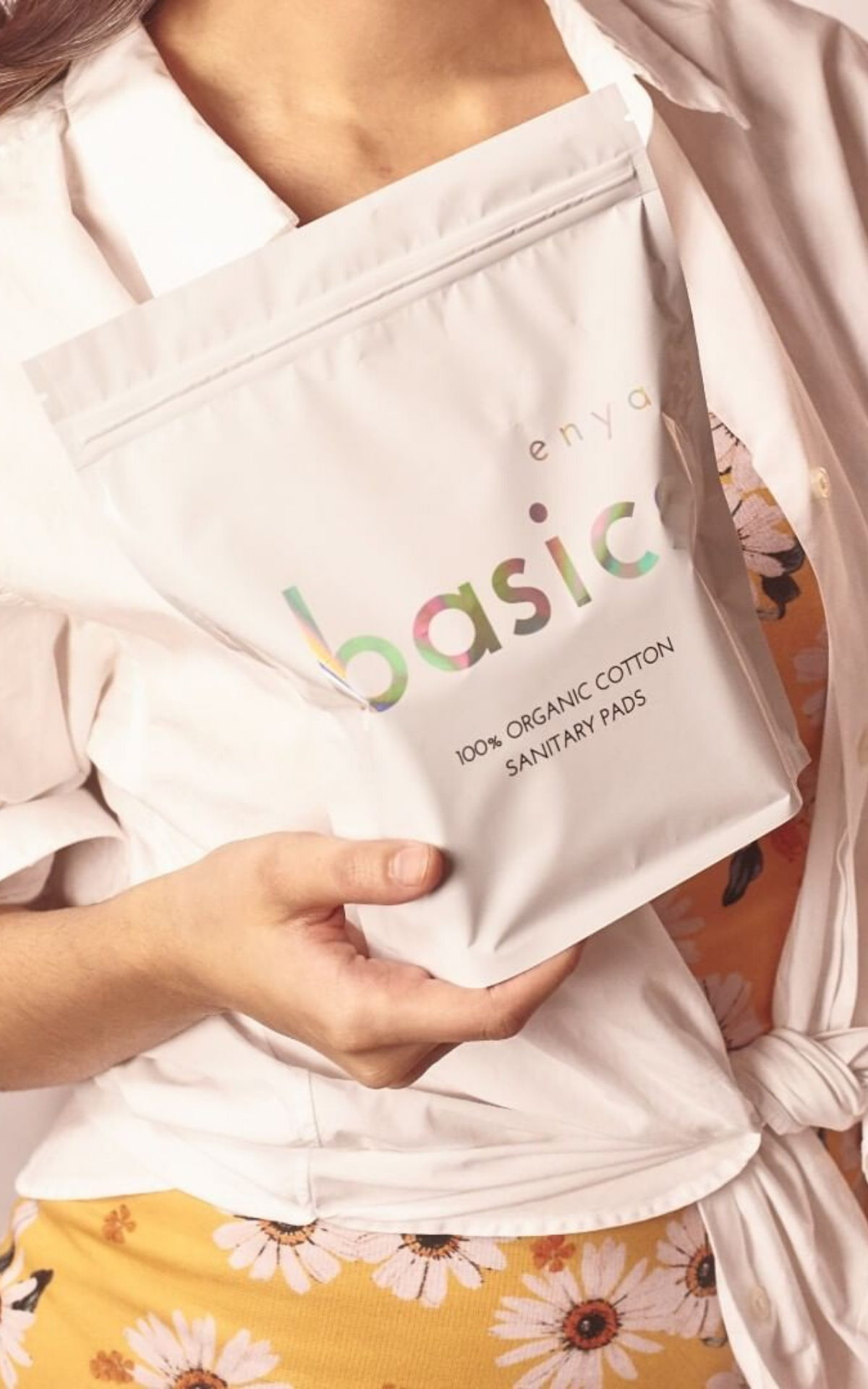 Creatively wrapped in a holographic box, Enya is a purveyor of affordable organic cotton feminine pads for women. Suitable for all skin types, it is the brainchild of Elaine Hong whose sensitive skin has a negative reaction to most off-the-shelf personal care items in stores. Apart from the aesthetically pleasing box, we love the comfortable pads suited for all skin types.
4/5 Kulet
5/5 SO. LEK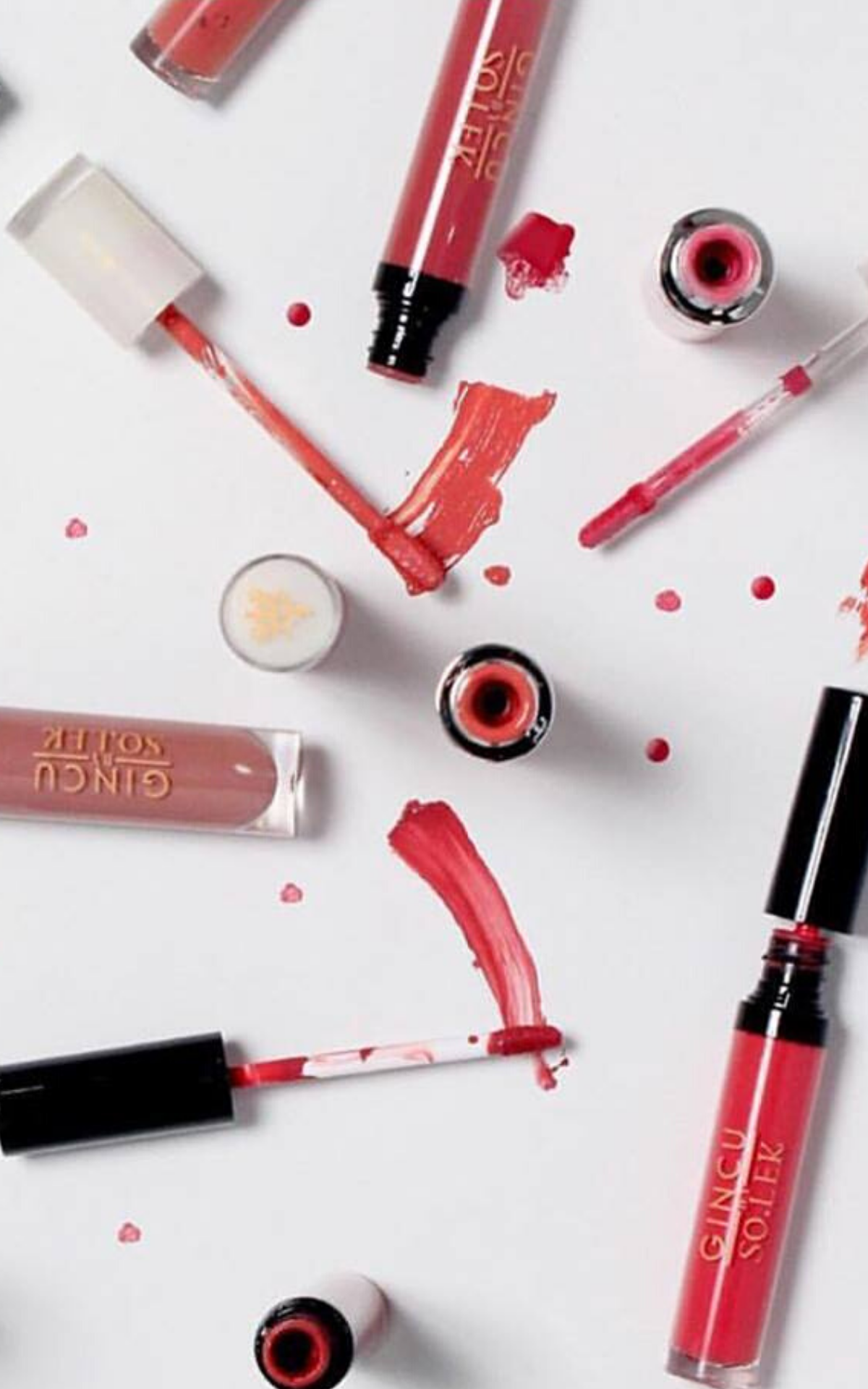 Founded by Generation T 2018 awardee Dahlia Nadirah, SO.LEK pioneered a cosmetic brand with a very local touch. Passionate about advocating Malaysian culture, the mom of three names her luscious lip creams after Malay traditional games, dances, folklore and more. The beauty brand boasts Halal-certified lipcreams, blusher cushions and mascaras.
Read: 6 Malaysian Beauty Brands That Make A Strong Case To Buy Local