The 10 Ringgit Project: How 2 Teenagers Raised Over RM30,000 For The Underprivileged During A Pandemic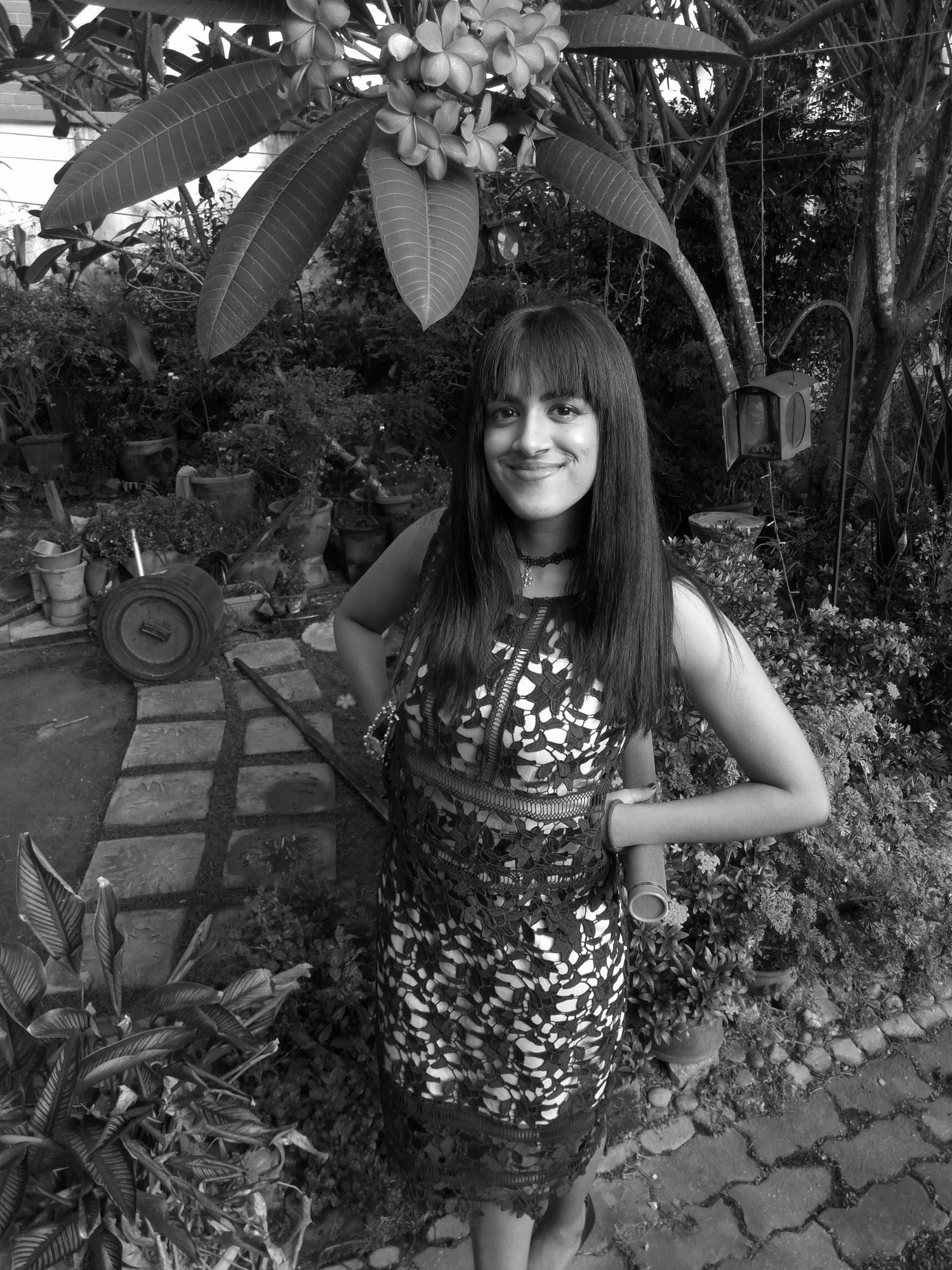 By Tania Jayatilaka
January 15, 2021
Amidst a global crisis, brothers Ian and Aaron Hashim started @the10ringgitproject in 2020 to support those in need
Founded on the belief that every little bit goes a long way, The 10 Ringgit Project began with two brothers Ian and Aaron Hashim and their humble quest to raise RM1,000 for underprivileged children.
Along with all their classmates at Cempaka International School Damansara Heights, Ian and Aaron were forced to conduct their studies at home during the first wave of Covid-19 cases in Malaysia in 2020. Instead of sitting idly at home, the brothers were convinced that they could do their part to help.
With the support and supervision of their parents, their @the10ringgitproject Instagram account went live in May 2020 and within 24 hours, they collected their target amount thanks to the donations of peers, family members and friends.
"We chose 10 ringgit because we wanted to raise funds from our friends in school, who could give out of their allowances," says 15-year-old Ian. "We thought 10 ringgit was an amount that our friends could afford. Of course, we welcomed bigger donations from those who could give more."
Related: What These Alumni Of Top International Schools In Malaysia Have Done To Fight Covid-19
Encouraged by the response, the brothers were curious to see how far they could go with this fundraising initiative. By the second day, Aaron and Ian had collected RM4,500, and they started marking each milestone with an Instagram post.
Between tracking funds on spreadsheets and updating Instagram daily, the brothers also had to maintain focus on their school work and swimming training. But multitasking, as it happens, was a skill they'd developed very early on when attending primary school in California, where their family resided for six years.
More: 3 Garden International School Students Prove It's Never Too Young To Pursue Their Passions
"When we lived in America, every year we would volunteer in a food bank, at school, or at the public library helping to sort books," shares Aaron, who turns 13 this year.
"It was like a family tradition for us to get involved in community service," adds Ian. "When we moved back to Malaysia, we decided to get involved with our community here. We wanted to help those who could benefit from this, and that's why we started this project."
By May 2020, the siblings had collected RM16K for non-profit charity organisation, BAKASA (Badan Amal Kasih Sayang Malaysia). On October 17, 2020, they collected another RM17K, which they donated to Hospital Duchess of Kent in Sabah.
Ian and Aaron share their biggest takeaways from this exciting journey.
How do you feel about the response you received for The Ten Ringgit Project?
Aaron: We loved seeing support from friends and family. We started with a goal of collecting only RM1,000, but we ended up collecting so much more than that, which was really encouraging. We also raised about RM17,000 in less than a week for frontliners and quarantine patients in the Hospital Duchess of Kent in Sabah. And we saw the kind of items that our funds were being used for, like portable aircon units, fans, kettles, water dispensers and even toiletries for the comfort of patients and frontliners. That really made us happy.
Ian: Personally, I was shocked. I did not expect to receive so much support but I'm so thankful to my friends for spending their allowances on this, and to my family members, my cousins and all who donated from as far away as the US and Europe. I thought that was just incredible.
What was the most challenging part of this whole fundraising process?
Aaron: When we started this, our dad encouraged us to keep track of all the donations in a spreadsheet. It was really hard work.
Ian: It was also challenging because we were new at this, and we were sending out information about this effort via social media. We had to make spreadsheets to show everyone that the funds were going to the right places.
More: 6 Things To Know About Life At Malaysia's Top International Schools
Why do you think it's important for young people to do their part to help others?
Aaron: It's important because we are a community. Many kids are doing their part to help but when it becomes a group effort, we can produce amazing results. A little bit goes a long way. Cempaka International School gives us plenty of opportunities to do this and community service is a big part of school life.
What's the best thing about working with your sibling for a good cause?
Ian: I guess Aaron and I learned teamwork. We learned how to manage the spreadsheets together, manage our Instagram page and we worked hard to promote our project.
If you had unlimited resources and time, what causes would you support?
Ian: I would focus on relief for the Johor and Pahang floods. So many houses are being destroyed and lives are being ruined. I'd contribute more to help them.
Aaron: Mine would probably still be on Covid-19 efforts because you read in the news about all these hospitals that don't have enough beds or ventilators at a time when they really need them.
What's the message you'd like to convey to our readers?
Ian: We hope our classmates and friends realise that a little goes a long way. Any effort to lessen the burden of others is worth pursuing. With the pandemic still plaguing us, we should always find small ways to help others.
Aaron: Stay safe, stay at home. And any chance you get, try to give back to the community.