HP Malaysia's #iMovewithHP Campaign Succeeds In Empowering Students With Technology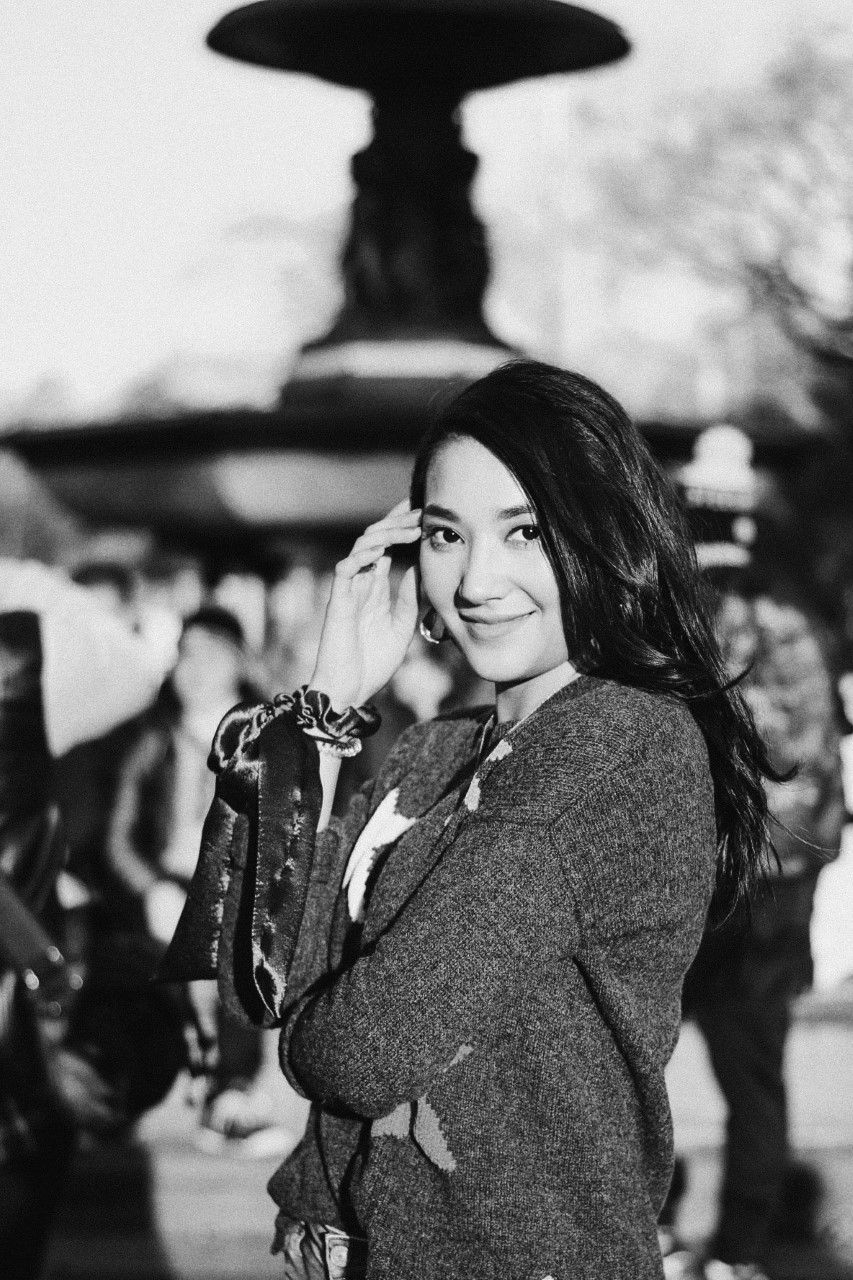 By Syameen Salehaldin
June 18, 2020
A social media challenge initiated by HP Malaysia to help underprivileged school kids received tremendous response from the online community including our Tatler friends
HP Malaysia's #iMovewithHP campaign saw a total of 60 units of HP 14 laptops being donated to students from B40 families from SMK Segambut and SMK Tengku Ampuan Jemaah. A collaboration with Teach For Malaysia, the #iMovewithHP campaign was aimed at helping students who lacked access to technology during the partial lockdown.To kickstart the campaign, HP Malaysia pledged to contribute 50 laptops to students in need via Teach For Malaysia.
Related: HP Malaysia Partners With Teach For Malaysia To Support Students In Need
To rally support for the campaign, HP Malaysia collaborated with local KOLs such as Jestinna Kuan and Sean Lee to kickstart the challenge by inviting their followers to learn a new skill and share it on social media. Bringing together the social media community to give back, for every 50 posts from the community, HP Malaysia pledged to donate one additional laptop on top of their initial contribution of 50 units.
Upon learning about this worthy cause, Tatler friends Ung Yiu Lin, Elyn Pow, Datin Dian Lee and Datin Nina Ismail Sabri immediately posted their own creative challenges on their respective social media to inspire their followers to join in the movement.
The campaign received an impressive 393 posts over just three weeks. Due to the community's passionate response, HP Malaysia contributed 10 additional laptops, helping a total of 60 children get back on track with their education.
Read also: Tatler Malaysia X HP Malaysia: Messages Of Hope From The Movers & Shakers Of Tatler's New Asia