3 CEOs On The Future Of Fintech In Malaysia Post-CMCO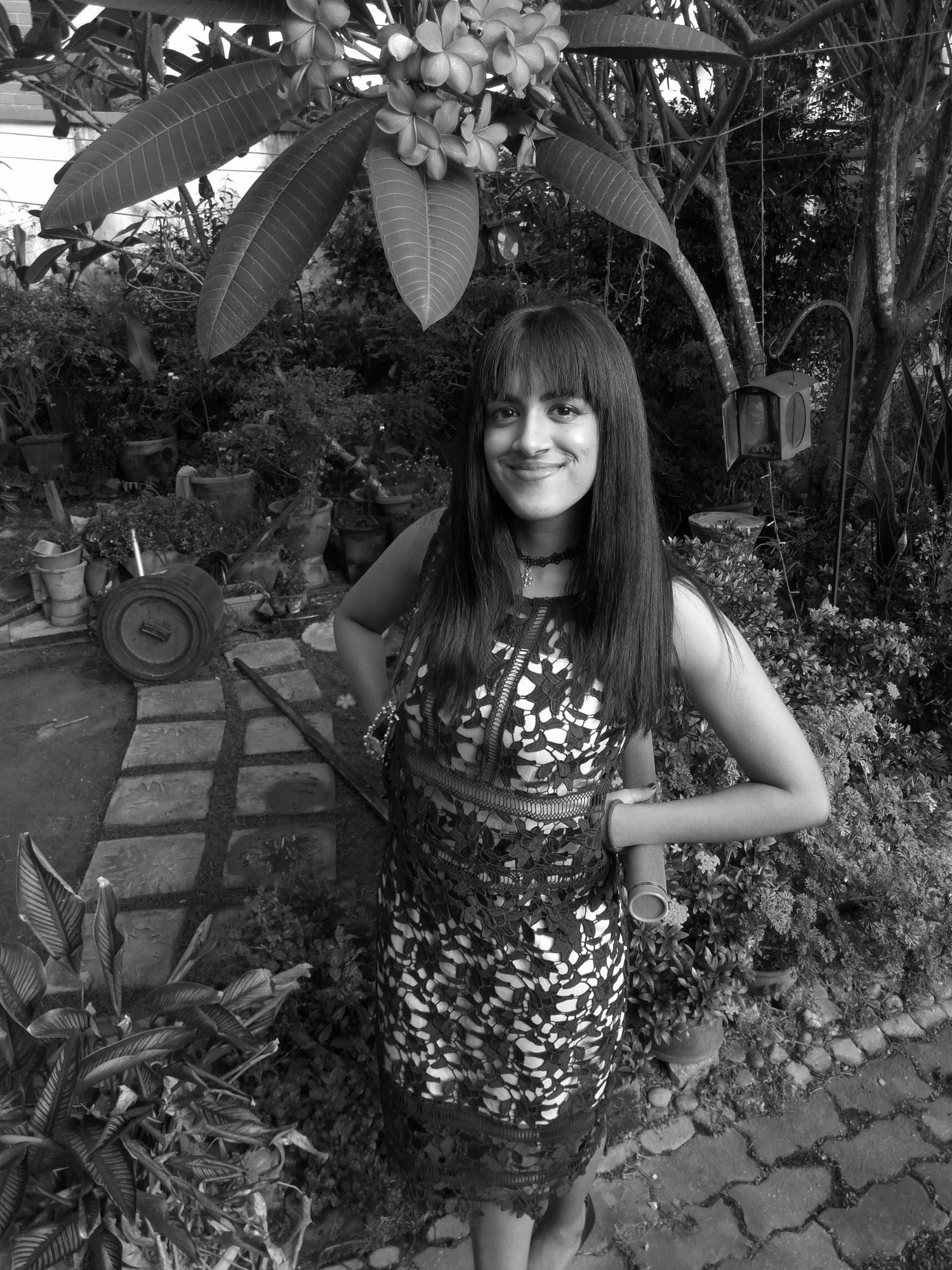 By Tania Jayatilaka
June 02, 2020
Are contactless transactions and banking from home the new normal for Malaysians post-Covid-19? Three fintech leaders share their thoughts
The Covid-19 pandemic has pushed us to accept a future where businesses operate online as a necessity rather than a second thought.
Has Malaysia's fintech scene fully embraced this new normal? We turn to Yuen Tuck Siew of Jirnexu, Zac Liew of Curlec and Ignatius Ong of TNG Digital to shed some light on this topic.
Related: The 5 Youngest Billionaires On Forbes' Malaysia's Richest List 2020
Yuen Tuck Siew, CEO of Jirnexu
"At Jirnexu, our main goal has always been to enable consumers to get the best banking and insurance products anytime, anywhere," says co-founder Yuen Tuck Siew.
In 2012, Jirnexu came onto the scene at a time when there were no available online platforms that could facilitate consumers' banking and insurance applications from start to finish.
From a small startup, it has grown to become Asia's first full-stack fintech solutions provider, helping customers identify and compare financial products that best suit their needs, and simplify the process of purchasing those products digitally.
Must-read: 5 Things An Investor Looks For In Any Startup
Today, Jirnexu's services are more important than ever as financial institutions, insurance providers and other businesses frantically scale their operations to serve their consumers remotely.
It should be as easy to get a loan or buy insurance as it is to get a Grab or book a flight.
"With social distancing measures in place, we are helping Malaysians apply for banking products and buy insurance without face-to-face interactions," adds Siew. "It should be as easy to get a loan or buy insurance as it is to get a Grab or book a flight. COVID-19 has made this more important than ever."
As Malaysians prepare to weather the economic repercussions of the MCO, better personal financial management is key, says Siew. The reality, however, is that many Malaysians still struggle in this aspect.
More: 6 Malaysian Financiers Predict The New Industries That Will Impact The Future
"We did a survey of our customers and the responses were extremely worrying – 51 per cent of our customers can't survive more than 2 months with their savings. Personal financial management is more important now than ever. We want to help consumers get the best banking and insurance products because we want to help them get the most for their money," shares Siew.
"Up until now Malaysians were still very happy managing their personal finances through traditional channels such as branches and agents. COVID-19 has changed all of this. As social distancing forces more people to adopt digital solutions, I believe fintech companies need to step-up and help consumers and businesses digitise. I believe we will see a lot of new fintech products grow in the coming months."
Zac Liew, CEO of Curlec
"Over-the-counter transactions and sending cheques have basically become impossible during the MCO, and a solution like ours helps to overcome this," shares Zac Liew.
A Forbes 30 Under 30 Asia 2020 lister, Liew and his co-founders launched Curlec in 2017, offering small and medium enterprises (SMEs) a reliable online solution to collect recurring payments with direct debit – a payment solution previously accessible only to large corporations.
More: 500 Startups' Khailee Ng On Achieving Clarity & Balance With A Plant-Based Diet
As a company that empowers businesses to have better control of their cash flow, Curlec aims to equip more SMEs with the digital tools to stay afloat in these times of unprecedented crisis.
"Our clients in industries such as fitness and travel have been severely impacted due to the MCO, and as a result, we've seen sharp decreases in transactions. On the other hand, there has been a big uptick in transactions for our online clients as well as traditional offline businesses seeking online payments," he adds.
A firm proponent of the subscription economy, which prioritises subscription to services over individual product purchases, Liew believes payment models like these will help customers save money in the long run.
"Now with many people keeping a close eye on their personal finances, this is particularly important. We're now providing software to businesses to enable subscription services and payments, which means that this option will naturally become more available to consumers," Liew says.
"Covid-19 has been a big wake up call to everyone in the finance and fintech industry. As a country, our banking sector has historically been quite slow to adopt new technologies and processes to spur innovation. My hope is that the shock of this pandemic will mean that fintech startups are given more freedom to innovate as digital solutions are no longer viewed as just 'nice to have' products to do business, but the only way to do business."
From Tatler's Hot List: 25 Entrepreneurs Who Are Shaping Our Future
Ignatius Ong, CEO of TNG Digital
Twenty-twenty has seen great strides for TNG Digital, the company behind the Touch 'n Go eWallet system that has put down roots across the nation, from wet markets and stores in the Klang Valley to hawker stalls in Penang.
According to CEO Ignatius Ong, nationwide campaigns and initiatives like these are all part of the organisation's mission to transform Malaysia into a cashless society.
"As we evolve into a new way of living, we believe the cashless lifestyle will continue to be a preferred option for Malaysians due to its safety and hygienic qualities. In addition, it's a faster and more convenient way to transact for both users and businesses," Ong says.
Related: Tan Min-Liang's Razer To Make and Donate 1 Million Surgical Masks
At the start of the MCO, TNG Digital rolled out e-donations to help local NGOs raise funds amounting to RM300,000 to continue caring for vulnerable communities. Other initiatives launched were aimed at preparing the SME community from the devastating financial effects of the partial lockdown and encouraging users to adopt a cashless lifestyle.
Long after the CMCO is over, Ong says TNG Digital hopes to encourage contactless and cashless offline shopping through contactless payments made with the Touch 'n Go eWallet at its extensive nationwide network of merchants.
"We foresee an increase in e-wallet adoption amongst SMEs and MSMEs to digitise their payment avenues. With 98.5% of the business establishments in Malaysia being SME, they are the backbone of our economy," Ong notes. "I think fintech companies like us will continue to find creative and innovative solutions to assist our communities and do what we can to contribute to the economy positively."
Amidst talk of the future, Ong hints that the company is looking at expanding into asset management products.
"As we continue to evolve with Malaysians' wants and needs, Touch 'n Go eWallet's goal is to become more than just a payment enabler; it also wants to introduce new features that will elevate the lifestyle of the rakyat."
More: How Anthony Tan's Grab Adapts and Rolls Out Initiatives To Aid Drivers