Why These 5 Forward-Thinking Business Owners Will Be At Innovatif+ In Penang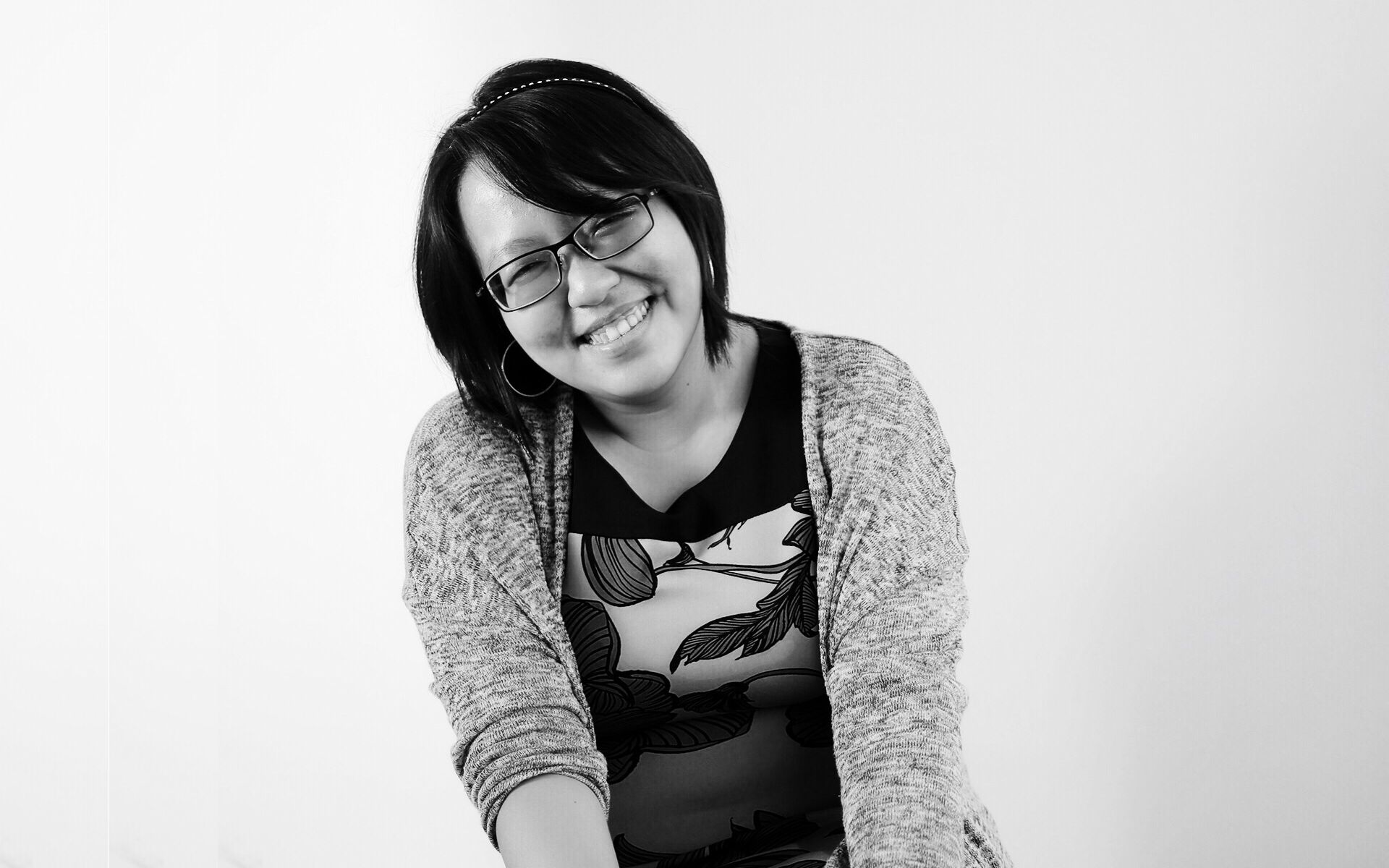 By Lily Ong
October 23, 2019
Innovatif+ Summit & Awards, a two-day summit organised by Asia Innovative Agency and endorsed by the Penang government, is a platform for legacy business owners to discover new solutions to sustain and grow their business
From Oct 25 - 27, some of Asia's next generation family business owners, entrepreneurs, corporations and fund investors will be congregating in Penang to take part in the inaugural Innovatif+ Summit & Awards, of which Asia Tatler's Generation T. is a media partner.
The event kicks off with a networking dinner at Fort Cornwallis, followed by a two-day summit at Setia Spice Convention Centre. The event allows second generation business owners to meet and engage with startup entrepreneurs and fund investors to explore new investment opportunities.
Among the speakers are founder of Hong Kong-based Helios.ai Dr Noah Silverman, COO of China's Percent Information Technology Ivory Liu, Gen.T honouree and founder of Fave Joel Neoh as well as the senior leadership at such investment companies as RHL Ventures, Golden Gate Venture and Gobi Partners.
Chief Minister of Penang Chow Kon Yeow and leader of Parti Keadilan Rakyat, Datuk Seri Anwar Ibrahim, will be delivering a keynote address on the government's stance on digital transformation.
The winners of the Asia Innovatif+ Awards, honouring startups and organisations for their innovations in field such as design thinking, social impact and contribution to economic growth, will be revealed on the final night.
We find out from 5 business owners and entrepreneurs attending the summit about what they hope to learn from the event and the importance of innovating a family or legacy business.
Raja Hamzah, Managing Partner of RHL Ventures
What do you hope to gain and share at the summit?
I want to hear about the experiences of different Asian families who are embracing new technology. Since establishing RHL Ventures 3 years ago, I've encountered numerous challenges, and it'll be great to have the opportunity to share my experience with like-minded people.
What is the biggest misconception about running a legacy business?
Running a legacy business does not have to be boring. It really depends on the approach you take. I see family businesses across Southeast Asia embracing innovation so it comes down to your desire to do the same.
Dato' Chevy Beh, Founder & CEO of Bookdoc
What does innovating a business mean to you?
Innovation can be in many forms, from business models and operations to customer service.
You worked in your family business before striking out on your own with BookDoc. What are your tips for making the change?
Be prepared to invest your time and effort, and develop a good attitude to learn from your own mistakes.
What do you hope to share at the summit?
Hopefully, I can inspire people to join the industrial 4.0 revolution by starting on their own business or joining one to make a change.
Also read: Naza Group's Diana Nasimuddin On Food, Family & Her Famous Last Name
Theodore Ma, Managing Partner of CoCoon Ignite Ventures
What does innovating a family business mean to you?
In my view, innovating family business is about reactivating the family's collective interest in engaging new projects, develop partnerships and find exciting ways to engage the society as a whole.
For example, my family has been in jewellery business for 70 years and the way we have been expanding has been very linear, extending upstream and downstream, along with passive investments. In the last 5 years, we've added new partners through our investment fund, CoCoon Ignite Ventures. We now have a portfolio of 17 companies across the world whom we actively engage with.
What do you hope to share at the summit?
I hope to share with a wider family business community the benefits and possibilities in innovation and startup investments for family businesses in Asia.
Tobin Ng, Group CEO of Epost Express
What was it like to start your own endeavour outside of the family business?
It was a tough journey, from setting up a company to recruiting talents and securing financial support. Each step was hard especially since I had no prior experiences in building a company from scratch.
We started with 1 employee and now we have over 30 talented and passionate team members. We've worked tirelessly in the past year to arrive at where we are today. But this is just the beginning of our journey.
What is the biggest misconception about running a legacy business?
That legacy business is outdated. Many legacy businesses that I know are no longer traditional brick-and-mortar business; they have adapted quickly to keep up with customers' demands.
ICYMI: KSK Group CEO Joanne Kua On Building A Successful Family Business That Can Last Generations
Li Hua Tan, Director of Asia Green Group & Co-Founder of Glenor Cask Company
Based on your own experience, what should a next generation business owner be mindful of in the beginning?
You should first understand the history of the business and its key members. Be prepared to navigate around people. I wish I was more patient and handled my emotions better in the past.
What is the biggest misconception about running a legacy business?
A company's legacy is created by people. We need to keep their values and spirits in mind while diversifying the business model. But we should never run a business that is no longer relevant in today's world.
Generation T, Asia Tatler's very own media and events platform, recognises exceptional individuals with a passion to learn, collaborate and make a change.