Why School Is Like A Second Home At This British School In Malaysia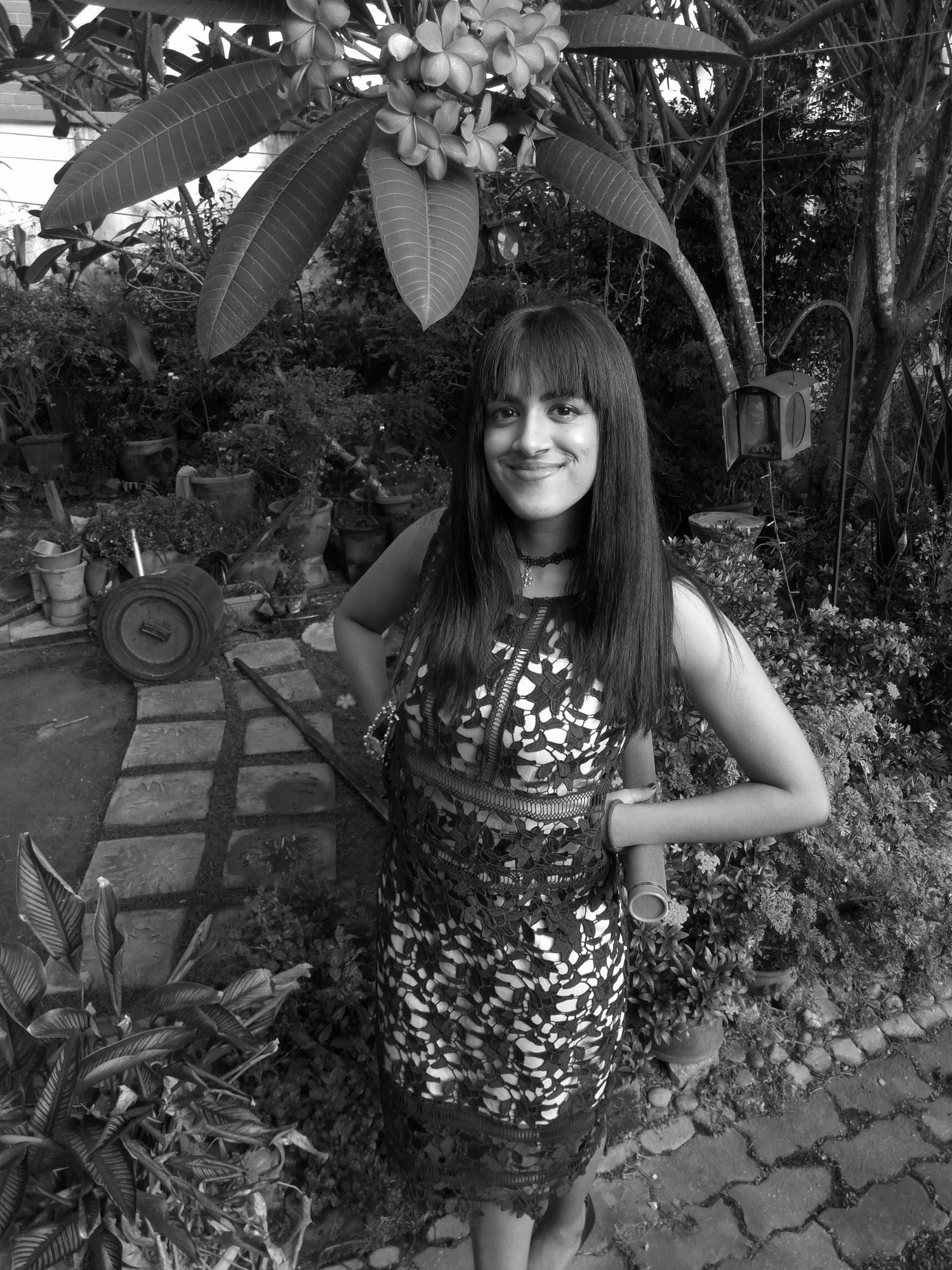 By Tania Jayatilaka
August 06, 2018
Headteacher Janet Brock clues us in on the big and caring family that is the British International School of Kuala Lumpur and how the school's hands-on approach to education has taken it from strength to strength over the last decade.
If you had visited the British International School of Kuala Lumpur (BSKL) 10 years ago when it first opened, you'd have noticed several major differences from how it is today. Back then, it consisted of a single campus catering for students up to Year 4.
Today, the campus has grown enormously, situated in a green neighbourhood in Bandar Utama and divided across three age groups which are Lower, Junior and Secondary. The facilities here are sprawling and impressive to say the least – two swimming pools, football fields, an auditorium, 3D printing room, technology-supported classrooms and more. Topping all of this is a positive energy that alights on visitors the moment they walk through the glass doors.
That said, spend a few minutes with Head of School Janet Brock and you'll understand who sets the tone for cheerfulness in this school of over 1,000 students.
"I come from a large family (I'm one of 9) so what I want to create here−whether it's with 10 children or 1,000 children−is that they feel like they're part of a supportive family when at school," says Janet, warming everyone in the room with a light-hearted quip in between bouts of story-telling.
Janet fondly recalls her first day at BSKL six years ago after arriving in Malaysia just after the Easter holidays.
"I remember driving to the school and being taken to the assembly of 400 children from 2 to 13 years old, and they sang me a song. I got so emotional – it was such a lovely start to the time here." Janet says.
Community reach
It's easy to see how Janet's diverse teaching experience in various countries has left a positive mark on her work at BSKL.
Following 11 years of teaching in various UK schools, Janet snapped up the role of Head of School at The British School of Alicante, Spain.
"In Spain, I noticed that when new families joined the school, the families already in the school would bring cakes and drinks to greet the new parents.
"It was such a nice gesture; this is what gave me the idea to have a café in our school. For so many parents in the international scene, their partner goes to work, their child goes to school and they're on their own; they don't know anyone. What I wanted was to create a place where you could go, have a coffee and have someone come and sit with you. That's what I learnt in Spain."
Janet spends a significant portion of her time with the students' parents, often in one-to-one sessions over coffee mornings.
"However academic your child is, however fantastic the teachers are; if your child doesn't feel safe and happy, he or she can't learn."
Loving to learn
While there isn't a clear-cut formula for choosing the ideal school environment for your child, Janet believes that student diversity and cheerful chatter are true indicators of a positive learning environment – equally important to excellent grades and qualified teaching staff.
"When you're standing in a school, you need to hear the atmosphere: if you hear chattering and laughter, if you see children of various nationalities sitting together talking or skipping around, you'll know straight away that this is a safe and happy environment and that is so important," Janet says.
"However academic your child is, however fantastic the teachers are; if your child doesn't feel safe and happy, he or she can't learn."
Janet proudly notes that BSKL's teachers are particularly gifted at keeping the students engaged in their learning. She believes that misbehaviour often happens when children lose interest in learning and in their teachers.
The residential programmes at BSKL are a good example of how students explore the world outside of their classroom. Their very first experience away from their parents starts in Year 3 with an overnight stay in the school involving "a story and a hot chocolate" as Janet reveals.
By Years 4 to 6, the students get to spend a week in places like Ipoh or Taman Negara, participating in team-building exercises and other fun activities.
Memorable milestones
"We're still a young school, just in our 10th year," Janet says. "It was only 2 years ago that our students sat their first IGCSE exams.
"Our results were the best in Malaysia and we struggled to find a school in England that had results as good! That was 8 years of hard work, fantastic students, and outstanding teachers."
In 2017, BSKL came under the Nord Anglia family of schools: a global community of 55 schools that enjoy the benefits of partnerships with prestigious organisations and shared educational resources, to name just a few.
"In the Southeast Asian region there are currently 12 schools that belong to Nord Anglia and already, the 12 heads of school are talking to each other, supporting each other and swapping ideas."
Janet says partnerships with institutions like King's College London, Julliard School in New York, the Massachusetts Institute of Technology (MIT), UNICEF and others present unique opportunities for students, teachers and families as a whole.
"The international scene is very transient," says Janet. "Parents may get a month's notice that they're being moved to another country, and if they know there's a Nord Anglia school there, they know what to expect and vice versa.
"As people come into Malaysia from a Nord Anglia school abroad, they'll feel secure knowing there's another Nord Anglia school here to support them."