EPIC Collective's John-Son Oei Is Now Among The First Ashoka Fellows Representing Malaysia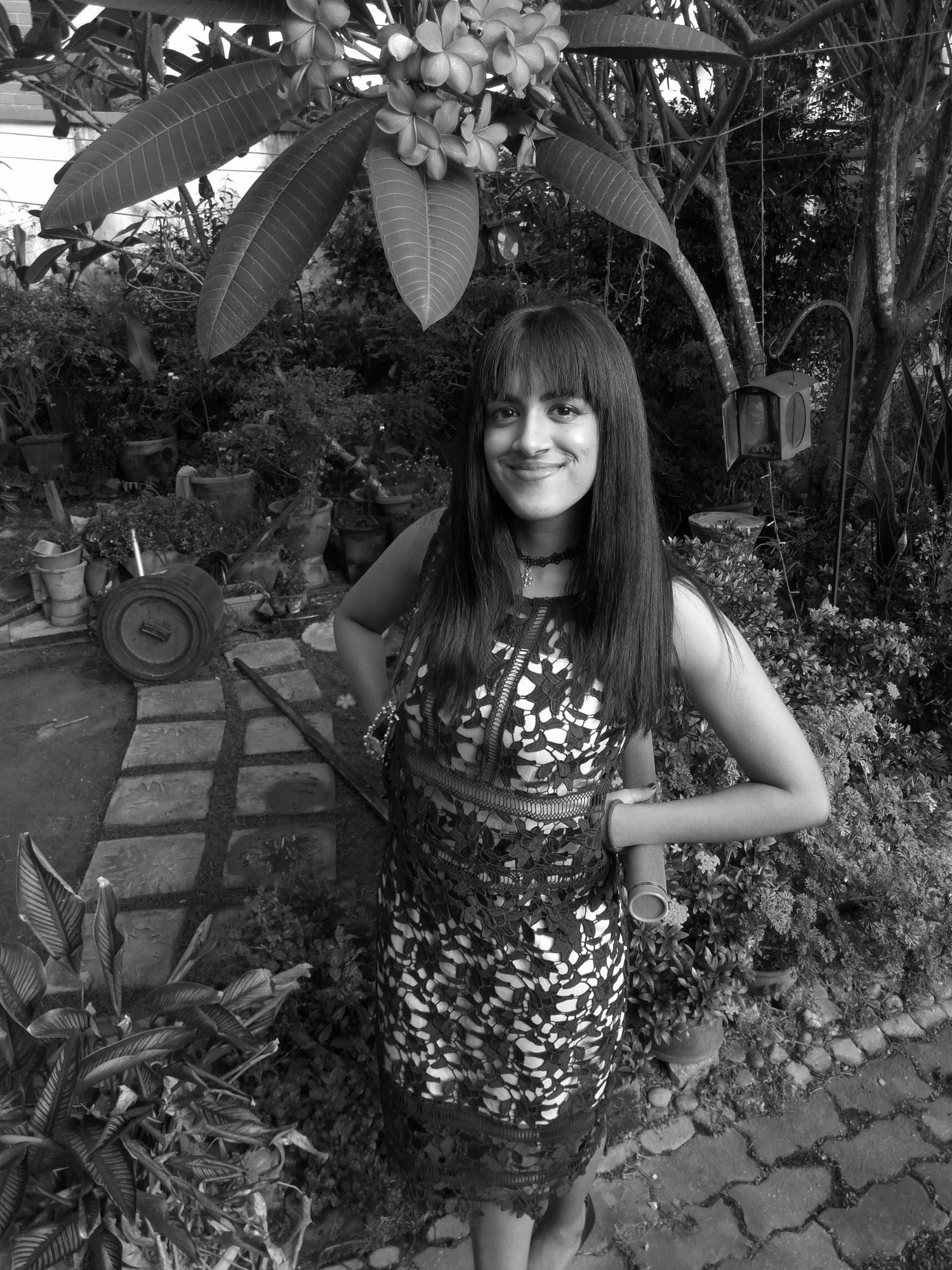 By Tania Jayatilaka
August 29, 2018
Find out what's been keeping this industrious Tatler Tribe member busy upon been selected to join Ashoka's first cohort of fellows in Malaysia and Singapore this August.
It's been said that an Ashoka Fellow is statistically one in 10 million, a social entrepreneur consistently dedicating his or her time and effort to promoting systemic change around a problem they see in the world around them.
It's a towering description – and unsurprisingly fitting for the co-founder and CEO of Epic Collective, John-Son Oei.
Upon being confirmed as an Ashoka Fellow at the inaugural Changemaker Forum in Singapore on August 28, John-Son will be one of four social entrepreneurs selected from Singapore and Malaysia to join the prestigious fellowship that includes Nobel Prize Winners Mohammad Yunus and Kailash Satyarthi.
It was only last year that this trailblazing Generation T 2017 lister bagged the Muhammad Ali Humantarian Award for Dedication, alongside a slew of other prestigious international accolades.
With this historic election of the first cohort of Ashoka Fellows from Singapore and Malaysia, John-Son will be joined by Malaysian Cynthia Ong of Forever Sabah as well as Bjorn Low (Edible Garden City) and Zhihan Lee (Bagosphere) from Singapore.
For more information about the internationally-acclaimed Ashoka Fellowship, click here. You can also follow John-Son on Facebook to see what's new with this game-changing industry leader.