This Tenacious Entrepreneur Foresees A Bright Future For Malaysia With Solar Energy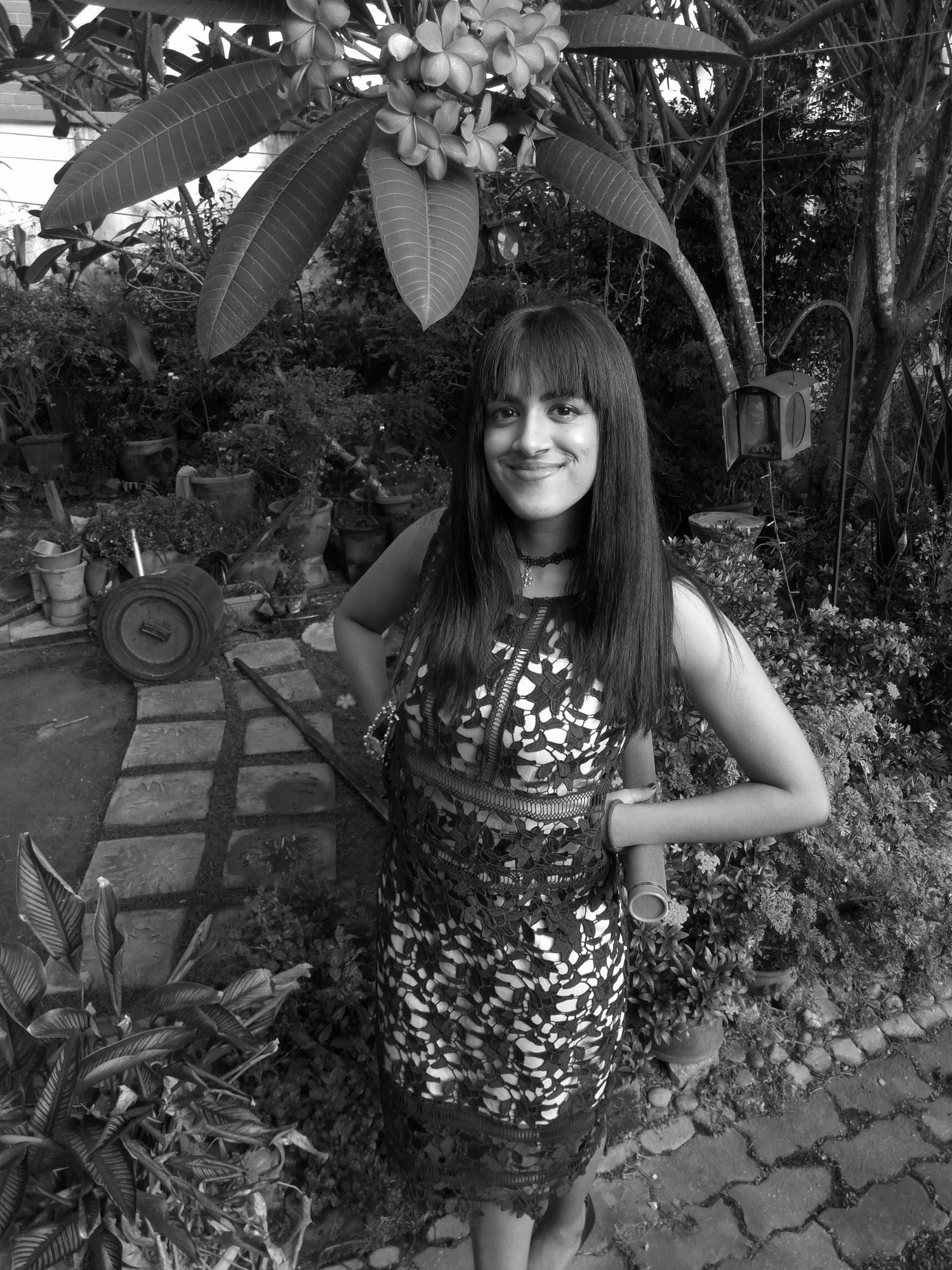 By Tania Jayatilaka
March 12, 2020
Years ago, as a final-year engineering student, Ko Chuan Zhen unexpectedly discovered a passion for renewable energy that would go on to shape his life
With a disarming smile, 36-year-old Ko Chuan Zhen reveals that the first solar panel he got his hands on was in university for his final year project using solar energy to cool the temperature of a car's interior. It was 13 years ago – the era of Yahoo, Ko says, when credible online resources about solar power were still scarce.
"At the time, renewable energy was still very new as a concept and information about it was quite difficult to come by," Ko shares. "I had one textbook on solar technology and had difficulty finding solar panels for my final year project. Luckily, a lecturer of mine loaned me a solar panel and gave me some practical know-how on how to work with it."
The experience taught him that there was much to learn about this fascinating energy source; from that point onwards, he was determined to be part of the global clean energy trend.
Related: How This Award-Winning Perdana Fellow Found His Voice From A Tragic Loss
Ko went on to pursue an internship in Taiwan, where he learnt that investors and financiers around the world were fast shifting their focus from traditional energy to green energy for its sustainability and cost-saving benefits.
While on a flight back to Kuala Lumpur from Taiwan, Ko recalls looking out of his window down on Sepang and seeing endless rows of empty roofs.
"I remember telling myself that one day, I would fill those empty roofs with solar panels," he shares.
Later, he worked at German and Japanese renewable energy firms, familiarising himself with the technology as well as with the business and operational aspects of this industry.
Today, Ko is the CEO and co-founder of Plus Solar, a leading energy solutions company that has installed solar photovoltaic systems in more than 700 buildings across Kuala Lumpur, Selangor, Johor, Perlis and Kedah, including a number of large-scale solar farms. It also counts IKEA, KLIA, Sunway Sales Gallery and Spritzer, to name a few, as clients.
For a company that started off with only four second-hand tables, a handful of laptops and approximately RM130,000 in earnings in its first year of business, Plus Solar's revenue was about RM150mil in FYR 2020, establishing itself as the preferred clean energy solutions provider with various high profile clients who have successfully reduced their industrial carbon footprint and saved up to 50 per cent on electricity costs.
See also: Adrian Cheng On The Importance Of Social Innovation
"In 2012, Malaysia officially introduced the Feed-In-Tariff Policy, which favours companies operating on renewable energy sources. I knew then that it was the right time to start a solar energy business, but I couldn't do it alone," says Ko, crediting the long hours of dedication and sacrifice put in by his co-founders and longtime friends, Ryan Oh Zhi Kang and Poh Tyng Huei.
"When we first started, work was top priority. We were consumed with closing the next deal and delivering effectively," Ko says.
"One year, we returned to KL from our hometowns on the second day of Chinese New Year to negotiate a contract with a top international company. We would also go on-site to install the solar panels ourselves under the hot sun. There were some months when we didn't even take home a salary."
Ko and his team looked forward to the days when the small victories would give way to bigger ones. It finally arrived when Plus Solar secured a job consulting on green energy solutions for the Prime Minister's Office as well as a contract to work on the largest solar-powered carpark in Southeast Asia in the second year of business.
"By the way," Ko says, "the first chance I got, I gifted my former university lecturer with a solar panel for research purposes. Without him, none of this would have happened and I needed to thank him for that."
Related: Azrul Rahim, CEO Of Maideasy, Is Revolutionising The Business Of Domestic Help
Determined to pay this act of kindness shown to him years ago forward, Ko gives talks and conducts free engineering workshops to students across the country via the company's CSR arm, Plus Solar Academy.
"The message I want to share with students is that I'm only where I am today because I benefited from someone else's skills and knowledge," says the father of one.
"I want to pass on these skills to the next generation so that one day, they can stand in my place and pass them along to the generation after."
Despite the global and national challenges that have dominated 2020 so far, Ko remains optimistic about the future.
"In the past, our clients had little to no chance of monitoring their energy usage and would have to wait until the end of the month for the electricity bill," he says. "Moving forward, we've already taken steps to start digitising our energy solutions for clients so they can analyse the energy consumption of their buildings and make better decisions on how to improve it. Stay tuned for more updates on that this year!"
As a young budding entrepreneur, Ko often found himself assuring clients at least three times his age that he would personally take care of their buildings' solar energy systems for up to 25 years, the approximate warranty period of solar photovoltaic systems.
"From Day 1, our purpose was never 'build to sell' but 'build to last'. We don't just want to brand ourselves as a solar power installer, we want to be our clients' comprehensive energy partner for the next 20 to 30 years."
More: Dinnertime Just Got Greener, Thanks To The Father-Daughter Team Behind Eco-Friendly Brand Fallaleaf
Photography Khairul Imran
Location Plus Solar, Technology Park Malaysia