Koh Li Tim Talks Lockdown, TikTok And His Favourite London Haunts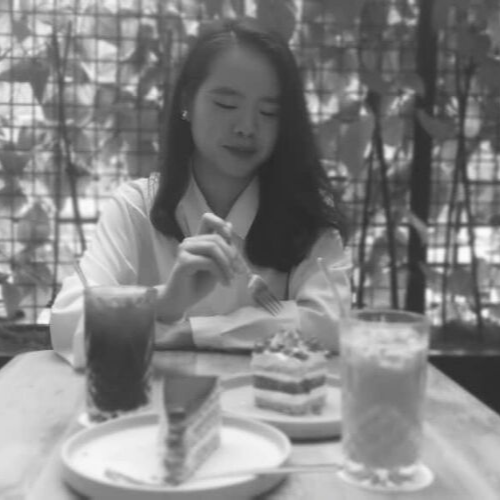 By Koyyi Chin
January 07, 2021
As the New Year finally arrives on our doorstep, EDC International's fashion-savvy director shares his version of 2020 and what he hopes for in the present
Whether it's dressing up or down, style maverick Koh Li Tim is almost always camera-ready for any occasion—even as he busies himself with work, dance and even TikTok while at home. With an innate aptitude for aesthetics and design, the 30-year-old has a Master's in automotive design and an impressive portfolio under his belt as he spearheads business development at the international interior design consultancy company he runs with his father, which includes high-profile clientele such as the Park Hyatt in Ho Chi Minh, the Sheraton in Nha Trang, the Grand Hyatt in Kathmandu, Nepal as well as the Kota Kinabalu Marriott Hotel.
See also: Stylish Malaysian Men On Instagram The World Can't Get Enough Of
I know that 2020's done and dusted, but how have you and your loved ones been over the past year?
We've been managing alright, it was neither the greatest nor the worst year for us as a family and that definitely was a blessing in itself, seeing as the world has gone upside down! But I think it was, and still is, a time where we just appreciated and enjoyed the relationships we have with each other as there wasn't anything for us to mope or cry about. It's all about perspective at the end of the day, I reckon.
But were there any activities or hobbies that you found the time for during lockdown, which you've never been able to do before?
I want to say cooking, but everyone did that, no? So I started dancing. My love for music and need for cardio felt it would be the smartest idea. It's something I do almost daily in my room anyway, but this time I tried to learn various dance moves such as '90s, hip-hop, etc via YouTube, to little avail unfortunately.
What's the most surprising takeaway from being under quarantine?
TikTok surely opened up a whole new world for me—it's such an incredible platform for talent. Of course, like anything on the World Wide Web, when used wisely... But it most definitely saved my quarantine life from utter tragedy!
See also: 10 Quotes On Hope & Resilience From Tatler's 2020 Cover Stars
Speaking of a whole new world, it's a whole new year! So, if you could travel anywhere in a heartbeat, where would you go?
It absolutely has to be London; it's a no-brainer! Minimal to no planning is required because my family and I frequent there so often.
What are your usual haunts in London that you'd recommend others to visit?
The Londoners reading this will roll their eyes from the predictability, but it has to be Harrods. While Selfridges would be another preferred stomping ground of mine as they bring in more contemporary selections, Dover Street Market and Browns are also exceptional.
Any memorable trips you've been on with your loved ones?
All of them are! But I miss trips with my mum the most. When my dad wasn't able to get away for quite as long as we'd like, we usually would just up and leave him behind—sorry dad! And we were pretty adventurous too—we've been to unconventional places from Syria to Alaska, just me and my mum.
While 2021 is looking rather tumultuous as we speak, what's one thing you look forward to in the new year?
That things will turn around sooner than later. I'm looking forward to having the liberty to do certain things or meet people without constant fear and worry, like planning group dinners or going to church... that sort of thing.
See also: 3 Tatler Friends Reflect On What 2020 Has Taught Them
Images Courtesy of Koh Li Tim